Keywords are the words or phrases that are used by users in search engine to find desired results. Keywords can be regarded as the building block of SEO. The reason behind emphasizing on keywords is because keywords act as a link to connect the content of a website with the search query. It also helps the search engine to understand the context of the content and produce it when the user searches the topic.
But for online marketer it is very important to strike a balance between correct usage and over usage of keywords in their website. Under or over usage of keywords can have detrimental factor in the business growth..
So how to decide the amount of keyword in a web page?
This blog is dedicated in giving you a suitable answer for this. Keep reading further!
A website should be optimized to give users the answers that they are searching, from your own website and not from competitors. One easy way to optimize a website is using single keyword for each page.
You must have already got another question in your mind right!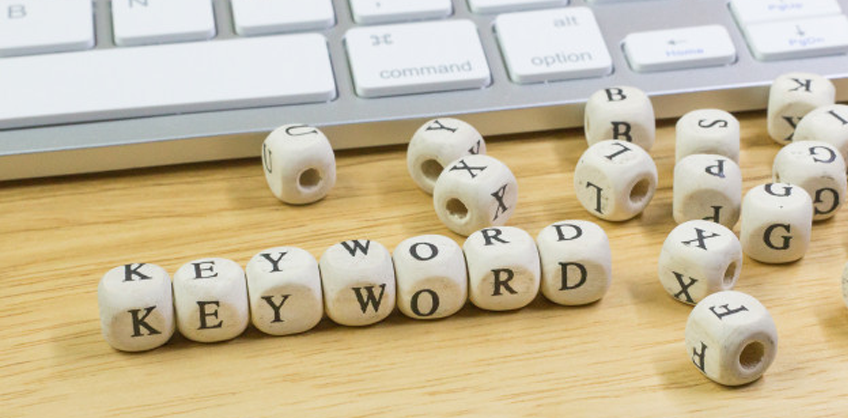 How many minimum amount of keywords can be used in a single page?
Well, you can use 5 variants of a single main keyword in a web page or otherwise can use a single main keyword in a web page.
Before deciding on how many keywords for seo should be used in a single webpage, following questions should be kept in mind
How many questions can be answered in a single page?

How much competitive the keywords that are about to be used in the webpage?
Webpage should target a similar set of keywords: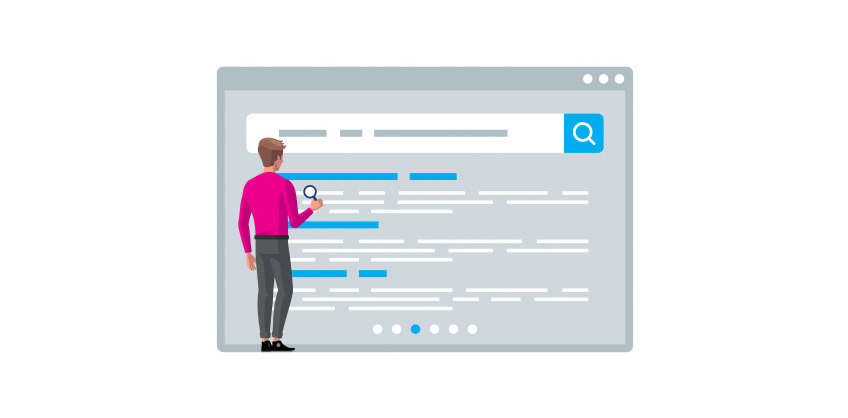 There can be thousands of keywords that can be related to your business however it is difficult to use each of them because of resource limitation. To harness the best out of all the keywords, it is best to club the similar keywords together and use them in the web page that answers the intended question asked by the keyword.
This strategy will help you to come up with 15-20 variants of your keywords that are clubbed sensibly and can be used in respective web pages. The only time this strategy is non applicable when the keywords are highly competitive.
Target on one keyword each for high competitive terms: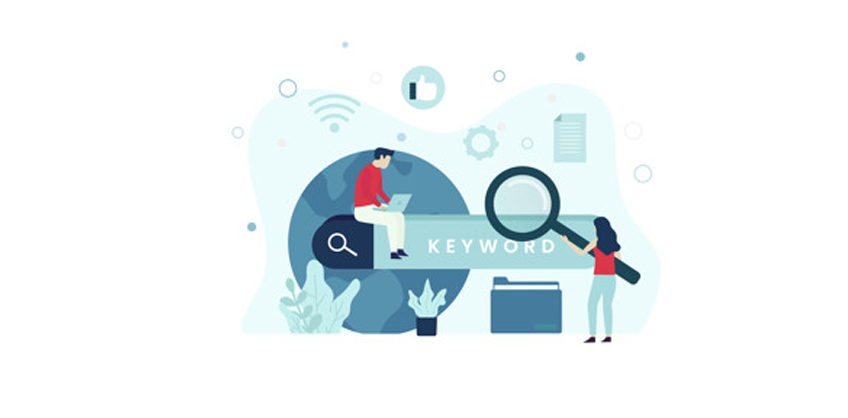 If you are a shoe marketer and you have a highly competitive keyword like "formal shoes for flat feet" and your competitors are ranking very high for this keyword. In this case you should have a dedicated page with content that focus on this single keyword to outrank your competitors. All the elements of the page like Title, URL, external links, internal links and other elements should be focused on this particular keyword only. However while focusing for keyword, SEO modifier can be used to remain in the ethical practice of SEO. In this case the modified version can be best,good, comfortable etc.
Hence you can use at least five variants of your main keywords that are grouped according to their similar nature. However in terms of competitive keywords use only one main keyword in each page.
Popular posts like this
KEYWORDS STILL THE MOST IMPORTANT PART OF SEO
HOW TO USE WORDPRESS FOR INSERTING KEYWORDS IN THE TITLE OF HOMEPAGE
What is the Role of Keyword Density in SEO
Voice Search Replacing the Keyword Based SEO
How to pursue Keyword research for SEO
Why you might be using Keyword Rankings in all the wrong ways
4 Proven Ways to Get the Untapped Keyword Ideas With Great Traffic Potential
Marketers Should Stop Relying on Short Tail Keywords