The way searches are made today has evolved a lot from past few years. Searches are now more like ' What are the best Mexican restaurant near me?', 'where is the closest cafe?, 'find me a hair stylist in boston'.
As we see this is the new face of search and its coming at warp speed.
We are in the era where voice search is also increasing rapidly. The voice search is growing faster than any other type of search. Today more than 41% of adults make voice searches daily.
As our lives getting more busy we are relying more on voice searches as it represents a simple hands-free, accurate way to track down all of the things we need online.
Before voice search era, short-tail keyword research was enough to help companies rank well and appear for relevant queries. But now the voice search has changed the way SEOs and online marketers do the things.
As search terms get more complex and voice search driving towards conversational queries, short-term keywords are losing their prominence.
The way we do typed search and the way we do voice search is totally different from each other. Therefore, the companies who want to rank in the ever-changing and dynamic environment of voice search will need to adjust their strategies accordingly.
How to adjust with the passing of Short tail keywords?
As the voice search is gaining more preference the best thing marketers can do is to stop relying on short tail keywords.
Today's search engines have gotten smarter, there focus is more on context, value and semantics. They now consider the intent behind the person's search.
If short-tail keywords have been a big part of your content strategy, here are some tips to make adjustment to your strategies.
It's smart for modern marketers to implement FAQ pages since many voice searchers are looking for quick answers to questions. FAQ pages are simple but they are also a great way to accommodate the trends of voice search and also ensures better ranking for common conversation questions.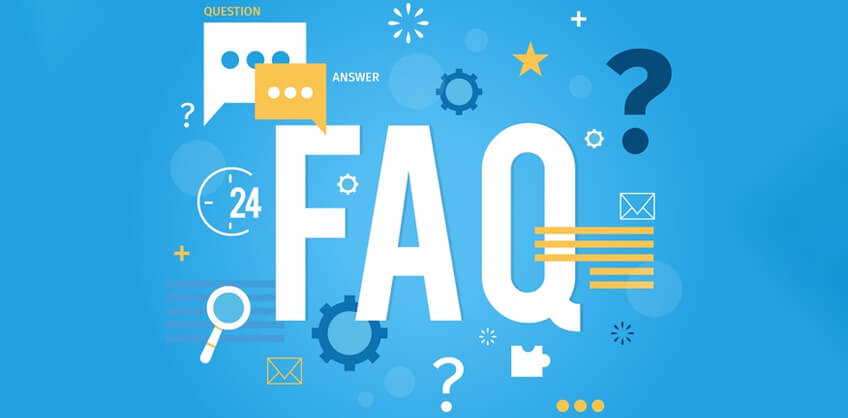 Now, its a time to make your seed keyword phrases more conversation . For example a key phrase ' seo company bangalore' consider researching a phrase as 'why do i should consider seo services in bangalore'. Since the latter phrase is more in line with what people will probably search for on voice-enabled platforms, it's more likely to provide data that marketers can use to rank well in the voice search-dominated climate.
Using Long-tail keyword has always been a clever and valuable marketing tactic, but they are more valuable now than they have ever been before. Since long-term keywords are more detail-oriented and more in the human speech pattern they are better equipped to provide targeted search results and help in forefront your pages to correct audience.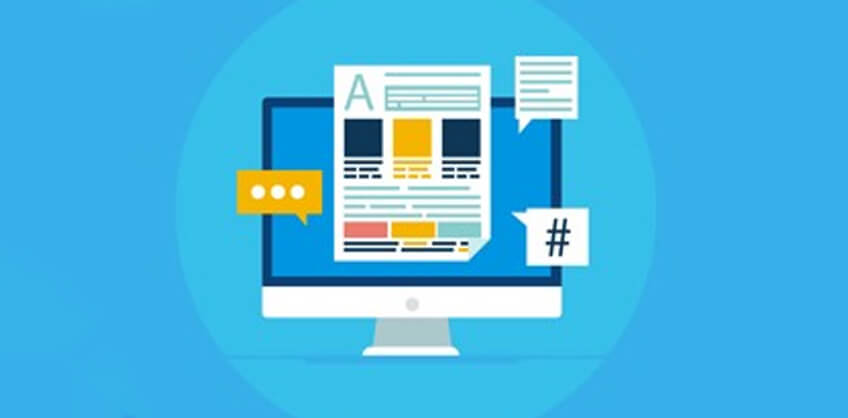 If you have a map or physical address on your website (you should), ensure that it's accurate. This helps you appear in 'near me' searches and can have a significant impact on your local ranking.
It helps search engines to evaluate your website more correctly and in a better way to provide relevant and more accurate results to the users. Schema Markup is a great way to boost your ranking in local search engine optimization. Ideal for a company with local presence can go a long way ahead in local search results with schema markup. Working with seo companies in noida would help you get on top of search results.