SEO is a sorted practice for every person looking to make a mark in their respective industry. It helps people to understand and get exposure infront of people looking to get certain product or service. SEO is not restricted to marketers only, it is also for beauticians, technicians, doctors and everybody else. Generally people do not have knowledge or expertise for SEO practices, therefore, they rely on experts agencies. These agencies claim to provide high rank to the concern organization. However, there are few who actually know the best practices of SEO.
If you are a dentist and looking forwards for a SEO agency for dental SEO, consider asking these following questions:
1. Is your agency is capable for dynamic call tracking?

Dynamic call tracking system is really useful resource for monitoring the conversation between your employees and patiences. Dynamic call tracking works in a way that each patient is displayed a different number each time they log in to your website. This is extremely good to analyse which advertisement campaign is providing result. They will help to get better ROI by targeting right audience.

2. What is the ROI from the SEO efforts?
This question is really important. The agency should be able to predict what kinds of return the agency can provide to you. If they cannot give accurate answer, consider them as unprofessionals and inexperienced to take up the job. A good, reliable company can always give a right metrics about the expected ROI.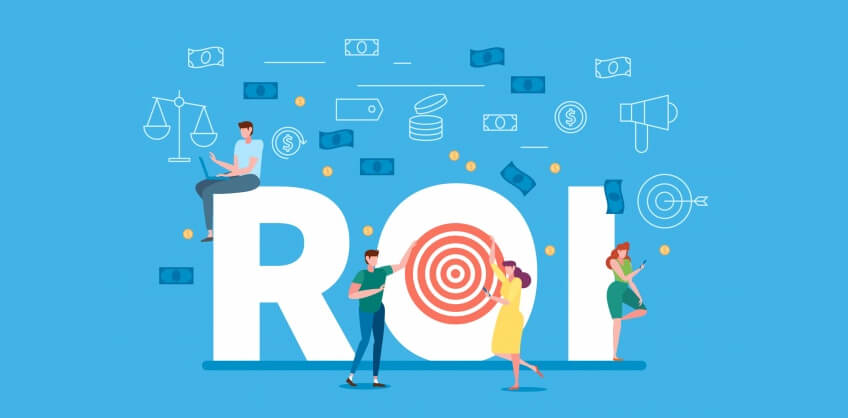 3. Do you guarantee ranking?
It is important to analyse the credibility of the agency. If your SEO agency do not guarantee ranking, this can make them really ignorant when they actually could not enhance it in practice. Don't give privilege to people for miss using your trust. A good company aims and guarantees ranking for your business.
4. How many success stories they have?
Success stories are an ideal way to analyse the quality of business that the agency can provide. When a company has multiple success stories, it determines that they are capable to handle situation and deliver better result.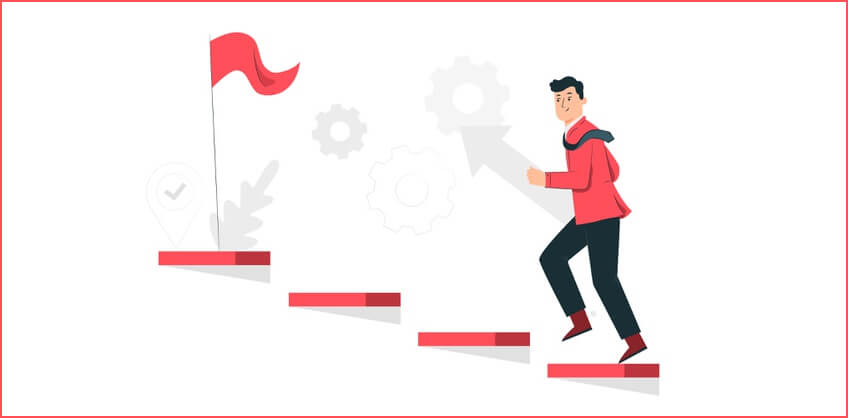 5. Do you practice guest blogging?
Guest blogging is a very important element in content marketing that bring better ranking of the website. When a quality blog post is created, it make the website earn good quality backlinks. These backlinks make the website look authoritative and credible to google as well as to users.
Therefore, a good SEO agency should definitely practice the guest blogging technique.
6. What is the link building strategy you follow?
Adding as many links as possible in a website can bring better ranking. This is half truth as low quality link can actually degrade rather improving the website. It is the quality of link that matter not quantity. Google can easily identify any spam practice for earning low quality link and levy heavy penalty. Make sure to analyse the link building strategy before hiring any agency.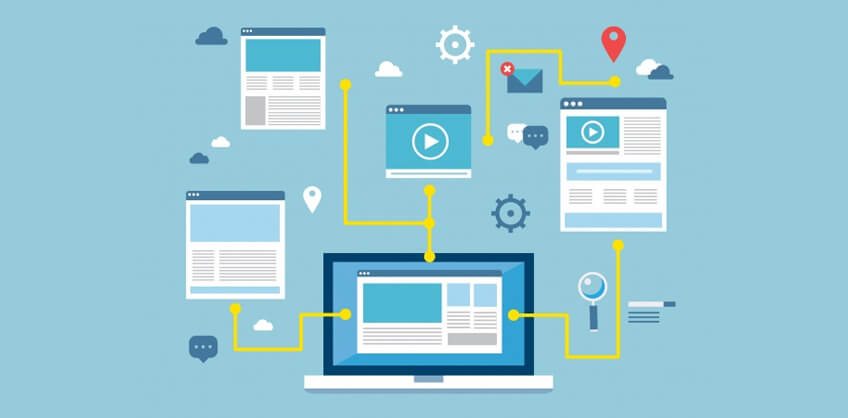 7. What practice you do for social signal?
Social signals are really important for ranking sites. Social media platform these days are really important and its a great place to share content that help users to connect easily. A good SEO company would definitely use social media to create maximum engagement among targeted individuals.

8. What can you offer that make your agency different from the rest?
This may seem a small not so significant question but in reality it is! A good SEO company expertise in some or the other element of SEO. understand if this element is helpful for your dental SEO needs or not?

9. Do you have PPC and SEO together?
PPC and SEO work extremely well when done together. A good SEO agency should be proficient in both the practices. SEO is a time bound process that needs a certain amount of time to show result whereas PPC is instant result giving which comes with a cost!
Hence, combination of these two is simply ideal for any business.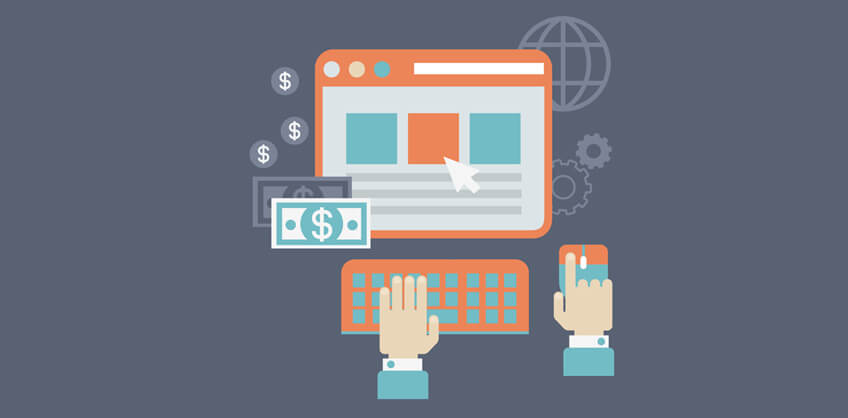 Last note:
These are some of the important question that a marketer should ask to any SEO agency that they prepare to hire. SEO agency which is faulty can do more harm than good, therefore, choose wisely.