Guest blogging fears can prevent the most talented bloggers from networking with others.
What if I make a crucial mistake while presenting the facts? What if I'm judged or ridiculed?
These are some of the questions going through your mind.
Due to these irrational fears, you miss the opportunities to build new connections and build your website traffic.
Here are some reasons given by Denver SEO experts why your guest blogging fears should put to rest -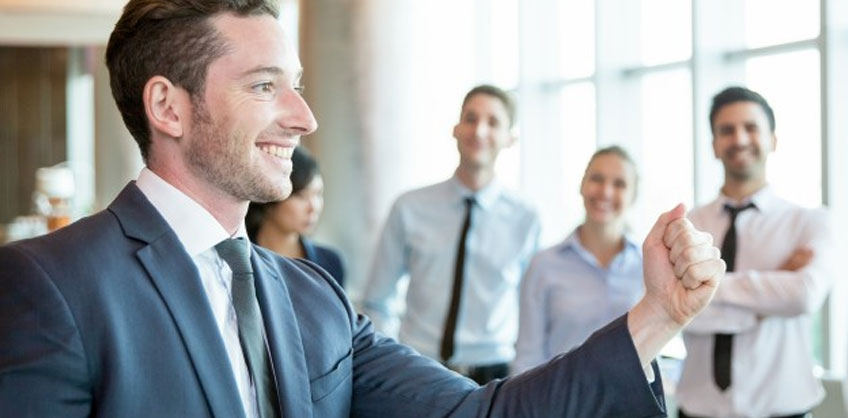 You are an Expert
Potential readers may be more used to the blog's admin and other frequent contributors, which could make you feel insecure.
Though, remember that you are an expert in your field. When a doctor gets a new patient, do you think anyone questions his skills and expertise?
Being a professional, you already know what to say or even better you know whether or not to say it.
Believe in your expertise to blow the audience away, whether they have known you for a few minutes or several years.
You Are Speaking to a Niche Audience
It is natural to be nervous if you were to discuss an unfamiliar subject. Thankfully, guest blogging is all about communicating with the audience that you know already from the inside out.
Remember they are interested in the very subject you cover and look to you for additional guidance. This automatically builds a sense of trust and appreciation for you. Establish that sense of trust by delivering your authoritative knowledge.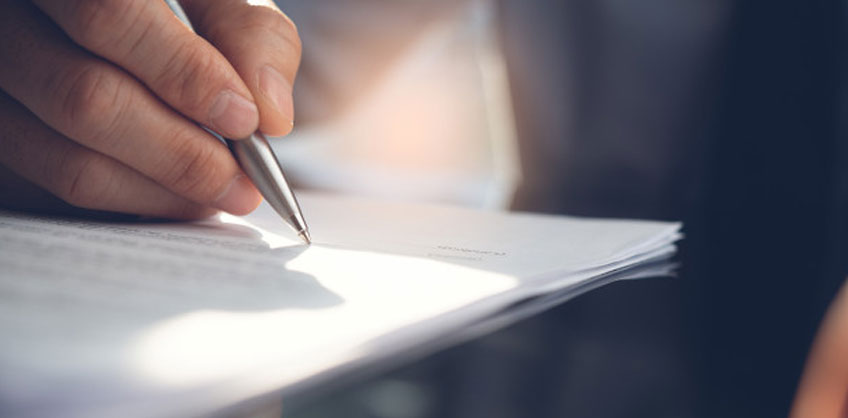 Acknowledge Your Faults
Talk about your weaknesses as a blogger when appropriate, or any shortcomings that you once had and how you overcame it.
Moreover, clearly state when something is more 'opinion' than the fact if you think it's largely subjective.
Guest blogging does not always involve having all the answers; instead, take the opportunity to come off as a mere mortal as well.
Embrace Criticism
Take the feedbacks in a positive way, even when the person comes off as a complete douche. Why? Because it helps you become a better blogger regardless of his/her attitude.
Always try to tell the difference between constructive feedback and a pointless attack. Every hit you take will only make you stronger and you will beat the fear of guest blogging.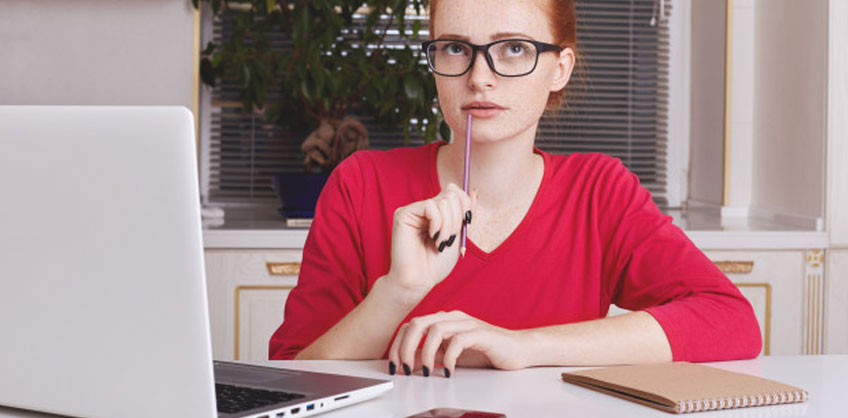 Don't Over-think
Certainly, you want to create a helpful and detailed article that audiences will love, but over-thinking information can sometimes leave you paralyzed.
What if you are asked for a monumental revision? What if the admin rejects the piece?
Remember that every blog owner is different and quality is often subjective. Perhaps your article simply needs to be a bit longer for his standards or you made a simple (and understandable) mistake.
Whatever the case may be, simply write the article using the very knowledge you already possess. If the piece is turned down, you can always pitch it to another blogger.
Be Conversational (If Applicable)
The average blog owner tends to adopt a conversational style to avoid sounding like a boring user's manual.
Analyze the overall style and format that the blog you are posting in uses, and pretend you are writing it for your own site if possible. You will be glad you did.