Requesting some blogger to write a guest post for him is one thing but inviting guest posts is completely different. Sometimes, you do not have enough writers to keep the content flowing or you have some other work at hand. As such, for the sake of continuity, inviting guests posts is the only way. As you already know that guest post pitching is not an easy task, the reverse pitching is equally tough.
You want best writers for your blog and as such you would contact the top bloggers in your niche (not your competitors, of course). When they are already doing so good with their blogs, why would they accept your request? They would, you just have to have a right approach. Let us see how Top SEO Agencies requests guest posts from great bloggers.
#1. Praise and make them feel exclusive
Everybody likes to be praised, they also like to be felt special. Know about the work of the writer and appreciate it. Read two or three articles and talk about that in the outreach email. Tell him the why you are approaching him and why he is the perfect one to write for you. Tell what kind of articles you deal with. Do not lie too much such that all the outreaching appears fake.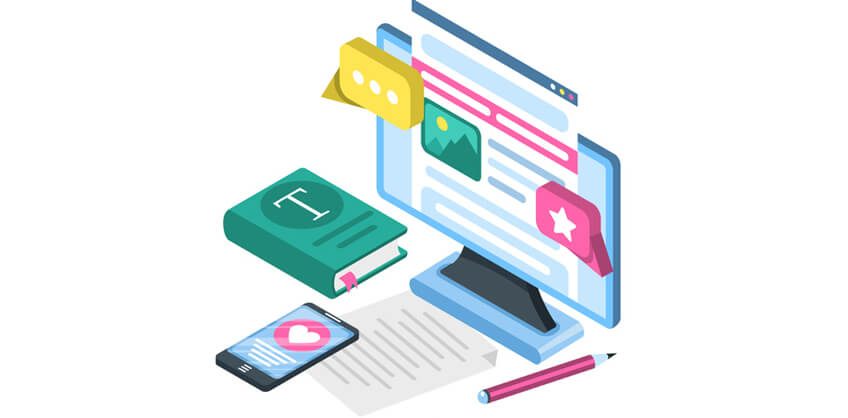 #2. Act like it is for their own good
You need him to write for you but never show that to him. You have to draft the email explaining what he would get out of the association. Tell that you have a good following and writing a guest post for you would benefit him a lot. Write about your traffic, subscribers, backlinks, shares, and tweets. Talk numbers, they can be quite compelling.
#3. Tell him about your topic and maximum time that he have to invest
Firstly, you do not have to approach someone who cannot write on the topics that you usually deal with. Tell the blogger about the topic that you want, this makes easier for him to decide. He would not have to think what he has to write, just how he has to write (and whether to write or not). Tell the length of the article; 500 words or so, this takes only 20 minutes. This would help to convince him.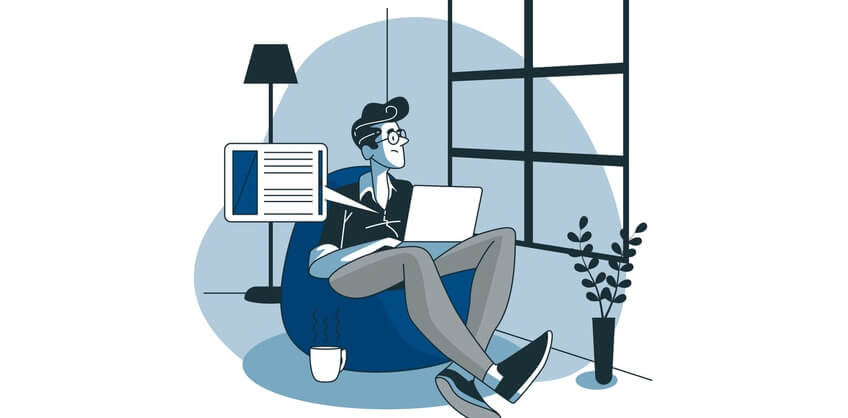 #4. Be specific but make his work easier
You told him the topic and word strength, your work is done, do not expect too much. Do not tell him to edit the article and format it. This work should be done by you, according to the theme of your website or blog. Do not ask to share that in MS Word format or Google docs or Zip file. Do not ask for pictures. Let him do his work and you get ready to do yours.
Ask to write Author's Bio, though. He can write about himself and his achievements better. The best SEO Companies across the globe; make the writer's work less and the outreach becomes convincing.
Guest blogging is beneficial for both the blog and the writer. You get the free content, he gets the exposure. In order to make the guest post outreach successful, follow these methods to get success for sure.