Who doesn't want to be their own boss? But the moment you start asking your peers, teachers, or parents about an idea that you could pursue to earn big, chances are the advisory will fill you up with numerous negative responses. The reason? Traditional business markets have always been about investing bigtime before a businessman could harvest their first profit.
But thanks to the new Internet-backed economy, starting a business is now easier than ever. In the last decade or so, many online celebrities and sensations have shown as that all you need to have is some brains, and some guts and rest will be taken care of by the "www" family. Names like Gerard Adams (ELite daily), David Karp (Tumblr), and the Youtuber Michelle Phan have proven that in today's world, no more we require permissions of bureaucrats and administrative figures to start something that we know would flourish into something that's rewarding. Although, there is a little hitch. Not everyone is as well connected as some of the names mentioned above. And to make it even more difficult, many don't even have that little initial investment that is required to start a business online. But we sure can't let our constraints become our fate, right?
So let us have a look at top 5 online business ideas that need exactly zero investment to start with.


1. Freelancing
Platforms like Fiverr, up work, and Freelancer have surely become a heaven for those who wish to work on their time, at their pace, and at their price. The best part about working on these platforms is that your per hour or per project rate increases with time, in no time. So if you are someone who has expertise in any of the fields like Coding, writing, graphic designing, etc., then all you have to do is to open an account on the above-mentioned platforms. And then:
2. Podcasting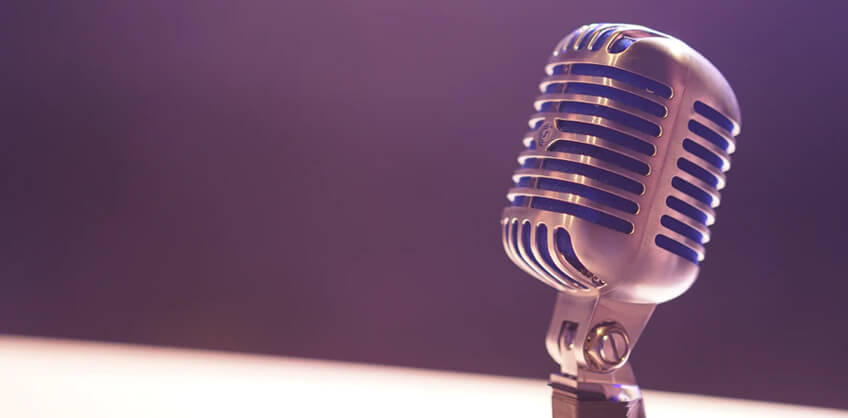 A podcast is an audio file (could be an interview, memoir, commentary, story narration) and put it up for streaming or download for your audience.
You can talk about cooking, dancing, traveling, business, entrepreneurship, mentorship, etc. It's basically YouTube with video turned off and minus all the garbage. Starting a podcast needs no extra investment. All you have to do is to record your voice, or any other sound that you wish to upload, with a good quality mic; or your through your phone's microphone. To get some inspiration, either you could visit the above-listed websites, or listen to:

The Joe Rogan Experience

The Dave Ramsey SHow


Up First
Some of the podcast streaming websites are:

Buzzsprout

Transistor

Simplecast

Podbean


Castos
3. Teaching Online.
There are many options that you could go for when it comes to becoming an online teacher. Two of them are: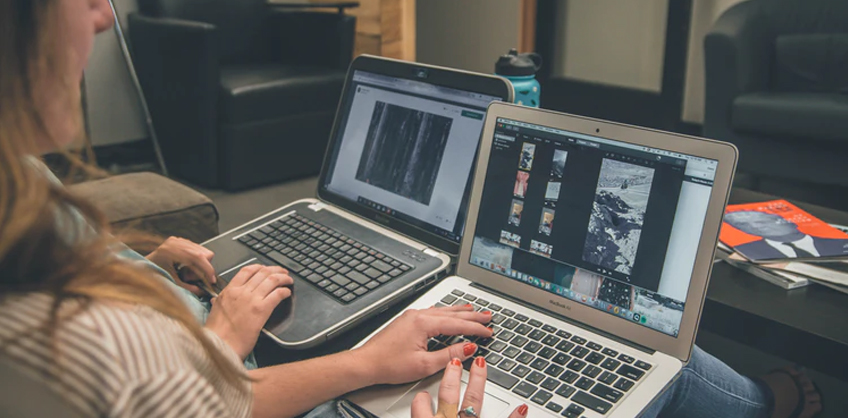 Both need little to no investment, but a lot of energy. Hosting online courses or lectures online is the best option for those who are passionate about teaching, and also want to make a career that's serious and worth bragging about. It's one online business model that's truly rewarded for its quality. When dealing in the text-based course material, all you have to do is to prepare PDFs of your subject related notes, and then upload them on your website. You can charge a fee that you want, or could let them be downloaded for free. In the latter case, your source of income would depend upon the traffic that comes on your portal for your study material. You can then show them the relevant adds by signing up for Google's AdSense. In case starting and running a website seems too far-fetched or hectic for you, you should stick with making and uploading online video lectures and uploading them on third-party platforms. You can choose any of the below-listed ones to upload your course-related videos by becoming their member:
Alison

Brightstorm

Coursera

Udemy

Thinkific


Teachable
4. Publishing Books Online
Never before the publishing industry has been so rewarding and lenient. No more pleading and crying in front of your publishers. No more literary agents that get to decide whether your experiences worth sharing or not. With e-publishing platforms like Kindle, now you can see your world come to life.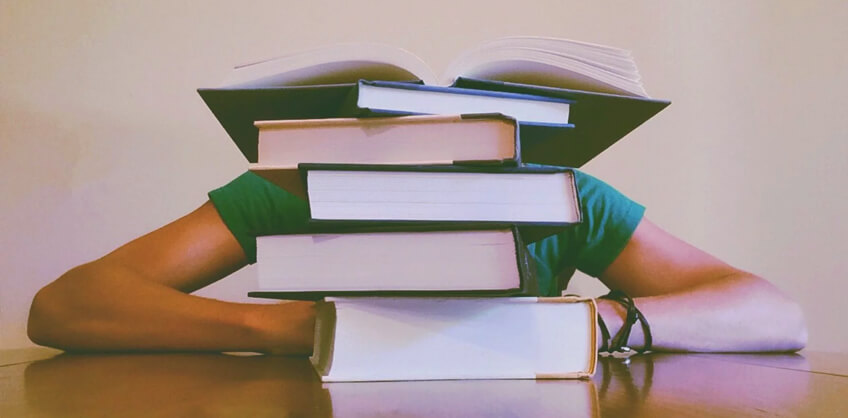 If you have always been a book lover, and think you have something that people would love to read, then write a book. You can write and publish about anything that you like. Like your poetry collection, a memoir, or a cookbook maybe. Just write something, and get it published in an e-book format. If anything, being an author looks good on a CV.
5. Blogging
Maybe the easiest of them all. No need for placing bids. No microphone, no camera, and no writing commitments longer than a day or maybe two. There are hundreds of bloggers out there who have and are still making millions every year just with this simple online business model.
With the rise of blogging platforms like:

you no longer need to have any bit of coding know-how. You don't need to be an expert writer too. All you need to do is to find what you are passionate about, and some time to put down your thoughts on paper. Grammar is also not an issue anymore. Proofreading tools like Grammarly, ProWritingAid, WhiteSmoke, and Ginger can easily take care of any spelling, grammar, or formatting issues that are generally unacceptable in formal writing. You can follow bloggers like Amit Agarwal (Labnol.org), Shivya Nath (The Shooting Star.com), and Archana Doshi(Archanaskitchen.com) to understand the many niches and writing style that bloggers use to attract audiences.

Conclusion
All the above six are online business ideas that need little to no investment to start. But that doesn't mean you can work the way you like. Smart work, persistence, and consistency are key to success when you have decided to become the boss of your own life.