Whenever you read any SEO or content writing article, the first thing that is commonly suggested is to know your audiences, write for them and market for them. Knowing your audiences is like half work done; now you have to attract them such that they visit and trust you more than your competitors. All SEO services companies adopt the same formula for improved rankings in the search engine- write a unique content, market it all over the internet and provide visitors compelling enough offers. In this battle, you need to think beyond that to reach out to your audiences. This is the time to expand your reach, to use every platform that you can, to influence as many people as you can and to gain the maximum possible inbound links.
If you anyhow know which sites publish similar content like yours that your audiences visit, then you can contact these sites to gain inbound links. We are not talking about the competitors, they are not selling the same thing but somehow, they are in the same niche. It may act as a fuel to your marketing strategy and you can reach your destination in lesser time. Let us suggest you a foolproof plan to market to your audience in the best way possible.
Phase 1: Identify some members of your target audience
You can essentially find one of your audience members nearby you; in your family or your friend circle. The first and foremost step is to identify their search pattern and history. You need to know where on the internet they spend much time, which sites do they visit, how those sites are influencing their buying decision and what is the relationship between these people and the sites.
Let us assume that you are an online seller of mobile phones and you know some people who are tech enthusiasts and fall right in the middle of your target audience. Let us focus on internet activity of one of these people- Javier. Javier is a tech geek; he likes to be updated about new mobile phone launches and is associated with many tech websites too. We need to know which are these websites, how much time does Javier spend on them and what is the level of influence these sites put on him.
Various tools are available on the internet to make all of this 'investigation' possible. Now we know that he is a member of a tech trivia website with a high number of followers. He also has apps of three tech news websites that alerts for any new revolutionary discovery in the mobile world. He is active at four social media platforms and participate passionately in the discussions and quizzes based on mobile phones. Javier is the perfect test subject for your study. Once you know his mind inside out, you can proceed to the next step.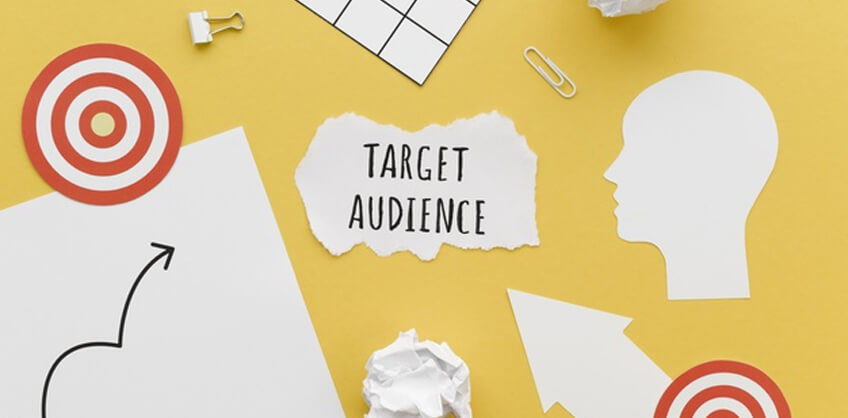 Phase 2: Prepare a theory
The collection of data is done, you know about the sites that publish articles about mobile phones and have a great sphere of influence; way greater than yours. It is time to put all the data to a good use. It is time to arrange the data in graphs, tables and charts to formulate a theory. You already have some keywords that you rank for in the search engine, now you have to identify some more.
Sometimes we are so consumed in beating the competition that we forget to exploit the opportunities that are right in front of us. Using the search pattern of Javier, we came to know about a lot of sites which actively review mobile phones. Based on these reviews, people decide whether to buy the phone or not. If you can know the keywords they are using to rank, you can also target those keywords. When people search for a query for which that site appears among top, there will be chances that you are in the first page too.
Let us assume, Javier just read that 'some' newly launched mobile is the best in class. He wants to know more about it and possibly intend to buy it. Since you are ranking for similar keywords, he does not have to search again for that mobile; he just has to click your website. So, you have exploited the data for your own good and realized some pretty good new keywords too. New keywords equal to new opportunities; which is equal to better chances of ranking among top in the search engine. All those SEO Companies that ranked in the top results know that every keyword opens a new gate to reach to the top of search results.
Phase 3: Make a list of Websites you can target
You already have an idea about the sites that fall in your niche and can be contacted for gaining inbound links. Now, you have to increase that list and the task is not as daunting as it sounds. Javier gave us names of many sites that are perfect for our mission and we have acquired knowledge of some new keywords too. We can know about many more similar sites by searching for these keywords on Google. It may be possible that there are some excellent sites that Javier is not interested in but other members of your targeted audience may be.
Since our first instinct to crush the competition is targeting similar keywords as his, the tech websites that we have just known about, must be doing the same. So, you know some sites, you know keywords and when you know keywords, you can know all the sites. Many software are instantly available to us for such purposes and we can use Google too. Read our article about how you can target your competitor's brand name as keyword here. Type 'Known website name' with 'verses' or 'alternates' or 'similar sites like' on Google to know about the similar websites.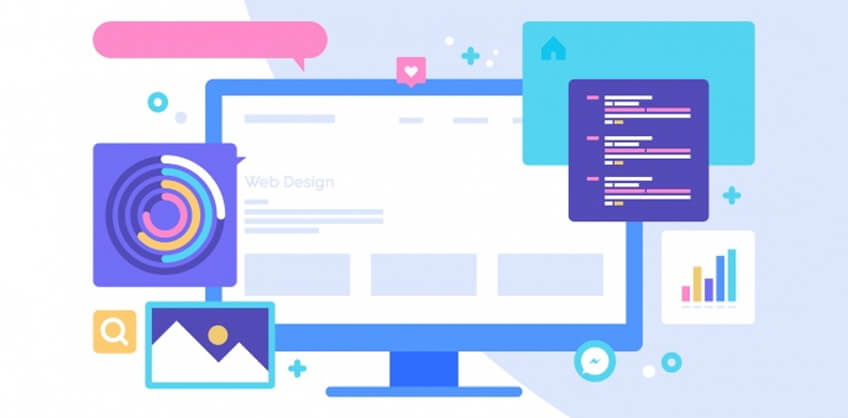 Phase 4: Learn from your audience
One more step and then put the detective work to end. You need to contact your audiences personally and know which sites they prefer for reading about mobile phone technology. You can either use some Q&A platforms or emails or surveys to collect such information. Select some of the audience members of different ages, gender, profession and geographical locations. Ask them to fill the honest bio data and ask a simple question- Name five websites that you like to visit on regular basis to gain knowledge about mobile phones and you are done. You have got all the names, and you just have to select top 10 websites with maximum number of mentions.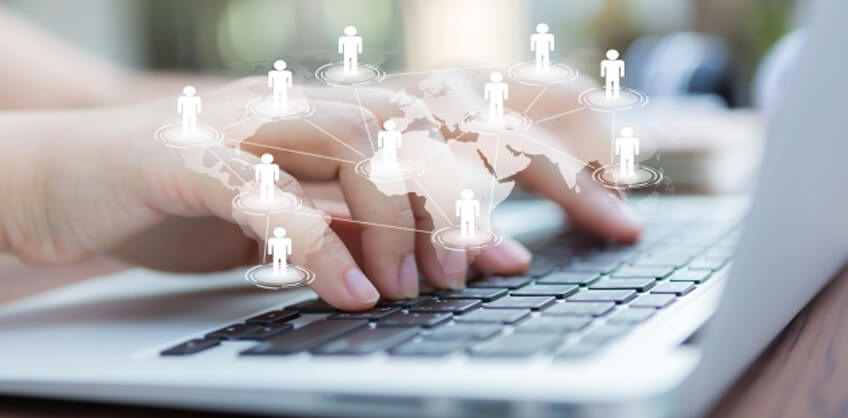 Phase 5: Reach out to the websites
As promised the analysis ends here, now you have to contact the potential websites to earn inbound links.
You can show them your survey results and tell that their websites popped up as winners for most preferred websites in tech niche. You can also write an article about it and send them the link to read. This is called back linking and it is the perfect way to 'inspire' sites to link you.

Some sites offer advertising, you can put your ad there and visitors can click on your link as soon as they finish reading about some mobile phone.

Some sites are great for discussions and reviews. These sites can tell you what people think about you and how they are liking your services. You can make an account there and start taking an active participation in the discussions and contribute to their site. When you help these sites to grow, they also help you with inbound links.

You can write guest posts on these sites. Writing a Guest post is the leading non shady way to earn inbound links. It benefits both the sites- host and guest.

Sometimes you cannot find any opportunity of advertising or guest post writing on a particular site. In such a case, you can develop a relationship with the team behind the website. You can write to them about your website and services, you can follow them on social media and appreciate their content. When you admire someone enough, you are remembered and who knows they mention you on their website on their own and you gain an inbound link just like that. It is a long shot but definitely worth trying.

You can turn some bloggers into brand influencers too. They have high reaches and can promote your products at a larger scale.
Our aim is to reach to our audience better and be on their mind constantly. While there are a limited number of people who visit your website first hand, social media is one way to increase the reach. The plan we have proposed is one step further. It helps in maintaining good relations with the influential people in your niche and with the audience.
The Top 10 SEO Agencies that ranked in search results recommend that days to attract audiences are past; it is the time to go to them ourselves. If you put all of your efforts in trying to bring audiences to your website, you may miss the benefit of reaching out. Today, good offers and services are appreciated but only those sites attain thriving sales which have better marketing and which lies in front of eyes of their audiences throughout the internet.