Marketers in today's era are well aware of the benefits of SEO. They are rigorously trying to build their website very easy to use and also working hard towards increasing their SEO capabilities by themselves. Developer of content management system are well aware of the fact and they also trying to increase the SEO potential of their platform.
Defining content management system:
By literal meaning, content management system is a set of programs or software application that is used to create and manage the digital content. CMS gives the ability to websites in order to create, manage and distribute content across the web. Most CMS platforms provides valuable SEO settings by default but some of them are the best among lot of them.
Read More: Importance of SEO-Friendly URL for Website
Let us discuss about the four best platforms of CMS for SEO.
1. WORDPRESS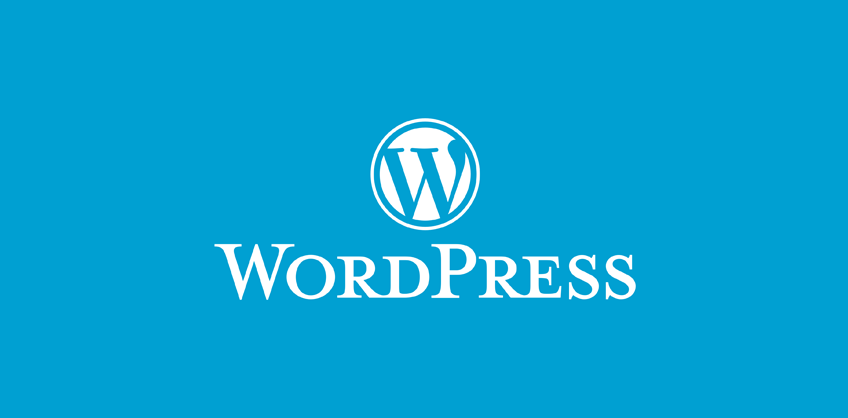 Wordpress is the best blog platform for SEO. wordpress is also the most popular open source software application, known for its enormous range of themes and plugins. The updates version of wordpress has important default features such as generating automatic meta tag option, creating effective title tags etc. Popular plugins can be used such as Yoast and all in one pack to increase the effectiveness of the SEO even more.
2. BLOGGER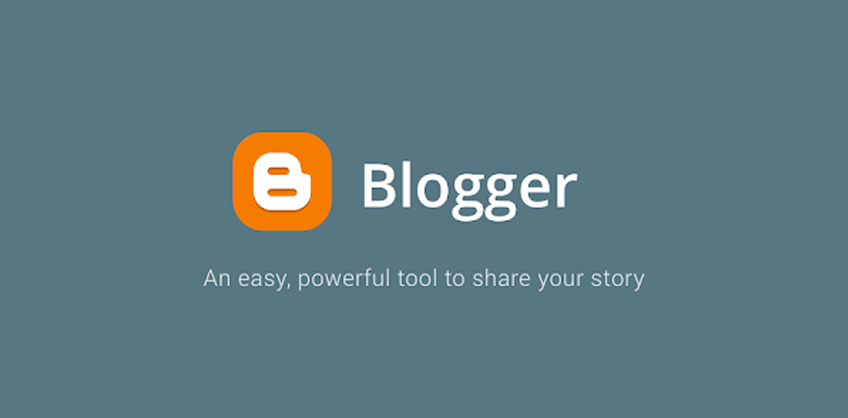 Blogger is a blogging platform that offer very few opportunity for customized SEO. However blogger is owned by Google, owned by the most popular search engine ensures that blogger is also equipped with latest technology to automatically generate title tags and metadata necessary for the SEO of a website.
3. JOOMLA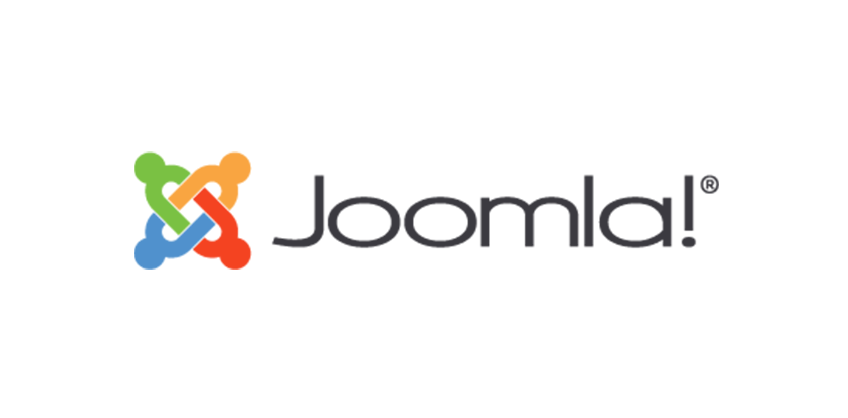 Joomla and the community provide wide range of tools to optimize SEO with a range of plugins to fine tune the platform considerably. Default settings in Joomla helps to craft a website that has potential to reach at the top of SERPs. Joomla can be considered as the best website platform for SEO because it provides an array of customized features that gives benefit to small and medium marketers access the advanced linking strategies that can considerably help the website to succeed. Joomla is also a best platform for those wanting to implement new ideas in SEO.
4. DRUPAL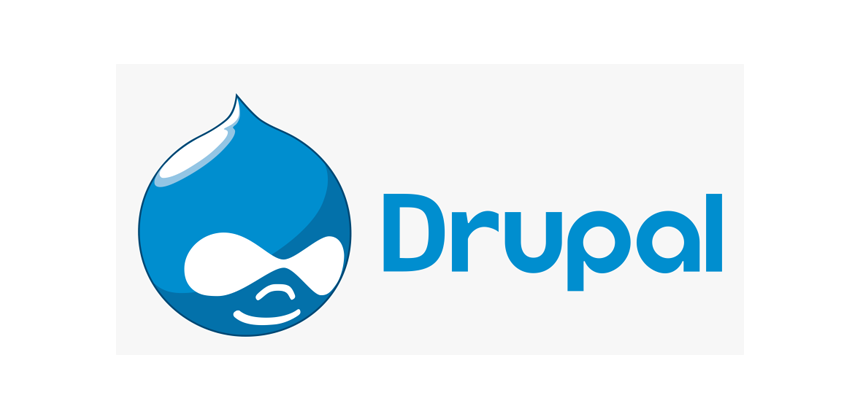 Drupal is an open source software application used by news sites and other online entities that are continuously thriving for content. Drupal has great features to support tagging entries and presenting in a way that is understandable for search engine. Drupal is a challenging platform for those who have least knowledge of website experience but it offers powerful features that can prove as very effective tactics for SEO.
Best seo softwares of 2012 combined with easy to use CMS platform can help to easily monitor, edit and update in the existing contents of the website.
If you are still struggling with unresponsive developers and platforms then it's high time to make a change!