"What happens on social media stays on Google forever."
HubSpot
Blogging is not an easy job. First, you have to come up with a topic that you can write beautifully on, considering all the quality factors to make it look best. Then you put in some good time for proper research. This includes reaching out to experts, collecting data, and finding quotes. And finally, you have to funnel your thoughts to frame the best sentences. But, but, but….! All this work only leaves you demotivated when you don't get the right number of social shares you thought you would, when you started with that brilliant post of yours.
But you are not alone. There are hundreds of other bloggers too who are so consumed with good blog writing, that they forget about the impact of social sharing on their website or blog.
One other reason why some bloggers seem to be least concerned about social media sharing: An absence of any direct correlation between Google ranking and Social Signals.
Google has never identified itself or its SEO algorithm with social media signals. But back in 2018, Hootsuite, a social media management platform, ran "Project Elephant" to check the direct relation between SEO and social media signals. You can read their interesting findings, but to put it short, social media brings traffic to your blog, and hence helps your SEO. This is because when people find your social posts interesting enough to click, which then takes them to your blog, your web analytics registers a spike in web traffic. It makes Google take note of your popularity and value among net users. Increased social sharing not only helps you drive more traffic to your place but also helps in ensuring your products are getting sold ( if that's why you blog for).
So let us have a look at 7 easy ways that can help you boost your blog's social media share in no time.
1. Have a Blogging Schedule First
When it comes to blogging, discipline is everything. But isn't it that you took to full time blogging to become your boss in the first place? So you could work on your time, your pace? Yes, that's true. But who said that bosses don't need to be disciplined or follow schedules? When it comes to writing amazing blog posts, being creative only comes third. As the first and second places are always occupied by a blogging schedule and content research, respectively.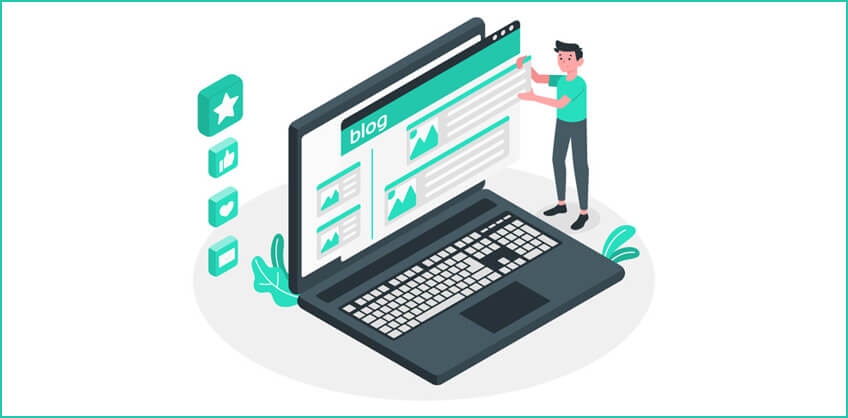 You can plan in advance that when you going to write a guest post. What day will be about writing promotional content? And what day you are going to dedicate for promoting your posts on social media? You can design it your way, but anything similar to this has to be in place. This is to make sure that you are not sitting confused about what to write on, when your competitors are busy discovering and covering g new social media trends.
2. Know Your Niche
"Write what you know." -Mark Twain
There are millions of things going over the Internet. Fitness, workouts, relationship, finances, sports, etc. You can't cover and come up with amazing posts on every one of them. No one can. Unless they have a team of professional ghostwriters, whose pieces they can pass on with their names on it. Writing on everything that comes your way is the best way to drive your traffic "away". Because today, with so much information available on the Internet, people seek and want expert advice only. They don't want you writing on things that you don't have any authority upon.
So cut yourself a niche to write on. Drill down to topics you understand. And then give your audience with facts and figures that you could justify. That way you will be able to create quality content, which is the only parameter in today's age to ensure loyal followers.
3. Search for Trending Topics
Once you have located a niche for yourself, it's easy now to come up with topics. But simply writing on anything won't get you anywhere. You have to get the pulse of your audience. You can search for the trending topics using the keyword search tools or by using Google's Trend Analytics. By doing this, your future posts would be more relevant to the users who are always in search of something new.
4. Include "Click-To Tweet" functionality
The above three points were listed to help you come up with a come up with certain blogging standards of your own. To help you become a blogger whose posts qualify for a certain level of quality and uniqueness. Now we are going to see some of the technical aspects that one needs to boost his social sharing. And first in line is "Click-To Tweet" button.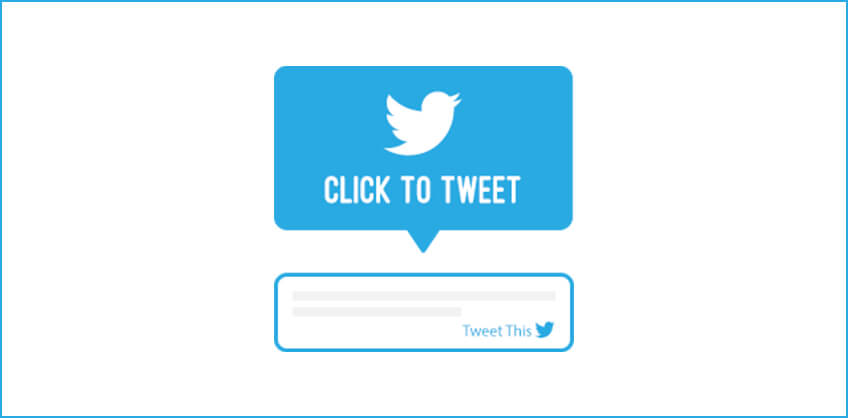 A Twitter click to tweet button reminds your visitors that they could share this "amazing" idea or quote on their Twitter handles. People are mostly fascinated by seeing convincing stats. So don't forget to mention at least some of them to get maximum Twitter shares.
5. Ask Your E-Mail List
There is no shame in asking people in your e-mail list for showing support by liking, sharing, and commenting on your blog post. But you have to ask nicely. Don't bombard their mailboxes with continuous e-mails. Keep your message short, while providing the intent and benefits behind your new blog post. You can also send monthly newsletters and digests for your promotion.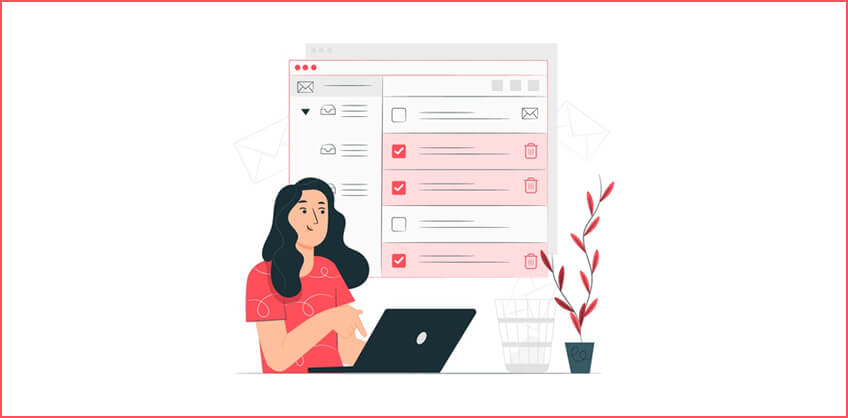 6. Include Highlight-to-share feature
Remember when book reading was still a thing, and people used to highlight and then write their favorite quotes into their notebooks or diaries? This one habit is still the fade, though a little high jacked by technology. When going through a blog post, if a visitor of yours comes to like a statement, then he is likely to copy it and share via his social media account.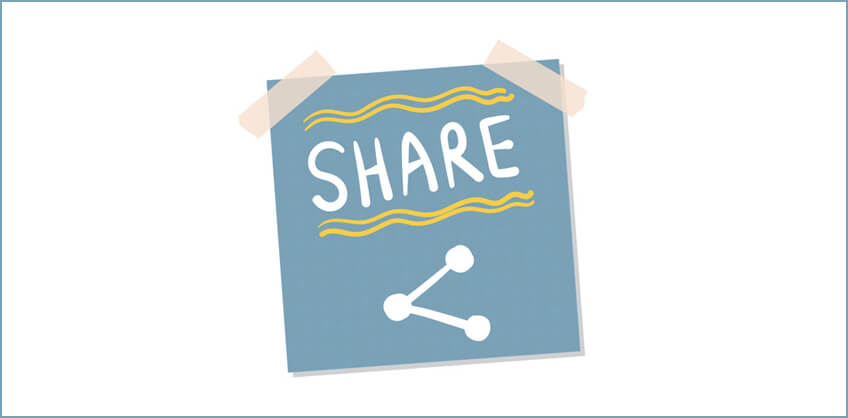 But by providing them with "Highlight-to-share" feature on your blog, you can help their cause, and yours too. They get to bypass the mundane copy and posting process, while you get an easy share. A win-win for both.
7. Include Infographics and charts
This last point is both technical and quality guideline. Texts are definitely hard to read, and we can't agree more. While on the other hand, images, or infographics, are fun to look at and save us time by delivering more in a matter of seconds. So we are not going to debate the importance of using infographics while writing a blog. But what we will have a look on instead, is the relation between using infographics in your posts and increase in the number of our social share.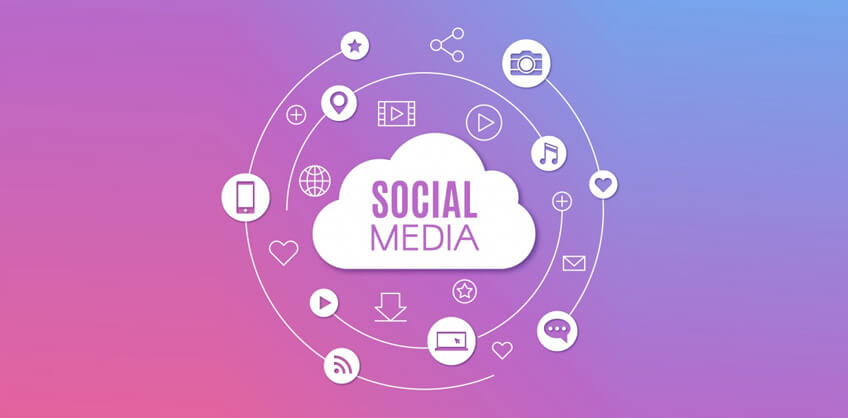 As social media platforms like Instagram, Twitter, Facebook, and even LinkedIn, are becoming much about catching audience attention, social media handlers are always all in for using images as part of any updates, notifications, messages, or for any kind of social alert. So if you can come up with infographics that summerise your entire blog post into one, people would be more than happy to share them with friends via their social media handles.
You can add the "Pin" feature to ensure your images get the maximum bookmarking on social bookmarking platforms.