10seos.com always tries to provide its readers with valuable article related to online marketing, inbound marketing, social media and other different related topics by cumulating all the articles that are beneficial into a single platform.
This year is much more competitive against the year that has passed. To acquire more sincere traffic means that the content of the websites will have to be made more customer oriented and easy absorbing. New methods of marketing engagement can be used, to create a new buzz in the market for your business.
Here's the list of 25 inbound marketing article for this year that can be a good read for you all. These articles can give you a new insight and a better perspective for inbound marketing
SEARCH OPTIMIZATIONf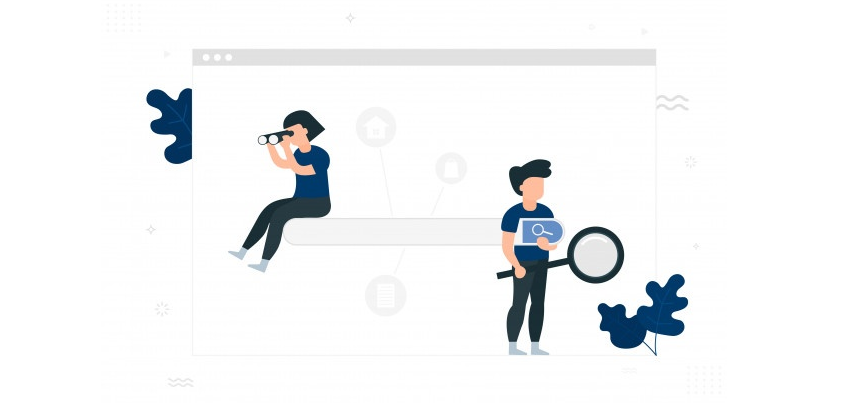 SOCIAL OPTIMIZATION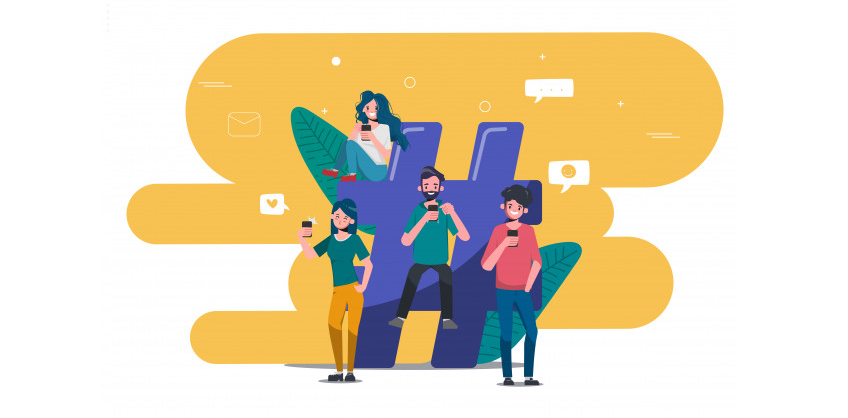 LOCAL OPTIMIZATION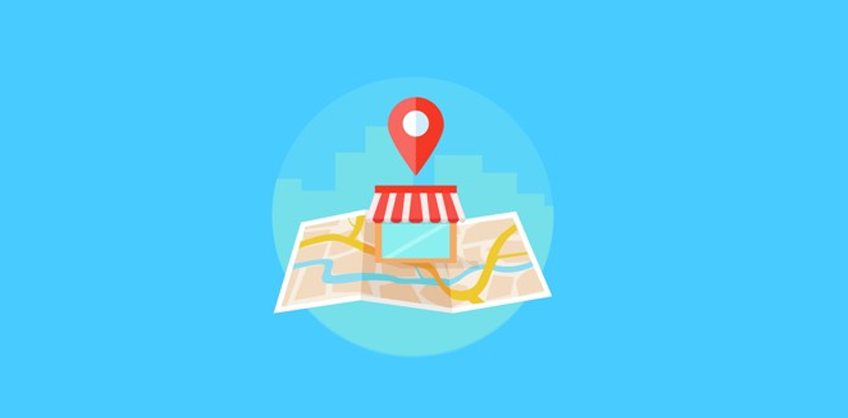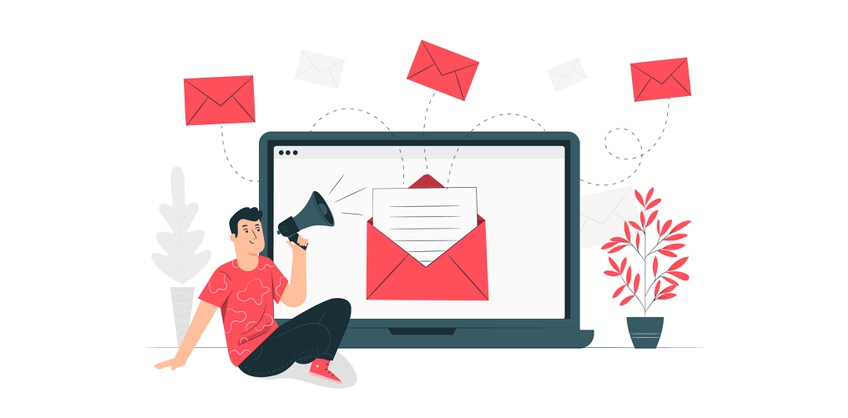 CONTENT MARKETING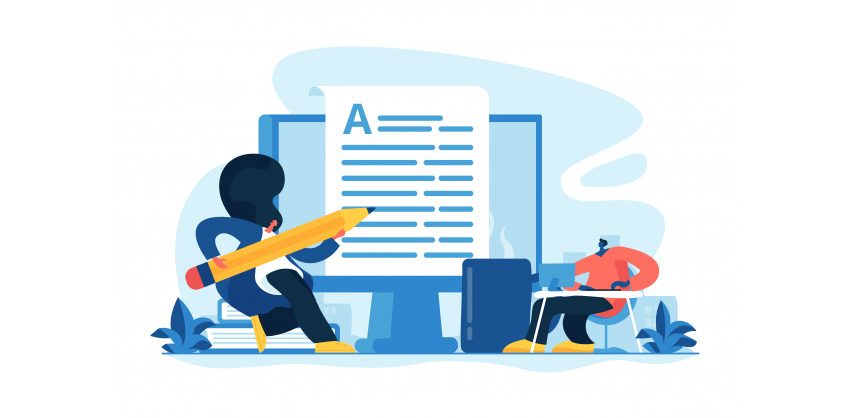 MOBILE OPTIMIZATION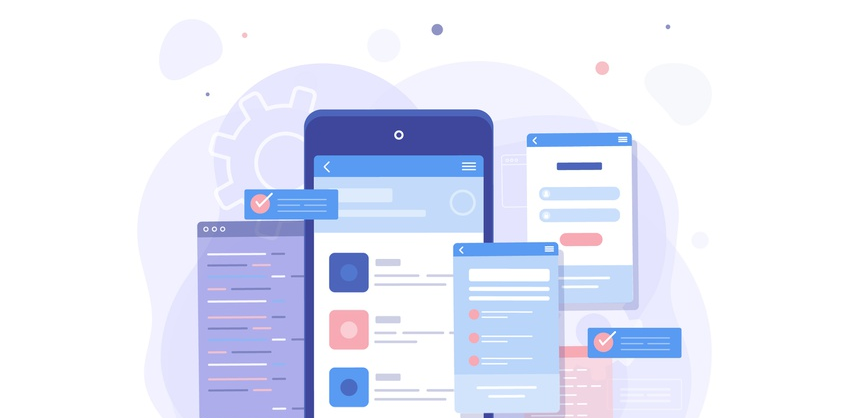 CONVERSION OPTIMIZATION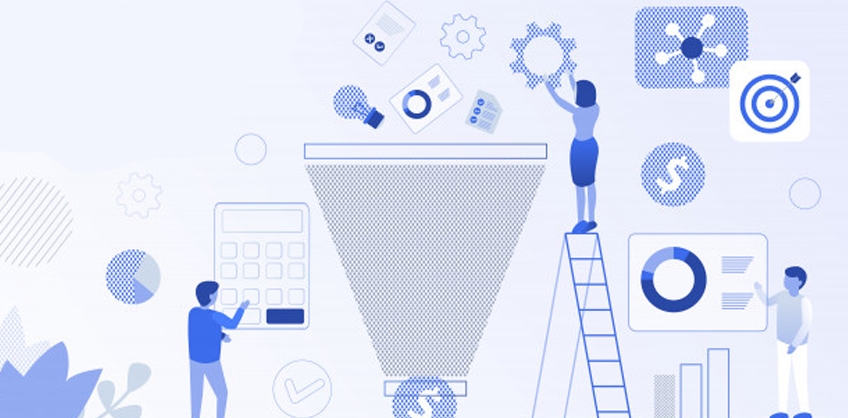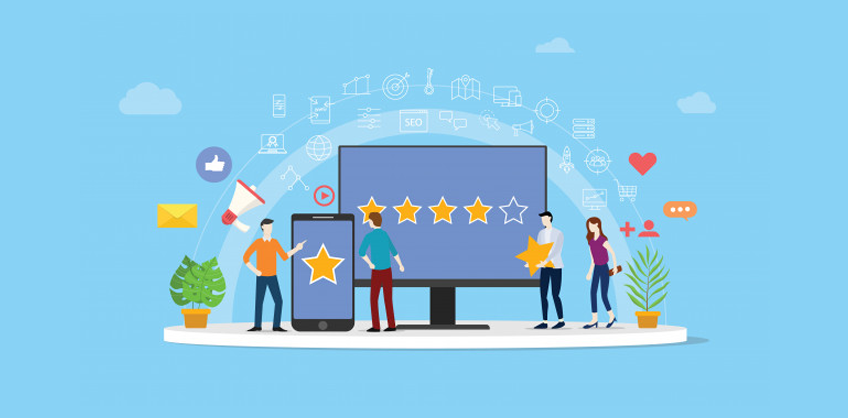 The list mentioned above are the top trending topics that we found on web. If you wish to add some topics, feel free to share with us by commenting below.
Popular posts like this
History of Google Algorithm Updates