New websites demand more time and effort to attract visitors as compared to established websites. The success of a website depends on how strongly it's Search Engine Optimization is done by one of the hired SEO Agencies. SEO vendors ensure that the website appears in major search engines like Bing, Google, Yahoo, etc. There are a few SEO tips that every new business needs to follow to build a great online presence.
1. SEO Friendly Domain Name:
One of the most important decisions you have to make which impacts the website's success a lot in choosing the right "Domain Name". Also, it is believed to play a crucial part in the SEO game. It helps in deciding the fate of a new website. It is advised to select a domain name that is relevant, easy to remember and is comprised of the main keywords. All these factors help the website to rank in search engines and therefore make it an ideal website. Some of the factors SEO Agencies should keep in mind while picking up a domain name are as follows:
Go for .com

Avoid hyphenated keywords

Use branding

Not too lengthy

Consider processing fluency

Avoid Numbers

Avoid uncertainty etc.
In short, domain names can help you target your audience and speed up your website's search engine placement.
2. Renowned Web Hosting Provider:
One factor which can impact your site's uptime and your page speed is the "Web Hosting Provider". A web hosting provider helps to support your organic efforts for maintaining positive organic performance. Here are the key features through which an SEO friendly web hosting provider is defined.
A good web hosting provider should offer the services at a consistent speed. You need a solid web organic visitor to determine the overall consistency of the site experience.
3. Keyword Research:
Make sure your choice of keywords looks realistic and try to use long-tail keywords to target. Before you begin with Search Engine Optimization, you first need to have a clear idea about the main keywords you want to focus on. There are so many free SEO tools like Google's Keyword Planner which provide keywords suggestions. While some of these SEO tools charge a small amount of money.
4. Site Architecture Planning: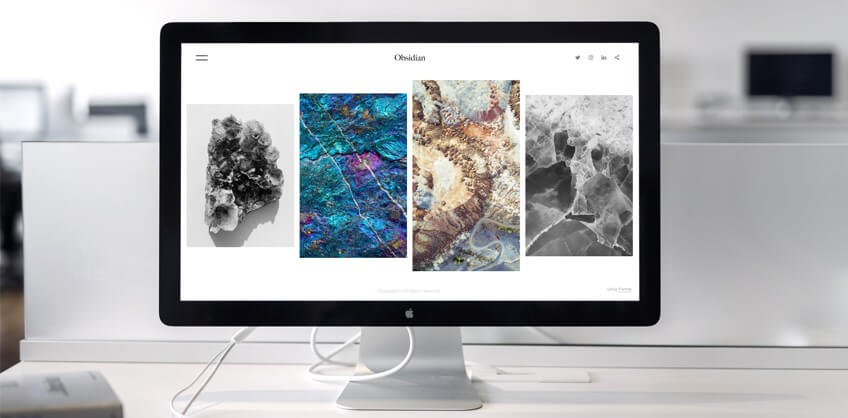 One of the most crucial aspects of a site's SEO performance is your site architecture. Your website structure should enhance SEO. Your website should be organized to give priority to the most important pages. With the help of an organized site structure, you'll make it easier for visitors to navigate between web pages to find what they need.
5. Mobile-friendly design: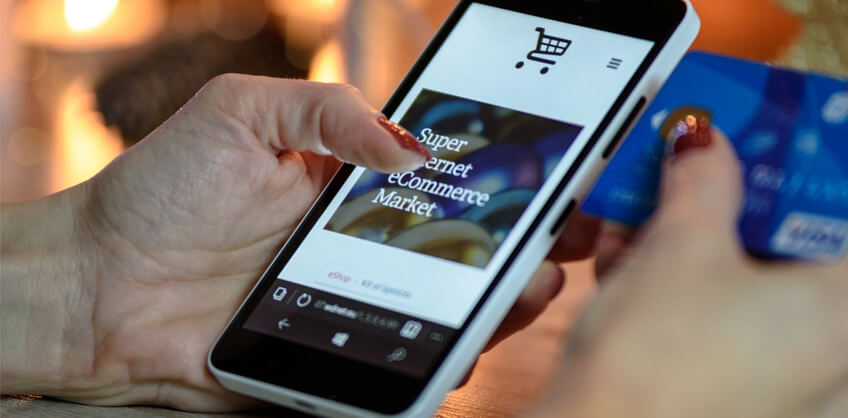 Over the years, the interest of website owners to interact with people has shifted towards smartphones. Digitalization has resulted in higher usage of mobile phones as compared to computer usage. Mobile phones have become an important part of our everyday life. We can't even think of leaving our homes without mobile phones. So many mobile-friendly SEO algorithms have been announced in recent years by the top SEO Agencies all across the globe. That is why the number of users accessing a website has been increased.
6. Focus On Primary Keywords:
Keywords help in gaining an overall picture of your website. SEO vendors choose unique keywords for each page to avoid any kind of competition between them. Find the best primary keyword which is relevant to your website and then use the filter. Then find 4 to 5 secondary keywords. Enter the primary keyword into a Google search. Now choose from the list of related searches.
7. Optimize Website Title Tags:
As the HTML elements, title tags are a very important part of your SEO strategy as it allows search engines to read your title accordingly. This process helps in enhancing the ranking in the SERPs.
8. Optimize Website Page URLs:
Optimizing the website page URL is another important thing to do after choosing a domain name. It is important because keywords in the URL are a critical factor that helps a website to rank. Descriptive URLs help with link building and user interaction. By reading the URL, various search engines get the idea of your webpage's content.
9. Optimize Site Images:
"Pictures speak a thousand words." The images you see on a website truly spice up almost every dull thing. Optimizing the images is a part of a strong SEO strategy created by SEO vendors. Once you perform this step, throw away the optimized images in your content so that Google can crawl the images. Make sure your social media posts are very attractive.
10. Optimize Site Headings:
Headings give you a chance to use keywords but headings don't specifically impact your SEO. But there are so many indirect benefits of using headings as they create better quality.
11. Optimize Page Text:
On-page SEO for a new website is another factor that you should apply to your business. Firstly, optimizing page text helps search engines understand your website and its content. Secondly, there is a great focus on relevance and semantics in search engine results pages (SERPs).
12. Unique Meta Descriptions: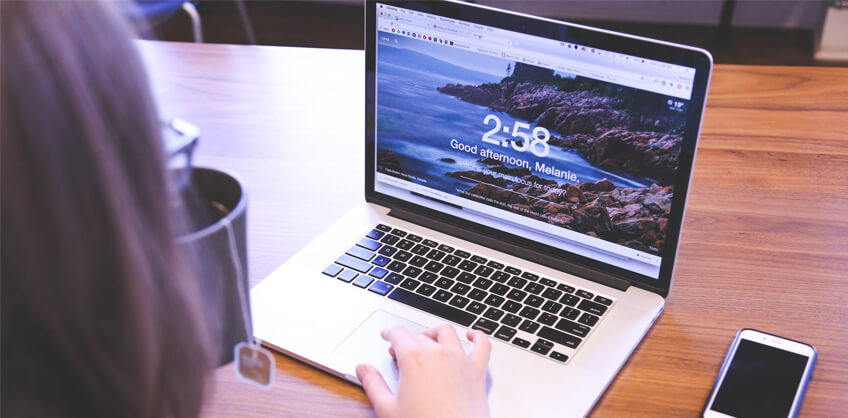 For a new website, it is very important to have unique meta descriptions as it helps in influencing the decision of the searcher. The attractiveness and relevance of the description decided whether the reader wants to click through on your content from search results or not. Incorporate your keywords for the page naturally in the description and use the space to provide a brief description of the worthy elements of the website.
13. Link Building:
Link building is a good way to avoid a high bounce rate. For a new website, link building is really helpful as it does not let the users go to another website and drive traffic from one page on the website to another.
14. Submit Your Sitemap to Google:
Google crawl your website in order to let it appear in the search engine results page. You can speed things up on your newly build website by submitting your sitemap through Google Search Console.
15. Making a Strong SEO Plan:
Last but not the least, SEO Agencies must focus a strong SEO plan is the utmost important thing to help your new website survive in the long-run. Initially, your website asks for some real work into providing consistent value on your website. The sooner you start, the better of you'll be.