The SEO landscape is changing drastically. RankBrain, Latent Semantic Indexing and voice searches have created a heavy emphasis on friendly persuasion on the SEO industry, thus, resulting in a shift towards solution led content. For a long time, short tail and transactional keywords were the primary focus of SEO campaign. Short tail keywords still tend to dominate the communication between agencies and clients but that does not take away the importance of long tail phrases.
Google search algorithm has a stronger impact on the intent behind a search rather than looking at keyword strings that make up search term. This creates a direct effect on how content is planned and attract targeted audience. But this does not really mean that keyword research is dead. In the increasingly competitive and complex world, long tail keyword search has become more important than ever.
Now, the bigger question is how and where do we start our long tail keyword search. We have listed a few ways that will help you with your quest.
Let us discuss them in detail:
Focus on searcher intent
A consultant from SEO company the USA suggests that research, creation and distribution should be included in order to find how content help in reaching the goal. Here we list tools below which are helpful in speeding up the process and give an idea but you cannot rely on them to produce an outstanding long tail keyword strategy. It is important to understand the targeted market, the length of the sale cycle or what factors influence their purchasing conversion decision.
This will help in understanding the type of search term that can be targeted to provide maximum value to users. This way you can understand the intent behind every relevant search and provide solutions.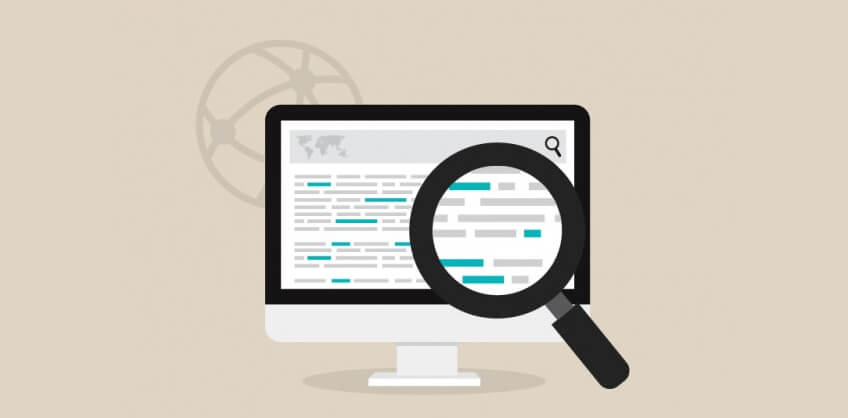 Google's keyword planner
The keyword planner may have less specific data as compared to former keyword tool but it does have some useful addition to help you identify valuable long tail phrases. A consultant from a top SEO company in Atlanta suggests that keyword idea and ad group idea function provides related search terms which helps in saving time thinking about all different variation. In case you don't find the perfect match for your strategy you should be able to acquire the new idea which further leads fruitful long tail keywords. Here are the steps that you need to follow:

Q&A Sites
There are several Q&A sites that can be used as a great source to determine long-term keywords, such as Answers.com, Quora, LinkedIn, Yahoo Answers, Askville by Amazon, etc. One can use the questions posted on these sites as long-term phrases as obviously, people are looking for the answers and solutions to these. Moreover, you can do a further long-term keyword search to identify the different versions of these questions which are highly competitive and have high search volume. Remember that not every question that you come across may not be relevant to your content.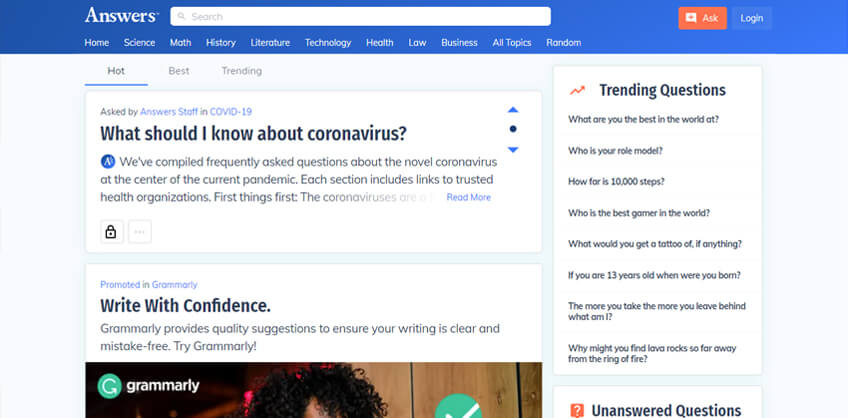 Google Auto Complete
While typing a query in the search box of Google, have you ever noticed how it starts giving suggestion even before you complete typing? This is the auto complete tool of the search engine which shows you the most popular results related to the phrases that you are searching. You can use this handy tool to find long tail phrases relevant to your site and niche. Simply start typing the initial words and the rest you can pick from the options given by Google. However, you might need other tools to get additional details, such as competition, CPC, number of searches, and other significant details.
Use Google's Suggestion
We should not underestimate the usefulness of Google own suggestion within SERPs. They may not be the central pillar of your strategy but certainly, they can contribute a lot to your long tail keywords search. While searching for the relevant keywords, Google suggests related terms as part of what you mention in the search bar. Once you entered the search term, Google displays related searches to help you find the right information.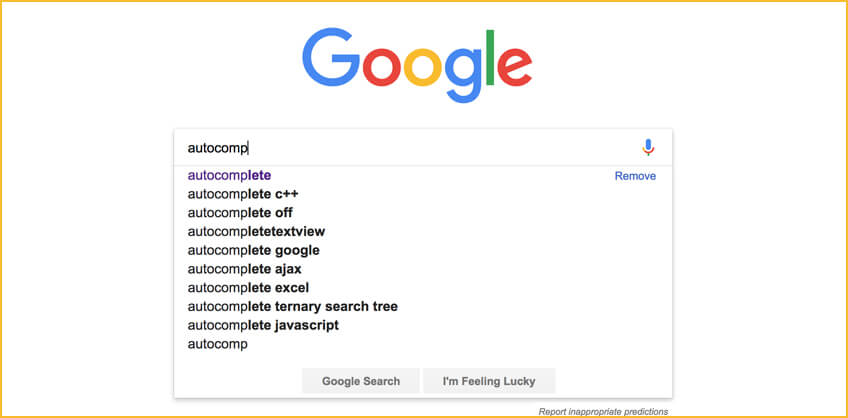 Competitors
We always believe that copying your competitors is not a great choice but you must come up with something your own which is unique and innovative. However, sometimes it is clever to keep track of similar brands, especially if they are doing well. Look at the brands in your industry that are ranked at the top of SERPs and identify the keywords and long tail phrases that they have targetted. Look at the variations that they have used on the site and evaluate their strategy. This will help you find the highly competitive and searched keywords easily.
Analytics
By using analytics, you can find a plethora of keywords if not all that your potential customers and visitors are using. This long-term keyword search tool will tell you what is leading them to your website and with a bit more digging, you can get the list of all the relevant keywords to generate traffic on your page. These terms might be significant to your business and you will be able to know if you have a page on the site that primarily targets these words. If you don't have, then create one to drive more traffic. Simply go through analytics and find organic keyword referrals. For Google Analytics, use path - Traffic Sources - Sources - Search - Organic. Scan all the terms that are relevant to your site and brand and create the content for them.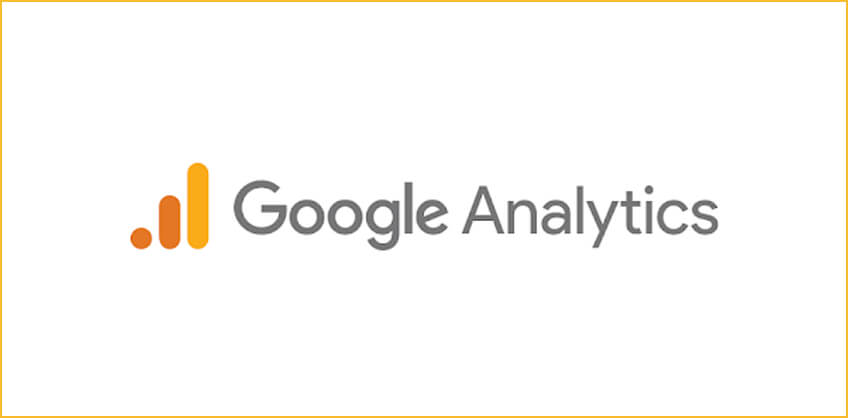 Buzzsumo, Answer the Public, Keywordtool.io & others
In 2018, we have an enormous amount of tools available to draw insight into what is the most effective strategy.
We have progressed from simply looking at monthly search volume to utilizing Buzzsumo to understand which type of content is mostly shared from your business topic. You can use Answer the Public to instantly displayed the variety of long tail phrases in a visual of who, what, why and how format.
You can use keywordtool.io to get access to Google Suggest and autocomplete helping in accessing more than hundreds of long tail keywords at a time rather than the traditional method.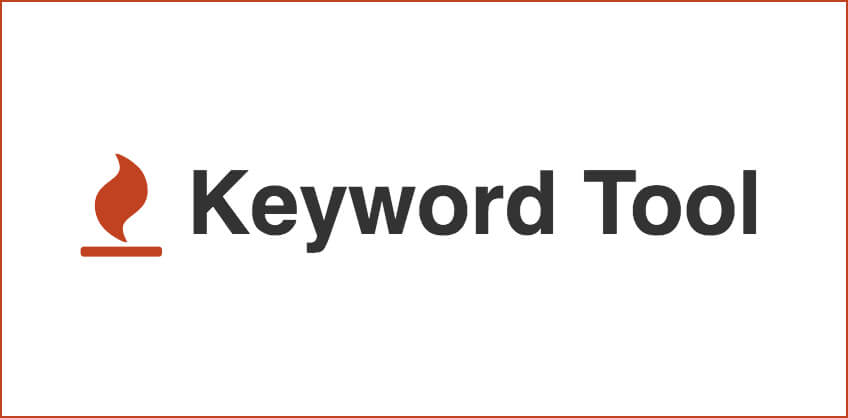 Identify the value
Identifying the value of the keywords is the most crucial aspect of long tail keywords search. The tools which are mentioned above will help you in finding the highest performing content strategy. Like in other keyword research, the data and suggestion are a great way of starting. But there are many variables which can be used to identify the long tail phrases that you can target and produce the content. Some of the examples are:
Relevance with product or service Demographic In house expertise to create content on a specific subject. Buyer's persona Competition Time decay
It would be a big mistake not to check the SERPs before signing off for a keyword content strategy. SERPs give important insight into what Google understands as user intent behind any search but they also show competitive search term.
It is important to remember before investing time and money into targeting long tail keywords, you will have to make that you are targeting the one with high ROI. This does not mean that the highest search volume will deliver the greatest result in relation to the amount of work. High search volume is great if you target them properly.
Conclusion
To use long tail keywords search tools, you will have to shift from the understanding of SERPs to see the result and make improvement. Whatever is the reason, spotting an opportunity and using SERP to influence content strategy is critical in a truly efficient campaign.