Every new day, every new year bring better opportunities and potentials for people. In terms of digital revolution, the transition has been widely open and clear. The transformation of electronic, mechanical and technology gave birth to digital technology. Digital technology has removed all the gateways for getting information. People now have a huge access to unlimited and unfiltered amount of information as well as global network of communication. This is possible due to the variety of devices which are used by people such as mobile or tabs etc.
Technology also gave us social media platforms which changed the way people communicated earlier. Social media site are much frequently visited by people. They openly share and criticize things that people never thought of doing on a face to face basis. Social media provide people with the privilege to share their thoughts be it negative or positive. In terms of negative, they are circulated faster and ruins your brand reputation instantly. Business should always be aware and work too earn positive reviews only.
The growing online world has given some specification in terms of online reputation management. The existence of a business is obviously dependent on its online reputation.
In terms of digital technology, online reputation management has two very important consideration. The first one is proactive, which is positioning and monitoring a positive brand image.
In proactive online reputation management(ORM) it is highly essential to have knowledge about targeted market, creating digital asset, and engaging new and existing clients across various channels.
The second category is reactive, in which response is given for information that ruins the image of an individual or business. Reactive ORM, is used to reduce the effect of negative link, harmful reviews etc.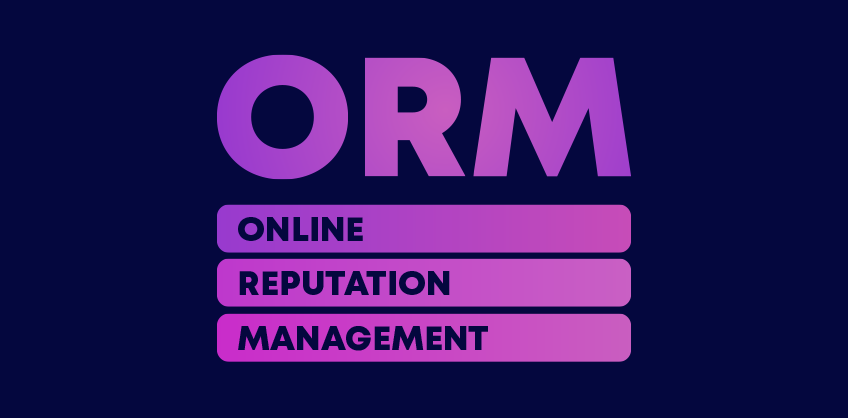 What ORM is so important?
Online reputation management act as boost for the business
It takes a lot of time and efforts to build a brand reputation with each passing year. Every organization be it giant companies or small business startups, each one transform their marketing strategy and implement the most updated ones.
In this world of social media, people are really vocal about their likes and dislikes and in this case a bunch of negative comments can tarnish all your efforts. Thus, it is highly important to give reply to these negative comments as soon as they are published, resolve the matter in order to protect the brand's credibility.
A careful usage of online reputation management tool like SEO can protect your brand and get better hold on your reputation. Use content management, keywords, link building, great UX, UI design. There are some reputation management services which also offers brand preservation, global PR, and reputation restoration as well.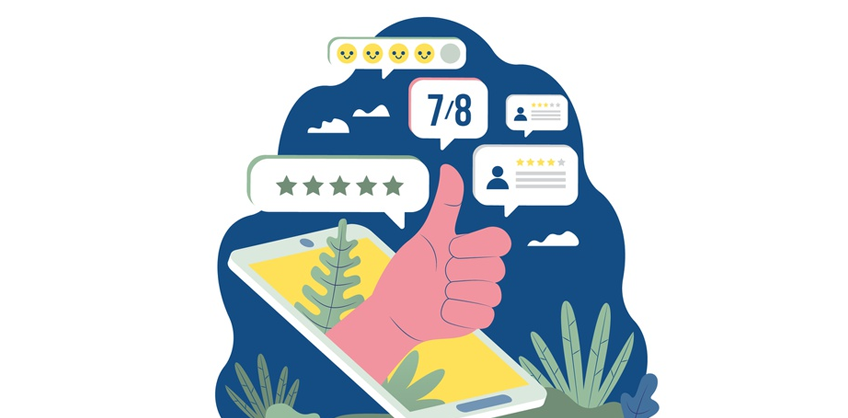 There is a very important decision involved in selecting right kind of reputation management agency. Experts from online reputation management suggest three steps towards approaching for managing online reputation.
Build: It is highly important to build a strong online reputation with the help of SEO and digital marketing practices. To protect your business and clients from negative press, it is important to manage the risk. A strong online presence is just enough to dissolve the impact of any negative content or reviews.
Monitor :Once your profile reach to top of search engine result page, move ahead with your ORM strategy from build stage to monitor stage. Hire any reputation management agencies which can keep keen eyes online reputation and manage your desired ranking. Develop plan for posting fresh content and regular promotion such as blog post, photos, videos, infographic etc.
Repair: once a reputation is completely tarnished, you need to find the expert agency to understand and neutralize the effect of negative reviews. A strong digital presence can provide a base for suppressing the harmful links and comments that damaged the reputation of the business. A negative content that comes from reputable sources like newspapers or articles need expert professionals to mitigate the negative effect
Conclusion
Monitoring the online reputation is really important with the fast growing technology .People are spending time more on social media ,openly putting their thoughts on public platforms. A negative thought has great power, it can absolutely ruin your business. Therefore, online reputation management has become even more essential in this year to remain in competition with a great brand image.