Every marketer dreams of having the highest visibility for their website on web. For doing this, marketers look for shortcuts.
Despite applying shortcuts, SEO is a long term process and people who promise shortcut should be greeted with high level of skepticism. This post is dedicated to break down the steps which enhances the visibility in Google SERP.
Let is begin with our discussion:
How long it takes to improve Google Ranking?
If you want a one liner for it, then we say " it depends". Consultant from best SEO company in boston suggest that SEO does not happen on a individual basis. Each situation offers a unique set of variables which brings great effect on the SEO performance.
The skills, budget, competition level in the market and how website stack up against the competition which play role in increasing the visibility. Keeping this mind, let us break our post in quantifiable sense to review better: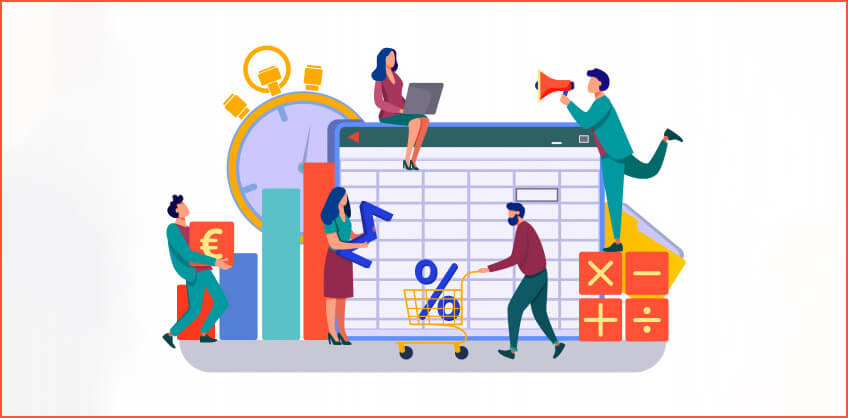 How long it takes to rank on Google?
A study conducted by Ahref showed some very interesting information in terms of how long it takes to rank Google.
The main takeaway include:
On average, pages which rank for top 10 on the page was approx 2 year old

Among the pages that rank top 10, only 22% of them are less than 1 year old.

Out of all pages, 6% appeared in top of search result for at least one keyword within one year.

Zooming top 6 percent page, most of them are able to get the top 10 search engine ranking within year.
How to improve the Google ranking?
To reach within top of SERP in less than 1 year, it takes a lot of hard work,skill and luck as well. If you want to boost sales and conversion in your website for the first page of Google, here's five step you should take:
1. Begin with a sound foundation
California SEO company consultant suggest that bad website structure and informational architecture are capable to bring down a good SEO campaign also. Your website should never be problematic for search crawlers to crawl easily or else, the ranking of the website would suffer significantly. It is always useful to keep usability of the people in mind for a website made for mobile as well as desktop platform. This the ideal path for reaching success.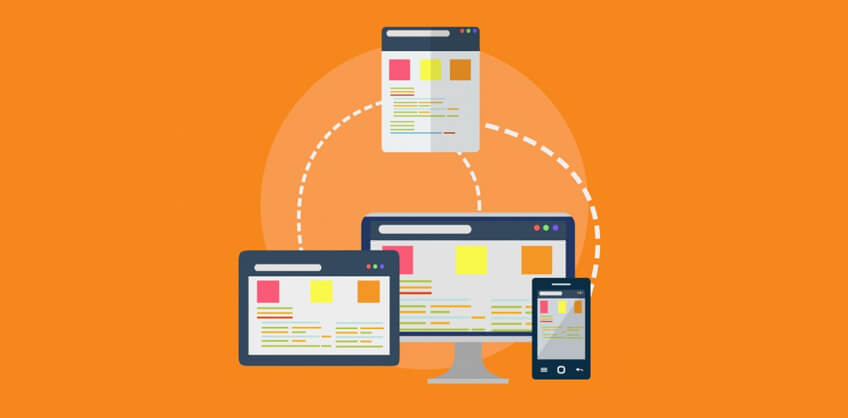 Perform a technical SEO audit
The Google algorithm incorporates several ranking signals and also the understanding of machine learning to understand the ranking of a website. Therefore, returning SEO basic is highly advantageous to get a more competitive edge.
Fix duplicate content
The issue for duplicate content is directly related to technical issues. The most of the common errors are multiple versions of the same page. Google understand these multiple version of the same website as different but with similar content which hampers the ranking badly due to duplicate content.
2. Optimizing for mobile
This is the age of mobile first indexing. Google is giving a very strong emphasis on the websites to pass the mobile friendly test. To make sure that the ranking of a website doesn't melt down, the webmasters should ensure that website works well in mobile task and performances.
Tasks
It is important to keep in mind what users wants to do in your website. The website should be made in a way that facilitate users to perform their task smoothly while multi-tasking. Keep in mind first three to five objectives of the website. Make sure they can be fulfilled by the mobile site effortlessly.
Performance
If visitors find it difficult to access the services and product that you offer on your website or the images used in your website is making your website loading slow?
Google always use page speed as a mobile search ranking factor. Loading time is a major factor in terms of mobile ranking, therefore, a strong eye should be given on this factor.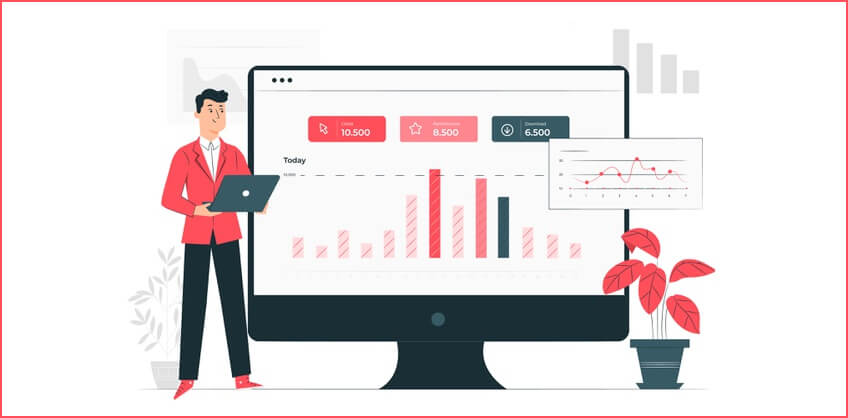 3. Optimizing for speed
Be it desktop or mobile devices website, it is mandatory to monitor speed and also keep moving
ahead. Always use Google Page Speed tool to ensure best of the performances from the website. You can go ahead with optimization process by following ways:
Image file size
Make sure to use editing tools in your selected images before you load it on website. Image compression and optimization holds massive importance in terms of website loading time. Always confirm that the image you selected should fit into reserved image space to get a clean and structured look on the website.
Browser caching
With each page loading on a web browser, it loads with several resources. Browsers catches these resources and store these resource files locally on user's computer. In this way, when a user navigate to a new page, the resources don't get loaded again. The best way to make browser caching is by simply adding to web host/server .htaccess file. In case of wordpress, there are several plugins available to be used for the purpose.
Script handling
If you are thinking about loading countless JS and CSS file for enhancing the site, make sure to have extra augmentations as they may end up making your website slow. You can also reduce your files by stripping comment to make the other things run fast. If you can merge several scripts together into single file, then go ahead and do it. This way your server will be retrieving call to server for loading all the scripts.
4. Work on links
The internal and external links have huge influence on how website ranks. Few steps for polishing link game includes:
Fixing broken links
There are many website owners who have the habit of ignoring the problem of broken links. These broken links can create a major disruption in the users experience in the website. Consider running a crawler on your site by tools like W3C link checker to easily find out error like 404 error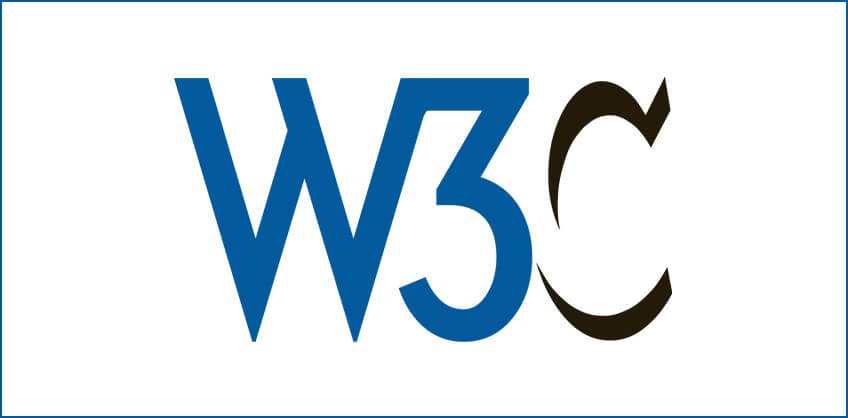 Match anchor text
Using exact match for anchor text can be really harmful for external linking strategy but it holds a significant role while selecting internal anchor text. Apart from being spammy, use things which are relevant.
Turning your site mentions into links
You can get notice of mentions for the website by setting Google alerts. This helps in keeping track of the brand mentions found across the web. In case the mentions become unlinked, you can consider contacting webmaster and request to turn the mentions into links
5. On page optimization
If you go ahead with Google guide for Search engine optimization of the websites, you can get good benefit by gaining knowledge about the best practices for promoting online content through Google. Doing the basics stated in the guide can be incredibly helpful to make your website stand tall among competitors.
Some best practices:
Inform google about what the page is all about: Use structured data to easily inform google about the topic of your webpage. Use Schema format, as it is considered ideal for Google. These scheme type includes recipes, business, product, author and much more.

Make sure to create a unique and descriptive title: Make sure to create title which is natural and descriptive as compared to series of keywords used. You give unique title to each page.

Craft a clickable meta description: Meta description may not have direct impact on the ranking of the website but has a strong influence on CTR which can help in increasing traffic.
Conclusion
Always remember that Google can easily identify spammy techniques and scheme used on a website for ranking purpose. The strategies which are mentioned above are tested and followed by experts from the industry. Make use of these methods and let us know about the feedback in the comment below.