Identical content brings bad results for a search engine. The target audience will not be satisfied with duplicity. It doesn't give them the knowledge and information, they want and even more it frustrates them. More importantly, the search engines know it that the provided information is replica of original one. This put them on low ranking. So, search engine work on some elimination methods to remove such sameness from their search results.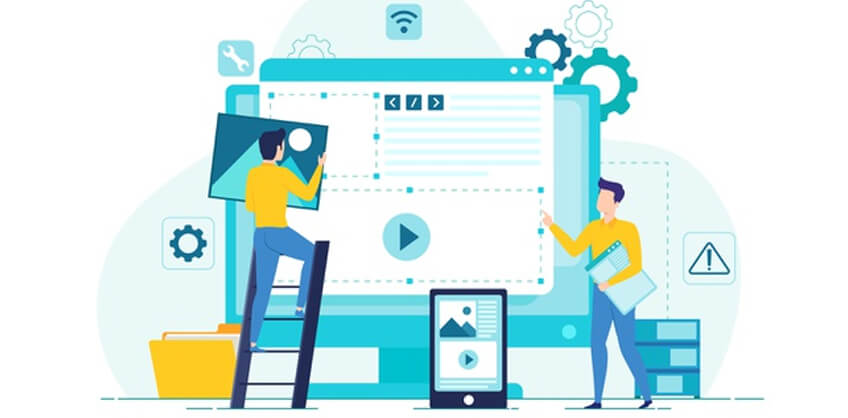 SEO providing duplicate content doesn't bring anything additional. They bring nothing new and innovative, which can help people and provide the desired results.
Successful SEO not be spammed and don't use imitated knowledge. The results must show top ranked at prior, which are useful, unique, lucid and easily searched.
Think!
How will your webpage provide users with material of different value than the other websites covering the same market place?
The content should be different from others existing in the same plane.
Imagine an enormous book covering several topics in one bind. If one has to find a keyword in this book, then it might be become messy to flip so many pages. It would be worse when more people linked on different versions of same page and this messy flipping might not differentiate between two, which looks alike.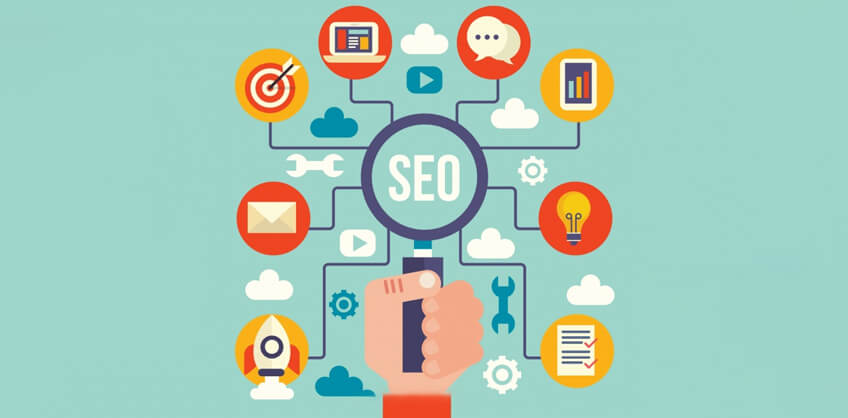 This distorts results and search engine might avoid content looked virtually same while searching page after page. Thus, it gives a perfect importance to canonization. The user wants one version of page to be available. The exclusive content can invite more people to access it.
An indicator of trust and authority in the knowledge: always worthy to provide and bring success, in all the way. Proper implementation and use of canonical tags, managing URL parameters and effective pagination strategies can all help ensure you're running a tight ship.