The basic need for any online marketer is to get found in the midst of this surging competition. The best way to get noticed among targeted customers is to be part of the local business directories and DexKnows is one of the best online directories for local businesses. However listing on Dexknows is a difficult task.
But fortunately 10seos.com is here to help you to understand the basics of Dexknows and how to get your business listed there.
What is DexKnows?
Dexk nows is basically an online directory for all business types and sizes. A listing on DexKnows includes you to get listed in Superpages.com automatically. Previously listing in these directories would require to just fill the forms about the business informations but with growing internet marketing competition, DexK nows has sought to increase the interaction between employees and customers by allowing representatives to make customized plan of service for your business.
Navigating path for Dexknows listing area:
One can access the listing area of DexKnows from two different paths:
Go to Dexknows.com

Click on Advertise link on the bottom of the page
3. The next step is to click on the large blue option "online business listing" on the left side of the landing page
Review package and ranking options available
DexKnows combine different packages and service for your business but there are three most common packages that are available, that are used according to how you want to get the business listed on the directory. Each package include following benefits:
Free package: This package list businesses on Dexknows.com and superpages.com in local city search results. You will allowed to create a standard business profile and respond directly to reviews posted on your business.

Basic package($35.00 monthly): This package provides preferred ranking on DexKnows and Superpages.com, gives geographical search area for your business, placing your business high in top 5 categories, provides an enhanced business profile, distribute to DexKnows.com partner networks and reporting tools.

Premium package: ($50.00 monthly): subscribing this package will give additional call tracking and and estimated number of annual action to improve the targeting t your business's website.
Preferred ranking on directories increases the relevancy of listing when the customer searches for your business in DexKnows. For example, if two businesses have similar names, in that case having preferred ranking will lead the customers to your website first.
Both the basic package as well as the premium package have preferred ranking option but the actual ranking is determined by the amount of information filled by the business in the directory. In short fill all the information of the business after subscribing the package, in order to make your business list higher than your competitor.
Contact DexKnows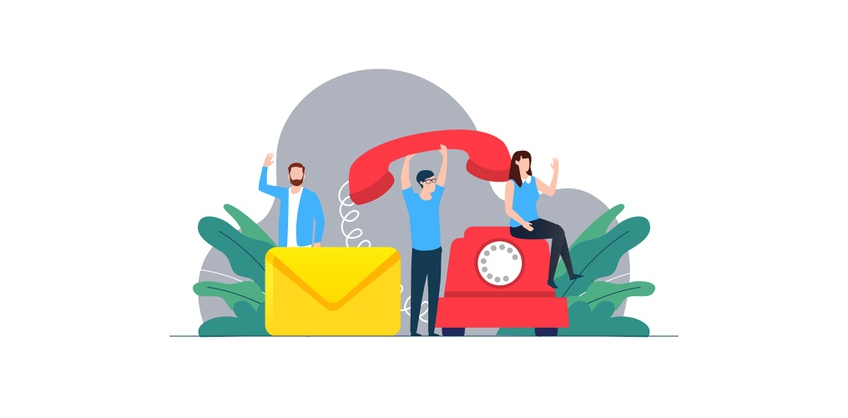 After the packages are reviewed, the next step is to contact Dexknows. You have two options either fill the contact form for DexKnows or you can DexKnows Directly at 1 (844) 339-6334.
In case you fill the form, a representative from DexKnows will contact you.
Considering other advertising options at Dexknows.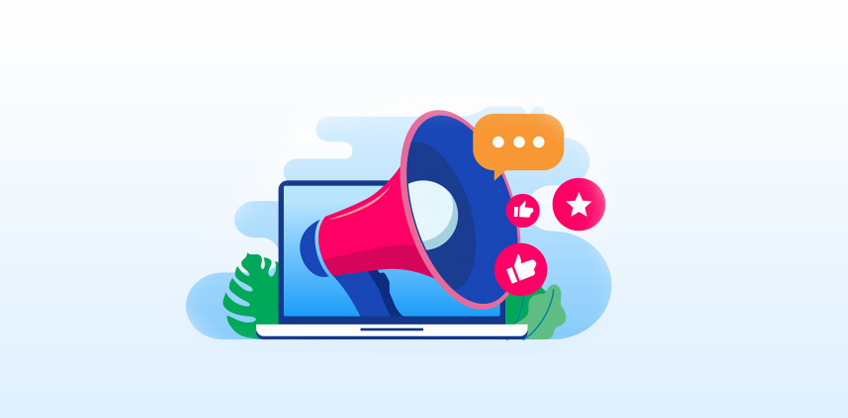 DexKnows is part of Dex Media which offers a wide variety of advertising options. During the initial discussion the representative would ask about your hope for accomplishment and provide you with relevant details regarding the cost of advertisement in DexMedia.
It is advisable to research for other advertising option out of Dex Media and then finalize one. You can negotiate with the cost of the advertising from the representative. However you are not under any compulsion hence you can also go ahead with free package.
In case you are planning to get listed in yellowpages.com, still you will be needing verification of your listing in DexKnows.
Access your Dexknows dashboard and build your profile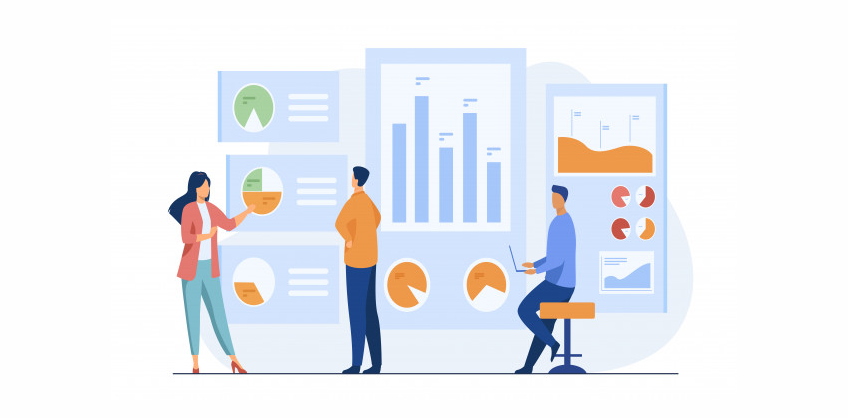 After speaking with the representative and finalizing your package, you will receive email to verify the email address given. In the email you are supposed to click on verification link, which is unique for each DexKnows users. You will be asked to give your login details and will then be redirected to the dashboard.
The dashboard consist of all the relevant links and information that available in your selected package. Initially you will have to create a profile. For free package subscribers the information page is little restricted for some of the details of the business like the working hours etc.
Verify Dexknows listing details correctly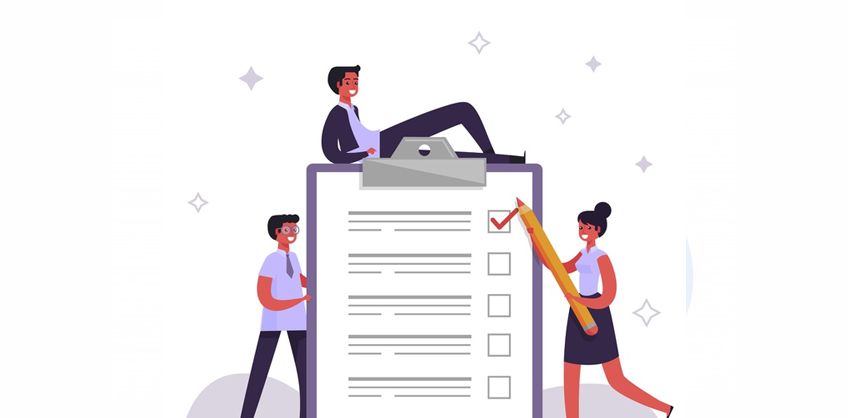 After you have filled your business information, you will have to be submitted for final review before it is displayed in the listing. You will receive notification when the listing gets live. To verify the listing, log out from the dashboard completely. Navigate t DexKnows.com and type your business name and location. Once the listing appears, click on the listing. This is the right time to double check all the information.
What are you waiting for?
If your are a digital marketer and still you are not listing your business, then you are loosing lot of potential customers.Getting listed in these business directories help the customers found their desired businesses without any hassle. These directories are also helpful for companies to rank better on SERPs.
Hence, use this opportunity to beat your competitors and grow your business. More info: https://www.dexknows.com/