With the rise in the digital marketing, the competition has also become very tight. So, it has become the need of the hour that you surround yourself with some great minds of marketing world. Although there are a huge number of online marketers sharing their advice , but it is not easy to find the difference between the real marketing Gurus and just the wannabes. Therefore, it becomes important to see whose advice you are seeking.
To solve the purpose we have provided you the best online marketers in the present day scenario. But before learning about those online marketers, here is the list which will help you to decide which marketer to follow. The marketing experts to follow have met at least the following criteria:
They provide positive results to their clients.

They have experience of its one or two years.

They always provide useful and constant advice to the marketing industry.

They have already gained the trust and respect of top ranked marketing companies.

They always share something creative with the industry.



Here is the list of 10 best Online marketers
These top marketers will not disappoint you and following them might lead to better results for your company. So, let's know about them and where you can find them:
1. Neil Patel:
He is the co-founder of Crazy Egg, Hello Bar and Kissmetrics. Neil, who is a regular contributor to the marketing industry is one of the best online marketer. His client list include names like NBC, Amazon, Viacom, GM and HP. He is best known for his deep knowledge of web analytics, marketing and conversion. You can find Neil at: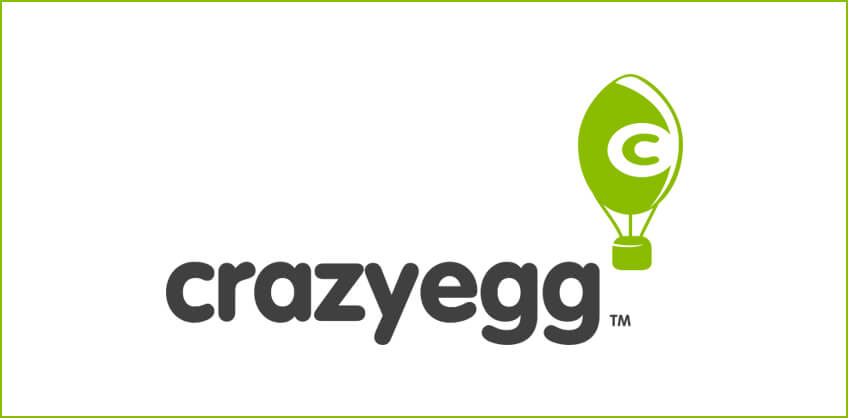 2. Avinash Kaushik:
An entrepreneur speaker and author Avinash, is a man of great marketing knowledge and will surely help budding marketers to excel. He is the digital marketing evangelist for Google. Moreover, he is the co-founder and CEO of Market Movie, and also he is the author of two bestselling books: "Web Analytics 2.0" and "Web Analytics: An Hour a Day".
You can find him at his blog- Occam's Razor.
3. Melissa Mackey:
Melissa is a marketer and a PPC practitioner. She has got tons of knowledge to share. Melissa is currently the Search Supervisor at Gyro, the largest independent B2B agency in the world. Her expert advice helps clients in achieving maximum ROI from paid search. Apart from gro, she has also been a regular part of marketing conferences like PPC Hero's HeroConf, Search Engine Strategies and SMX Advanced. You can find her at:
4. Nadav Dakner:
Nadav is the founder and CEO of an Israel based content marketing company. He is known for his expertise in PR,SEO and Social Media Strategies. Nadav constantly helps the marketing industry by sharing his amazing knowledge of influencing marketing and performance PR. You can find him at:
5. Ian Cleary:
Ian is the founder of Razor Social. He provides online training in content marketing and social media. Ian uses best tools and technologies in his training. This helps companies and marketers achieve better social media results. Moreover, he is also a regular speaker at marketing conferences all around the world. Ian is one of the best social media specialists worldwide. You can find him at:
RazorSocial blog

Contributor to Entrepreneur

Contributor to Social Media Examiner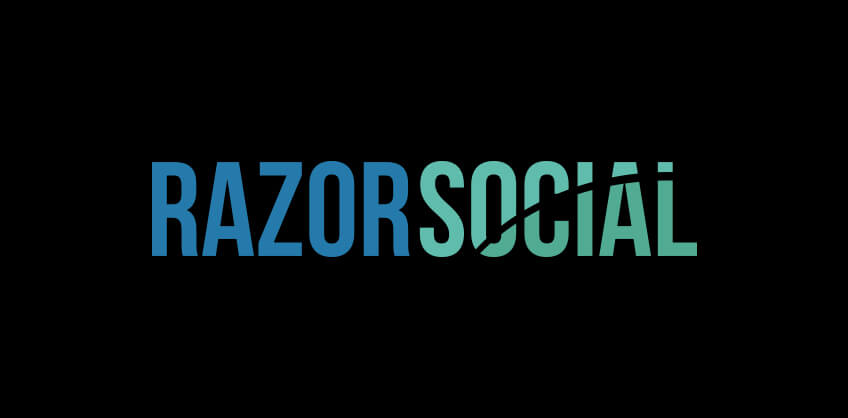 6. Syed Balkhi:
He was recognised an one of the top 100 entrepreneur at a very young age by the United Nations. He is an expert in viral growth, social media, lead generation and conversion marketing. Syed is the founder of WPBeginner, the largest free WordPress resource in the world. Moreover, he is also the co-founder of Option Monster, WPForms and List25. Syed uses his success and experience to help others with new marketing strategies. You can find him at :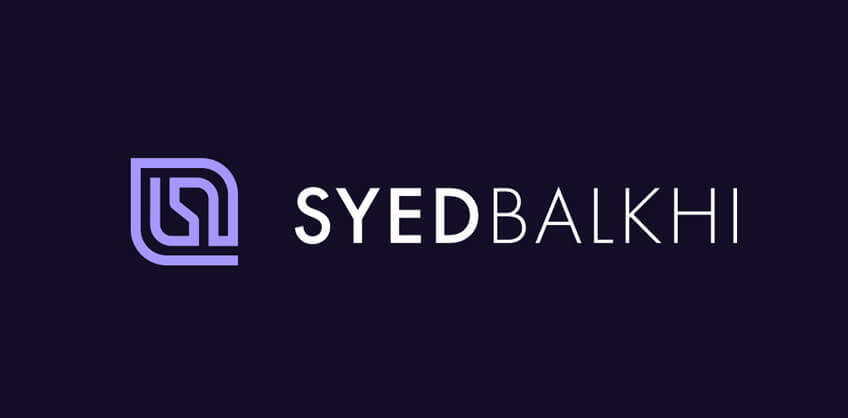 7. Mari Smith:
Mari Smith aka "The Queen of Facebook", is the world's most trusted social media marketer. She is the co-author of "Facebook Marketing: An Hour a Day". She is the author of" The New Relationship Marketing: How to Build a Large, Loyal, Profitable Network Using the Social Web." Moreover, Mari was recently selected by facebook to hire and partner with as the company's leading Small Business and Facebook Marketing expert. Mari has was named an one of the top 10 social media influencers for four years in a row. You can find Mari at:
These were the top 7 online marketers which will help you to make your marketing better.