Have you ever stuck coming up with interesting and unique blog topics?
Have you ever faced a situation when your content didn't perform well as you thought?
That's because you always wanted to come up with something which isn't just useful but also captures the attention of maximum readers, to which they can find a connection.
What you need to identify are the blog post ideas that your audience find worth sharing and reading.
In this post, we have brought the actionable steps to reduce your difficulty in finding the right topic for your audience. Let's dive deep into it:
Phase 1. Collect relevant data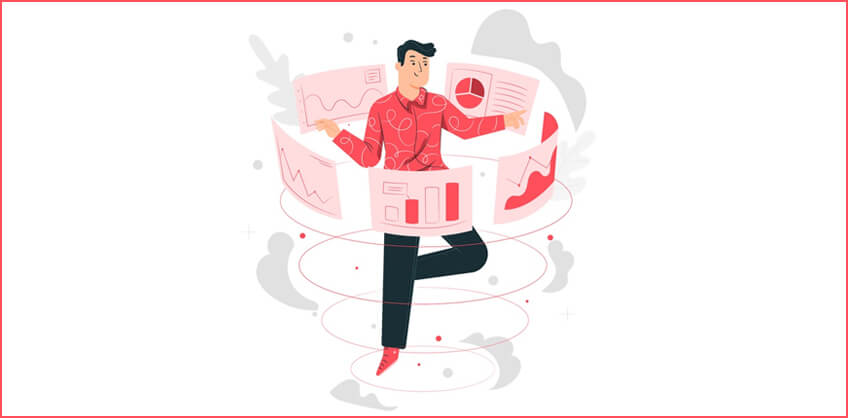 Your primary aim is to get the engaging and attractive blog post topic for your web audience. With this goal, how can you forget that we have so many data available through tons of sources? Let's have a look at what data you will need to grab the attention of your audience:
#1. Your Popular blog posts
Why looking all of your previous posts, just get an insight of those posts that your audience loved reading. To know those blog posts, you can:
Identify the most visited post on your blog with the help of Google Analytics. Check out the most engaging blog posts, on which your audience has spent the maximum amount of time.
Find the posts that have been shared the most by people on social media. Know which blog has achieved maximum engagement on social media.
Analyze which kind of blog posts has attracted your target audience and visibility on search engines.
#2. Popular posts of your competitors
Though you can't find everything about your competitors but make sure you analyze few essential statistics, such as:
Most shared post of your competitors on social media.
Identify the externally post links from other websites.
#3. The trendiest topic on social media
You now know what are the topics that worked best for you and for your competitors. You know well, which topic has gained the maximum website traffic and engagement from your target audience. Now, it's time to identify which topics are performing well on social media. This will provide you with different topics or categories that you must focus to grab your user's attention.
Phase 2. Ask appropriate Questions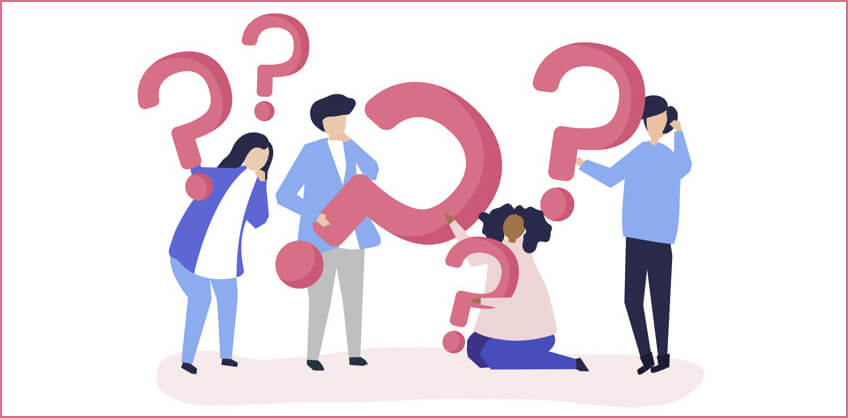 After analyzing various things from the above phase, you have sufficient data that you must focus. Increase traffic from your old post. This is one of the best ways to provide your users with something relevant and engaging. You are now clear with the type of category you need to focus to drive traffic. When you gather different data from different sources, all you need to is to analyze the data and make it actionable by:
#1. Asking yourself, that what make this data different set apart from others. What does those content have similar? Know which category do they belong, which format do they follow (including infographics, textual, videos, etc) and document a list.
#2. Analyze how those topics manage to develop an emotional connection with your target audience. Identify the needs and requirements of your audience.
#3. Identify the top performing content and categorized by a level of interest and find out how relevant it is for your audience
#4. Search whether the topic you are going to cover has been focused by you or your competitors earlier. See which sites post those blog and the level of success they achieved.
Phase 3. Find your blog post opportunities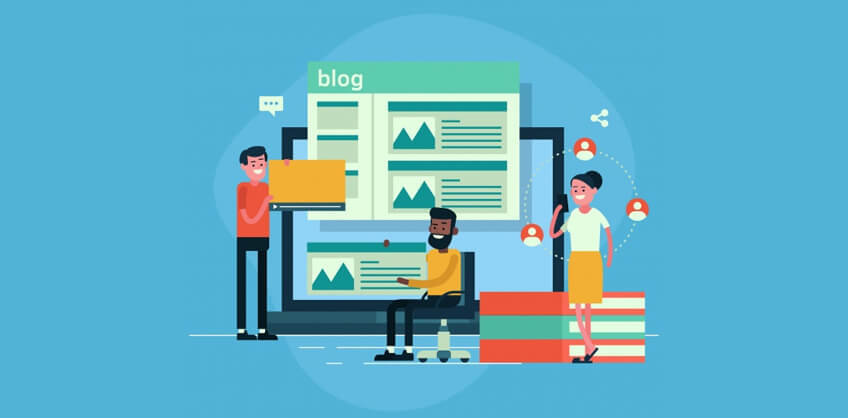 Filter every data that you have gathered before you begin with your third phase. Identify your opportunities by asking these relevant questions:
Does this topic help you in identifying your business's vision or goals?
Will that topic will be useful for your audience?
Will your readers find that topic relevant?
Will you be able to write the post which can be understood easily by readers?
Will your post will solve any particular issue in real life?
Is your blog post offers a practical solution?
Are the resources feasible?
Do you follow any process to get the best blog post idea? We would love to hear your tips, strategies and questions in our comment section below!