Are you looking for the facts of how to get more Pinterest followers?
Are you wondering how to increase your Pinterest engagement and drive traffic?
Increasing social participation is not at all an easy task to do in today's competing world. It seems as if user's engagement is rather declining instead of improving. In fact it makes more difficult to get people to take notice of what you are submitting into cyberspace.
Here we are providing you with some of the most beneficial tips which can help you to bring lots of traffic.
#1: Add the Pinterest Follow Button
The Pinterest follow button will take your website visitors to your Pinterest page, and helps you by making them your attracting followers. This can be prove beneficial for you if you have a high-traffic website. Make it easy for your followers to find your brand page by installing button in several page at your blog.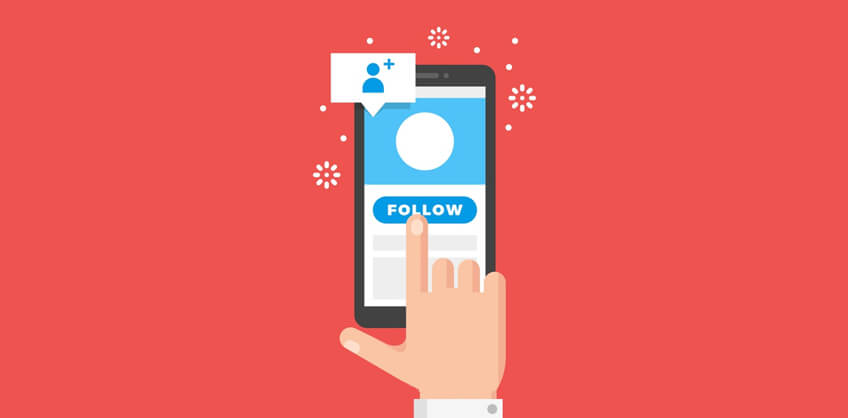 #2: Share a Lot
When you tend to share frequently, there are more chances that people will see your pins which can help you and lead people back to your page by showing your details below the pin.
#3: Comment on Popular Pins
The Popular block on Pinterest usually consists of pins which have been repinned or liked or may be commented on several times. Try to grab the advantage from this and allow people to check out your page by commenting on such kind of pins.
Leave a thoughtful comment since it will show people that you know and care about that subject and help people to follow you. But make it clear in your head that Too much commenting is considered spam by Pinterest. Thus, limit your comments to two or three times per day.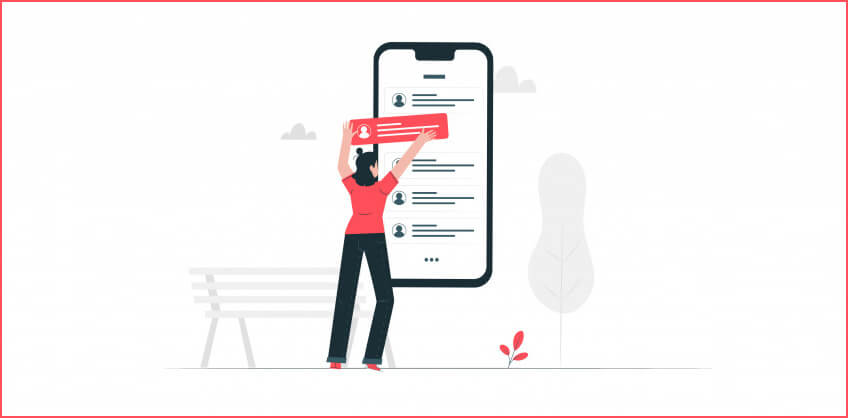 #4: Mention Others
Try to often mention others in the description of your pin or in the comments block.
People will considered it as a compliment, when you mention someone on Pinterest. This will lead you to that person's notice as well as encourage them to follow you.
#5: Connect Your Social Networks
One of the best way, according to best social media marketing companies, is to promote your Pinterest page to your audience is to promote it to your audience whom you had already built. Share your link to other social media sites so that your audience feels excited to click on that link.
When you share your page with your existing customer, they will likely to bring more customers to you. Keep this strictly in your mind, while promoting your page, don't over promote it, since it can build negative image of your brand to your customer. Try to make friendly relationship with your audience.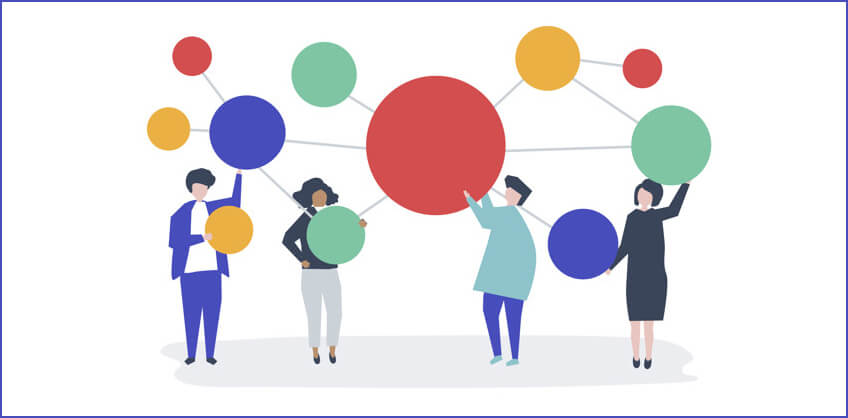 #6: Promote Your Individual Boards
Rather than following an entire profile, audience prefer following boards on subjects in which they're interested. Try to work harder on getting followers for your most popular boards rather than your entire account.
#7: Follow Others
When you follow people, there are more chances that they will follow you back. Look for people with similar interests. This could help you to a great extent by attracting large portion of audience.
#8: Keep Your Followers Happy
It's not about getting more followers to build traffic, it's also the matter of keeping your followers happy. Make some efforts to keep your followers satisfied
Here are a two ways to keep your followers satisfied:
Instead of sharing so many pins at a same time, try to share your pin frequently. It will give your followers a sense feeling that you are taking care of them by keep posting and sharing your pins with them

Try stick to one topic per board which will help you to make your followers happy and satisfies and get them craving more.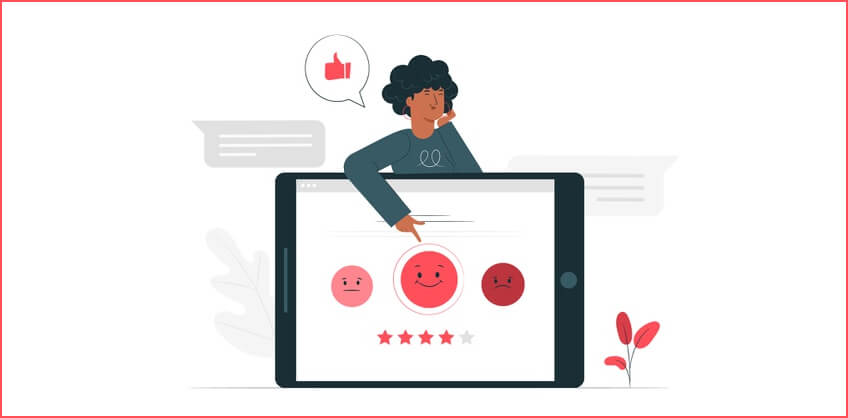 In Conclusion
Even though Pinterest doesn't really have the large number of users like other social media such as Facebook or Twitter but the best thing about this is that your competition isn't that large either. If you have some good stuff to post, may be sooner or later you will be noticed by your audience.
Do you think i had missed with some of the important point?
Please mention your thoughts and advice in the below comment box. We will be back with some more interesting blogs. Till then, stay tuned!
More info: seo online jobs