Social media provides you with many opportunities!
What you have to do is, you just need to make the best use out of it. Many content fails on social media since many publishers do not have enough knowledge of how to engage with the audience to drive more traffic. If you are engaging with your audience too early, it can make you look like desperate and late responses makes you look like arrogant and audience think you do not really care.
Increasing social participation is not at all an easy task to do in today's competing world. It seems as if user's engagement is rather declining instead of improving. In fact it makes more difficult to get people to take notice of what you are submitting into cyberspace. So, let us see what should be done to ensure maximum interaction on your social profiles for better user engagement.
#1 Your Profile
Your profile and your username is the first two key factor your audience will took notice of when they visit your social media page. If your audience feels that your profile seems boring, people won't even takes initiate to read your tweets. To make it interested to your users, you can also include keywords in your bio. Make sure to include links in your profile to your social accounts.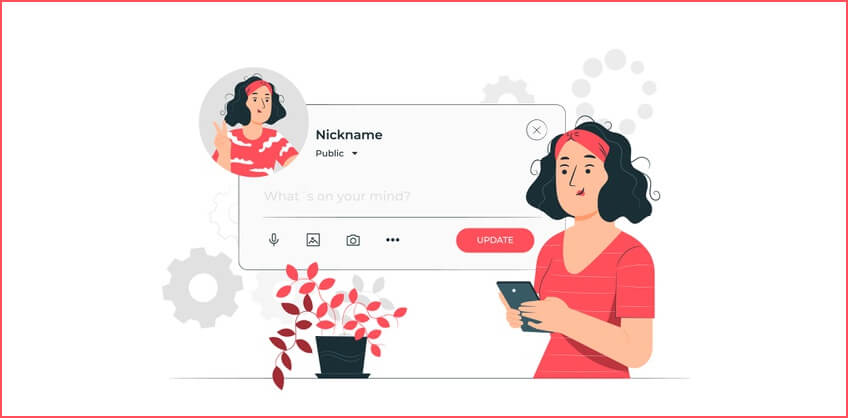 #2 Promote your Page on other Social Media Networking Site!
One of the best way to promote your social media page to your audience is to promote it to your audience whom you had already built. Share your link to other social media sites as well so that your audience feels excited to click on that link.
When you share your page with your existing customer, they will likely to bring more customers to you. Keep this strictly in your mind, while promoting your page, don't over promote it, since it can build negative image of your brand to your customer. Try to make friendly relationship with your audience.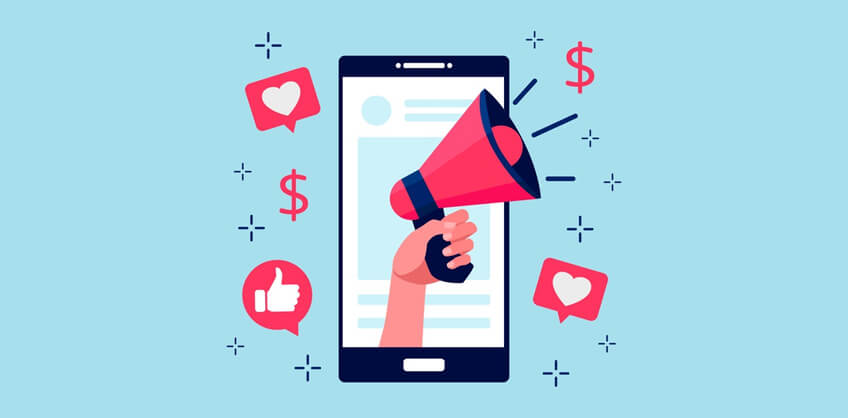 #3. Be Active and Regular
According to the best social media marketing companies, One of the major factor which can influence your traffic is to keep posting your updates multiple times a day. By staying active and regular on Tumblr, allows you to build stronger relationship among your audience. It won't work if you get 10000 likes, until you don't interact with your audience.
#5 Response within 24 hours
The most essential way to make sure that your audience will be interested in you is by responding fast. If the customers are giving feedback or leaving comment or writing about the issues, they expect an instant reply. However, if the customers are facing any problem that your products have caused, you should at least try to solve it as fast as you can serve. They will not provide you much of their time and in case you fail to find for a solution, they will leave you behind and move to your competitors.
Try to interact with your audience at the appropriate time. Make them feel as a part of a conversation. To know more about the appropriate time to post on social media, click on the following link :Best time to post on Social Media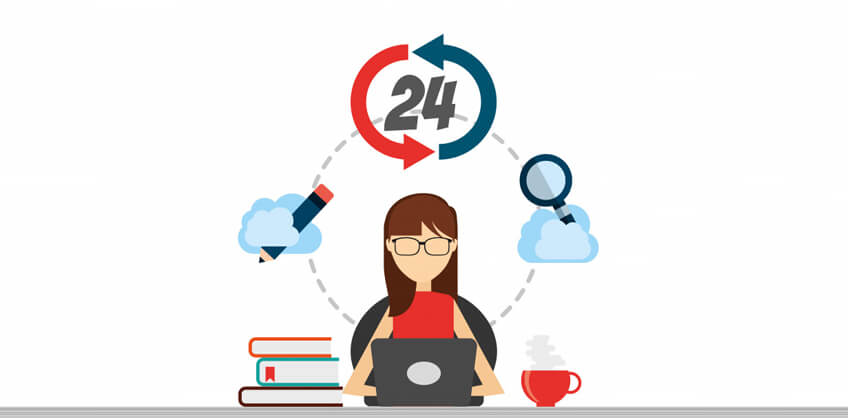 #6 Participate in Group communities
"Catch your audience, where they live!"
People will click like button on your page, if they come to know about your page. Best way to connect to your audience is to join the other Group by your Facebook Page instead of joining with your personal account.
Group will allow you to promote your page through any post or comment. When your audience place their mouse on your name, they will more likely to like your Facebook page rather than clicking on "Add as Friend".
#7: Use Hashtags
Hashtags are considered as an important element in the world of social media, and if you specifically talk about any feed, you will noticed that hashtags plays a significant role in gaining popularity.
Moreover, hashtags provides you to promote your brand or products, by help you in keeping track of mentions as well as by connecting with people in particular communities.
If you want to get connected with even more number of people, take maximum benefit from existing most common hashtags. Try to search out for the ones which are most relevant to your brand and products and use them as and when required.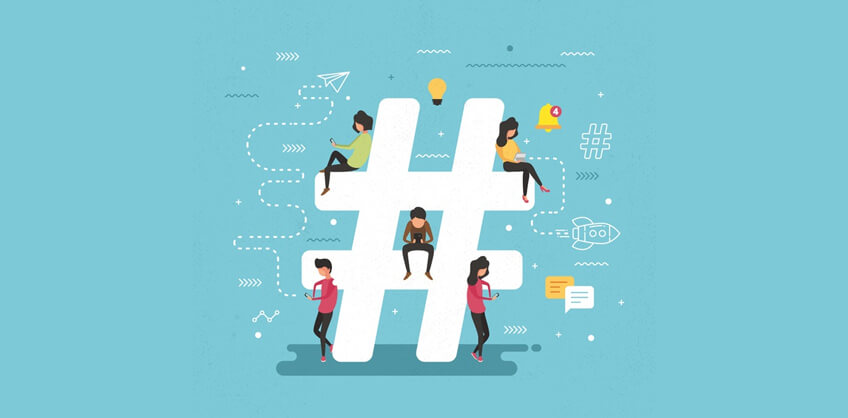 #8. Use Advertising Technique
Advertising your page is considered to be one of the powerful weapon one can use as the promotion of their page, Because it allows many people rely completely on advertisement for their business. As per top mobile advertising agencies, 'money makes money', by spending some amount of money on advertisement for promoting your social media page, you will get thousands of like in a quick span of time.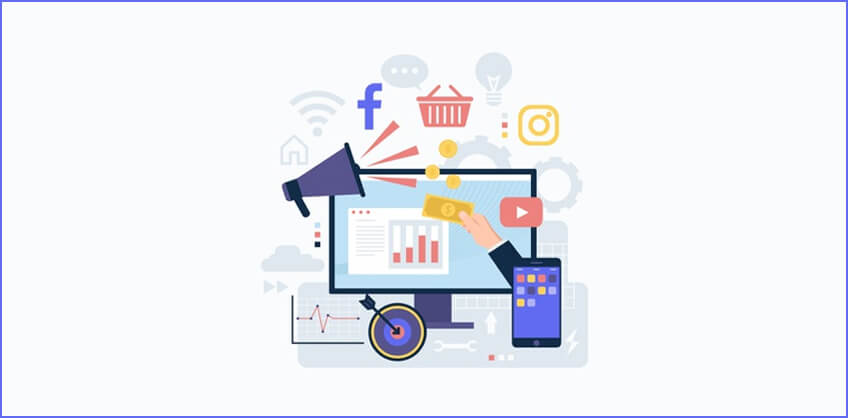 In Conclusion
With more than 1 billion daily active users, social media is increasing in importance. If you invest your time every day increasing your audience, your audience could potentially revolutionize your brand. You can start growth by investing some money on advertisements, but none of the growth will matters if you did not post any new content on your Page or take more time to interact with your potential audience.
Do you use your social media page for your brand?
Do you think i had missed with some of the important point?
Do you have an extra suggestion for building more traffic to your social media Page?
Please mention your thoughts and advice in the below comment box. We will be back with some more interesting blogs. Till then, stay tuned!