Have you ever thought to ruin the ranking of your competitors? Or Worried about it that your competitors are ahead of you?
Or may be these are the things that your competitors have thought about you! But how can you stay safe from such practises?
The battle between small and large website for SEO will continue to rise, but before starting further,take a look on what negative SEO really is?
Negative SEO includes the activities and practises which are taken to decrease the ranking of competitor's website. Such practises could also include spammy link building, unnatural links, content scraping, and sometimes, even hacking someone's website as well.
Check out few of the most commonly used negative SEO to shatter the ranking of a website:
Link farm
A link farm is basically a core of so many interconnected website. Initially, these interconnected websites use to link each other, so that the popularity of the site could be enhanced, and ROI could be achieved more. In fact, it was much easy to buy links for your site from these interconnected sites. But with the introduction of Penguin updates by Google, it becomes difficult for link farm to provide links to other sites efficiently.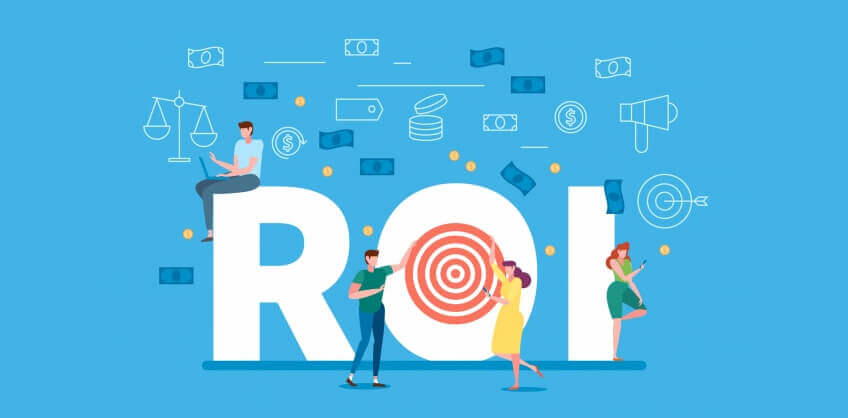 In fact, now if Google finds that any website has gain link and link farm is behind those links,then that domain gets penalized, and that's how link farm was considered negative SEO strategy from the black hat practises.
However, spotting such negative SEO practises is great, and monitoring continuously your link profile is the best way to prevent such practises.
Fake reviews
Getting reviews from customer is one of the most important thing for local SEO. In fact, customer review leave a great impact on SEO. but getting negative reviews does not only impact local ranking, but also could shatter your entire business. The worst thing is, it can easily be manipulated, in fact a jealous competitors could do it to stay ahead of you.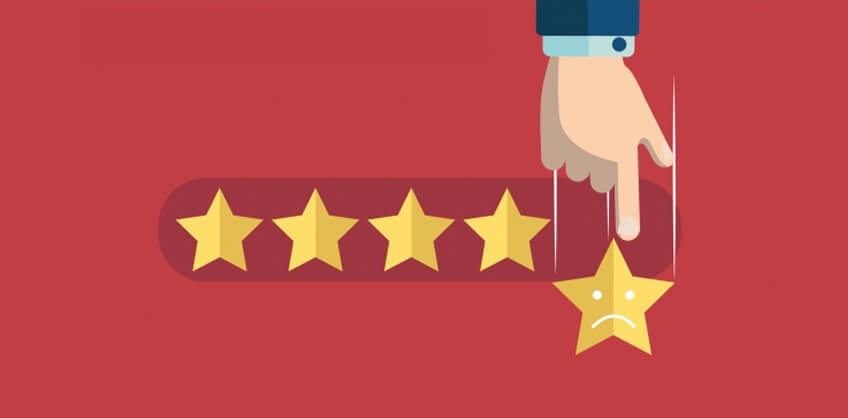 However, you can easily remove it from your site, as:
Browse through Google Maps

Find out the business through name or address

Choose your business

On the left panel, go to the review summary section

In average rating section, you will see 'reviews'. Click on it.

Click the flag icon against the review, which you wanted to flag
Modifying the content of your site
This practices is quite difficult to spot that which content your competitors have altered, since the content is sometimes well hidden. Since from the evolution of SEO, content has been considered as the important aspect to rank your site.
However, regular auditing your site is the best way to search for such threats. Website Auditor is the best tool to track your site.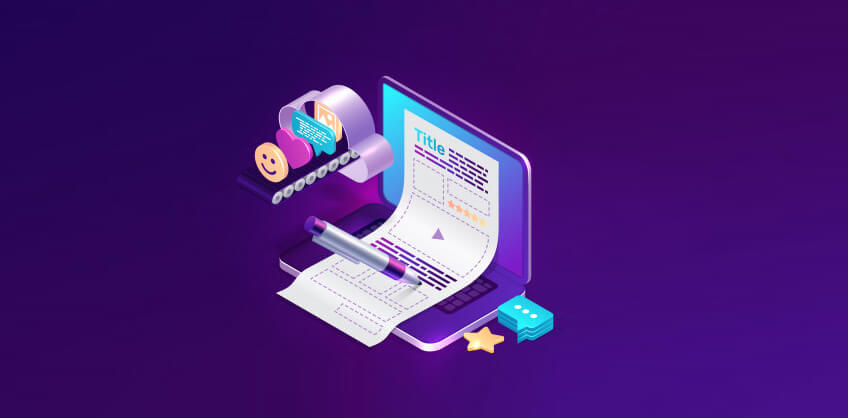 Make the site de-indexed
A minor change in robots.txt file could significantly impact your SEO, and allows web spiders to ignore your web pages completely, and sometimes, the whole website. In such case, checking the website regularly do the best things, and allow you to know when your site is de indexed.