Are you on social media?
I know you must be! Not only you but, you me and many other millions of people are on social media.
Social media which started with a small idea of interpersonal communication has spread and shown its mark in every step of the society. Depending upon the need and choice of people, social media platform diversifies but not the popularity remains as it is. Be it Facebook, Instagram, Myspace and many such, each are different but immensely popular in the a very short span of time. With the passing of time social media is changing along with the SEO practices. How?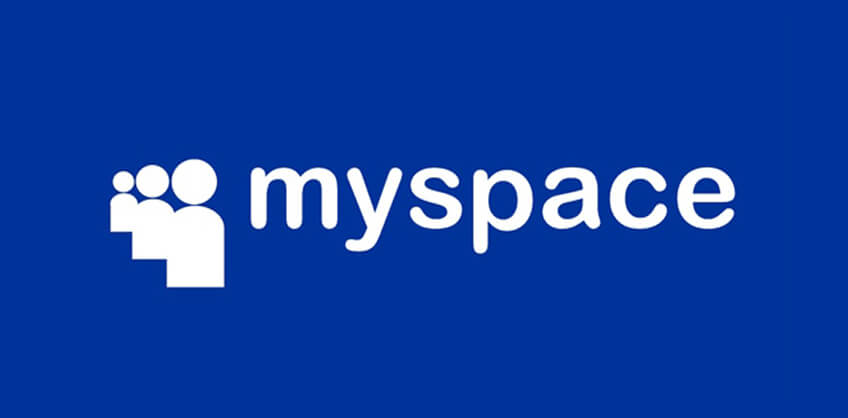 Let us discuss:
Bond within social media and SEO
There have been a massive confusion about the relation between social media and SEO. Over the years many contradictory statement appeared but none of them stated clearly. Therefore, stating that social media metrics have 100% influence on searching ranking system would be absolutely wrong. But then it comes to the potential of social media influence the result is absolutely positive.Denver SEO company experts believe that rather thinking about the links obtained from social media platforms are valuable or not. It is important to use social media to boost ranking that search engine actually care about. The effect of social media in boosting ranking on SERPs cannot be avoided at all.
Focusing only on SEO metric is absolutely old school approach. SEO has evolved itself beyond links and SEO. A great SEO efforts should encompass a holistic approach towards integrated digital marketing campaigns.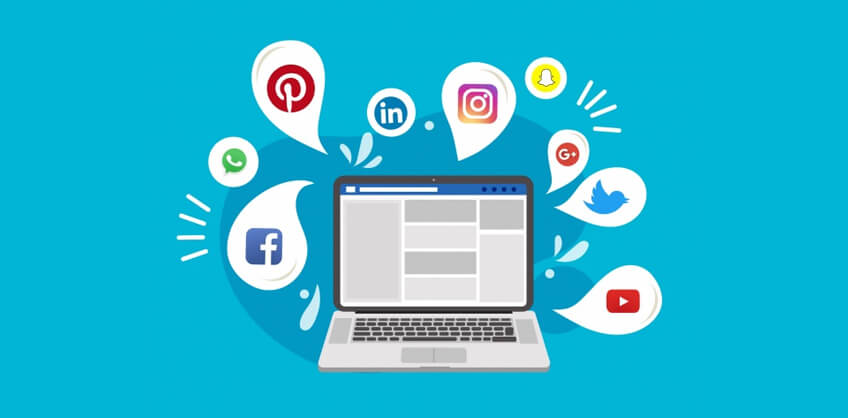 Link earning is the potential of a content to achieve multiple links from a single piece of powerful content as compared to individual links gained from traditional guest postings. Link building can only work when your website content can earn large number of visitors or subscribers or else your link earning potentials can be reduced significantly.
This is the phase when social media works!
The best part about social media is the platform is followed by million of followers. This mean the content shared on social media platforms can easily reach to hundreds of people easily. As the increase in number of people's engagement and interaction increases within your content, it gets shared within the network of other people's group.
When it comes to viral content on social media, it does create a significant influence on ranking but if your content does not provide quality, your ranking quantity will not bring any conversion/benefit. If the nature of content is actively engaging people via social media platforms, think they are valuable. Agencies providing SEO services in Dallas suggest that if your high quality content on social media is viral, content creators can cite your content on their sites or articles. This means that you earn a very valuable and authoritative link which help in rising ranking of your brand.
Dissemination of valuable content via social media is meant to provide the brands with the exposure to multiple touch points across platforms. This in simpler words would mean that your brand remains in the limelight of the audience.
This kinds of exposure greatly helps the brand to achieve valuable mentions from its highly relevant and engaging content, thus increasing the citation and co occurrence matrix significantly.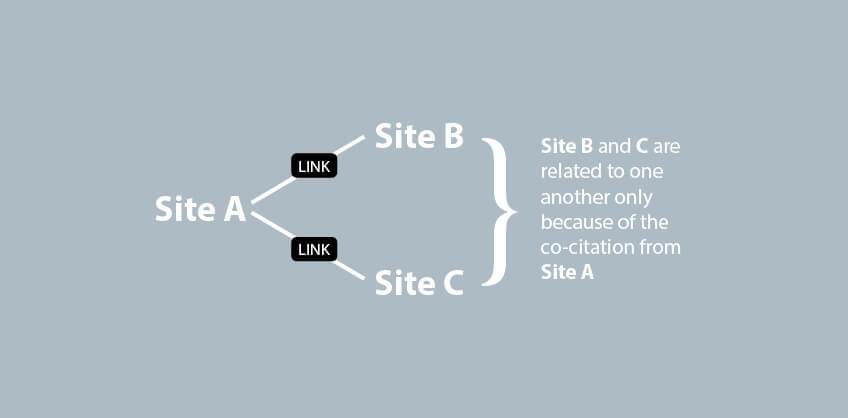 Social media is not always about engagement but also for brand authority. Indeed social media is filled with multiple fake informations floating on media but engagement in the well structured social media campaign can definitely bring your brand in front of the public.
Make sure to use the right brand or company name in the campaigns as people may directly search for your brand name or associated terms. Appearing in search result can greatly increase click through rate for the brand.
Social media profiles are seen on SERPs along with the content of the post due the provision made by Google. Therefore, social media presence does have an impact on your SERP presence as well.
Most of the time it is observed that social links on SERP appears for branded search terms but it is also subject to change. If we look for holistic practice,then it is important to ensure that branded search term result in high click through rate from searches.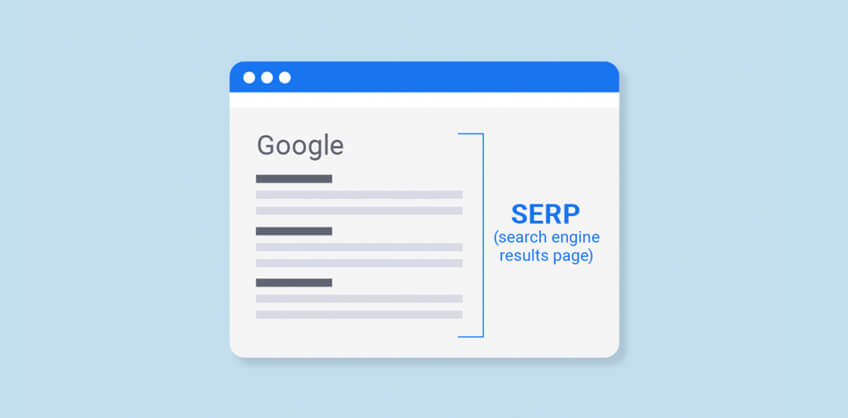 Social metrics and direct ranking factor
Researches indicate some major problems associated with social metrics affecting ranking factor. This is because the search crawler has very limited access, therefore, understand the authority and authenticity of a profile to be fake or not is difficult to find.
In short, manipulation level is high for search engine to back on social metrics.
But can you expect a change?
Change is highly permanent. Looking at Google and Facebook, two biggest companies in the world, there can be a chance when they can join hands.
Conclusion
Even if Google or Bing don't allow social media metrics accountable for direct ranking but the benefits of social media cannot be ignored. Social media and SEO will have to work together, sharing content or enhancing engagement metrics data for content creation in future.
Business earn conversion from social media despite not affecting the search ranking directly. Social media platforms provide that much needed exposure of the brand within people and make them aware and informed.