Search marketing is one of the major thing which has been carried out the most by most of the businesses nowadays. Today, almost every business, regardless of the size and nature, has an online presence in a way or other. The most interesting thing is, everyone is fighting to remain on the top position than others.
Since large companies are performing the best SEO practises from years and making the best of B2B SEO to boost the conversion, that's why they are at the top of Search results.
No matter which business you have, you will definitely have to face the competition, and if you are a startup, or a small business, then you will have to work really hard to make your online visibility.
Thankfully, the new Google algorithms focuses not on the age of the websites, but the relevance and its ability to provide the best result, to rank the website. Check out how small business can compete with the larger companies effectively.
Specialize in a specific niche
As a small business, the best thing you can do is to give your business a niche to focus upon. The best way to increase the visibility of your website is to provide the users with as many options as possible.
To achieve more excellence of your biggest competitors, better to focus more on niche. Make sure to provide the relevant work, to attain greater visibility.
Make sure to follow long tail keyword strategies
Long tail keyword performs as much great work as specialization in niche does. It allows to focus on getting higher ranking by focusing on the most relevant keywords.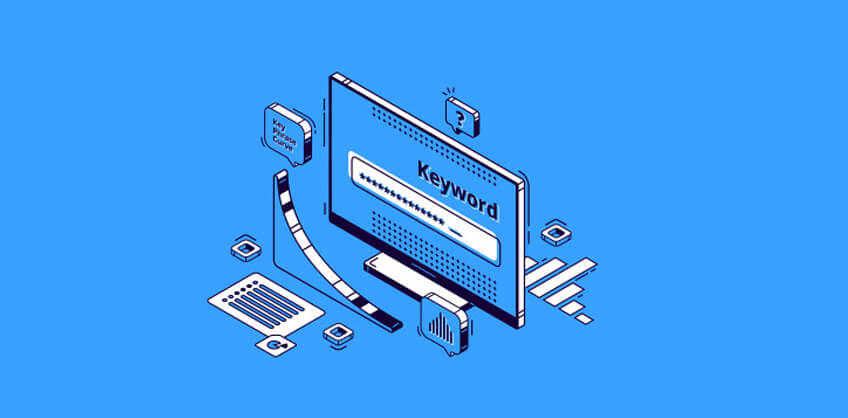 Long tail keywords are actually the phrases that people looks for on search engine, to get a specific result. It is relatively much easier to get high ranking for long tail keywords, and thus, helps in bringing more traffic to your site.
By targeting the brand name of your competitors as a keywords helps you in grabbing the attention of your target audience with much ease.
Allow locality for optimization
The best way to beat your competitors, especially, if they are larger businesses, is to target the local audience of your locality. Today, the local search is more important and also, much relevant to the users. Though, you will face tons of problems while performing local SEO for your site, but still, offers the best results. No matter if you deliver your services across country, it is still the best way to capture the market.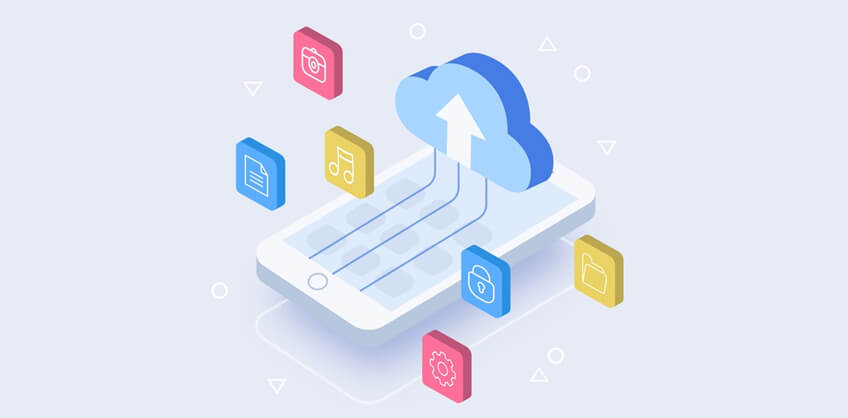 Few best ways to optimize your locality is to:
To get involve in the community as well as major events, and post amazing content on your site

By asking for the local reviews from your customers. Scenes getting reviews is one of the most important aspect of SEO.

Make sure to hyper the local content, and use neighborhood specific keyword, instead of city or state.

Increase your social engagement by posting updates on social media platforms, frequently.