Anyone who is familiar with Netflix knows how obscure their categories are. Netflix is specializes in and provides streaming media and video. It is obsessed with trying to learn exactly what individual users want to see. The categories in Netflix are chosen through backed up data. A SEO gets more and more personalised, a lot can be learned from the way Netflix come up with categories and drive more targeted traffic through long-tail keywords that are hyper focused.
Keyword research still matters and focusing on long-tail keywords is extremely important. We still need to focus on researching, tracking and implementing long-tail keywords into our SEO strategies.
Personalise your keyword research
What makes Netflix categories so interesting is that they are created based on user's behavior. Netflix is trying best and focusing on giving best user experience. Likewise, when it comes to keyword research you have to be obsessed with the your users. You need to look on trends and behavior that people use to find out terms that reflect the needs of the target audience. Just as Netflix looks at how their users interact with the service, SEOs need to focus at how users are interacting with their websites(and other online activities) to learn more about their users needs, then use this data to find personalized, long-tail keywords.
Using audience insights to inform keyword targeting
There are number of paid tools available to get user data but Google Analytics provides a free tool to get user data. It is not only used for tracking traffic and bounce rates but you can get access to data which could prove powerful. Demographic and Interests tool under the Audience section will provide details and insights about your visitors help you to develop more-user centric keywords.
In the demographics overview section, you will see the average age and gender of the users. This information would help you better understand who you are talking to.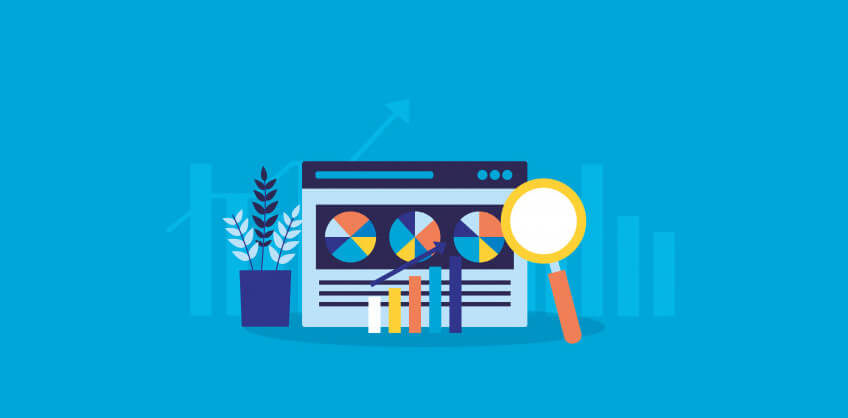 Interests overview section will provide you information about what your audience is into. What are their interest and what they engage into. Their lifestyle, product purchase interests and other specific interest are focused into the this section. It can provide you ton of data.
Data usage
Using the demographics interest data you can come up with long tail keywords that are personalised with the audience. Like netflix uses data creatively , you also need to think in that manner and develop long tail keywords to attract audience.
Run and test what you create through Keyword planner(or other tools you use) to see whether it is worth pursuing if not keep tweaking your ideas and looking for related terms. This will provide you better understanding of your audience and their interests which leads to more focused SEO strategy which yields better results.
Netflix's seemly obscure categories have lot of data and science behind them. As search marketers you can also use data to its fullest potential to uncover new opportunities and grow our overall reach online. Working with an seo company in miami would help you get better insights through detailed analysis and reports.