Seo is an absolutely crucial tactic to have in your digital marketing strategy. It inevitably important to understand which metrics you really need to pay attention to whether you doing your SEO on your own or using an agency.
So, it is only about keyword ranking progression? Or there are some other metrics that also deserves more attention.
While keyword rankings are important but they are not the only metric to look at to measure the success of the campaign. Different agencies report on their services in different ways, but at the very least they should all contain these basic metrics, says Nashua SEO experts.
The number of people who visited your website during a specific timeframe.( e.g. last month, week, or year).
If the number of visitors are not increasing then efforts are likely not working, at least in your favour.
One thing that you really want to pay attention to is New Users. While its great to see that the traffic continues to grow but that not necessarily mean that your audience has got bigger. The user metric represents the number of people visited at your site, regardless of how many times they have visited your site.
For example, if someone visited your site 3 times and the another one visited it once, you have 2 unique users with 4 sessions.
This helps you to determine if your audience is growing and if your different marketing efforts are paying off. If not then you can best use that portion of marketing budget to pursue other efforts.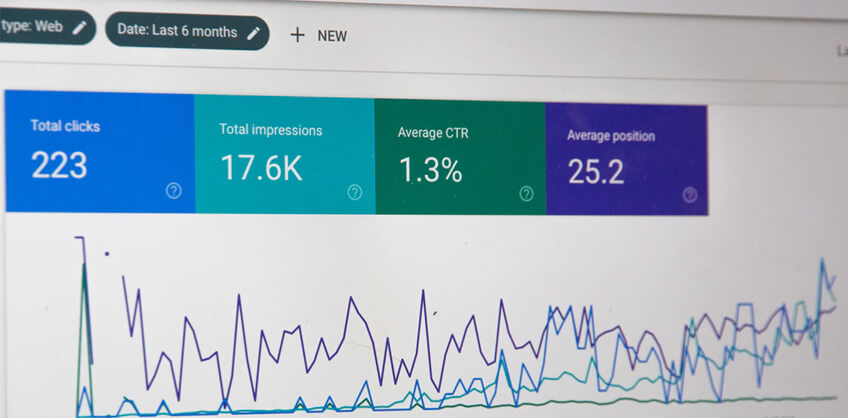 These are pages on your site that visitors think are most important, based on their engagement.
Getting the knowledge of top landing pages is a great deal of insight into which pages your site is performing well. This help you to determine what information your visitors find more useful and what pages your visitors are converting on.
You can also see which pages are not performing well and devise a strategy to tackle the weakness of that page.
When you can determine which pages are ranking in the SERPs based on the number of Entrances( a click on that page directly through the SERPs) they are receiving. This will help you figure out which pages need better optimization to get higher ranks.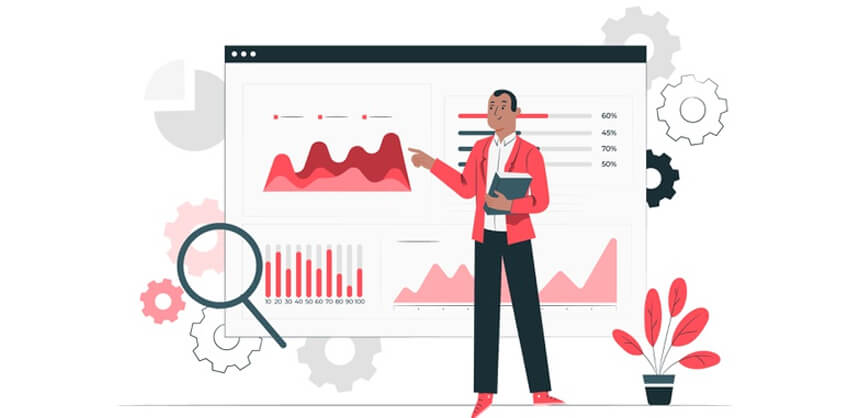 It literally tells you how successful your site is. Your conversion rate determines how well your site's information and the interface is convincing the visitors that they need your product and services to solve their problems. If the conversion rate is not up to the mark then you have to reevaluate your content to see if it is answering the questions right and if it is attracting the right audience. It also helps to discover your site issues.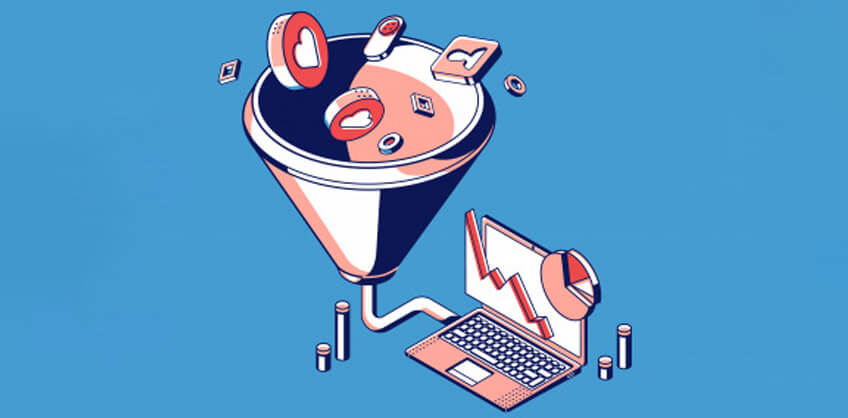 Shows where online visitors originally came from.
It is important to know where your traffic is coming from so you can see if your efforts in certain areas are working or not. You will be able to see if that social campaign on Facebook is funneling visitors to your service page, or if the particular post on Twitter leads people to read your latest blog.
If you are not seeing an increase in referrals from these sources, you can figure out that some adjustments will be needed.
You might also discover new opportunities here. For example, if you notice that you get a decent amount of traffic from a blog post that has linked to you, it might be beneficial to develop a relationship with that blogger and strengthen your presence on that blog to gain even more traffic from it.
For more help regarding which metrics to look at to evaluate your business success, contact the best SEO companies in Virginia.