Many people focus on short term marketing advantages as how can they invest $1 and can get back $3 in a month or less. This is cool, but every single of your competitors are also thinking of a way to get the same $3, so finding these opportunities and executing them successfully is far more difficult. In contrast think of investing in projects that have long term benefits as fewer companies will think of investing that have payoff for six months or more. Now imagine if you focus your energy and put your efforts in the direction where most your competitors are not paying any attention.
This is where you are building a competitive advantage for your business. If your advantage is hard to replicate for your competitors and you can continue to build that lead that was built on, then this is what we call a sustainable competitive advantage.
Competitive advantage means having something that your competitors do not have. Now consider you have a competitive advantage but what if your competitor catches you in a month or less? Will it be of any use? What sustainability addresses, whether or not its easy for your competitors to catch your competitive advantage.
Types of sustainable competitive advantages in digital marketing.
Though there are many ways of building sustainable competitive advantage in digital marketing. Here are some ideas -
Can you (or your business) become a one that media or influencers ask for quotes to include in their content? This will result in awesome visibility as you will get mentions and links through related articles in your market space.
Get enough links to make a strong link profile and that is where you build an advantage for digital marketing strategy. Build enough gap that it becomes so difficult, that it takes years to your competitors to catch you.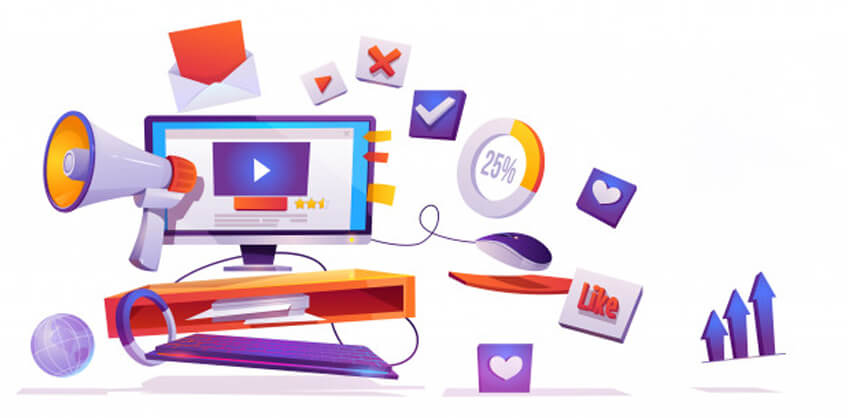 There are many ways to this, such as user- generated content. Assemble massive quality reviews(like Amazon or TripAdvisor) so that you can build an enough gap for your competitors to replace you.
Invest in having super quality content for your site. Consider getting expert opinions on how to use the product or service on the page. Or consider users to contribute content on how they are using the product. Though its not easy to do, but if you invest in it and your competition doesn't, you can gain a critical edge over the competition.
One more way to accomplish this is to invest in a sustained way in a high-end content marketing strategy.
Its very late to dominate a social media like Facebook as there is already a lot competition and is has been established so well that you have to struggle hard and it might take years to get success from there.
So, instead consider embracing new and upcoming social platforms where your other competitors are not active yet. Its easy to make a dominant position on a new platform as the early adopters of the new social platform will embrace the brands and their uniqueness and by the time it will be established your brand may rule the platform.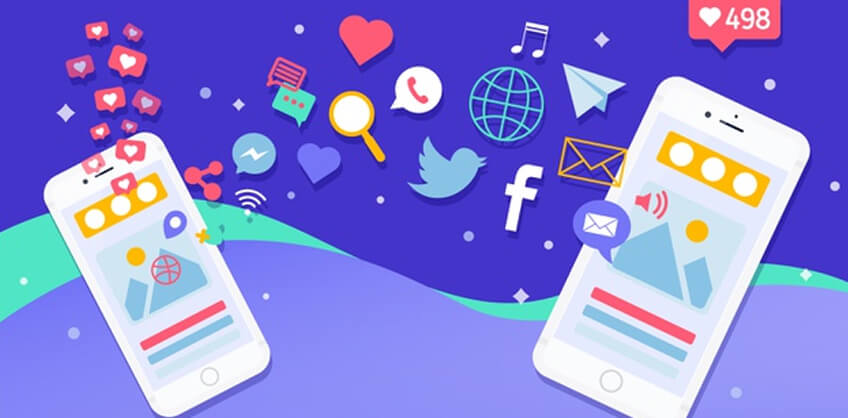 This is another area where you can take step forward of your competitors as many companies under-invest in it :
Users will love to visit your site if its easy to use it and make them your repeat customers. So consider testing of your site and implement refinements on an ongoing basis.

Build your site unexceptionally fast, consider implementing AMP(accelerated mobile pages), this will give a great user-experience as your site will be more faster in loading.

Give them a fantastic mobile experience. Consider investing in developing superior mobile site reflecting your business.
Establish such a strong connection with your audience that they become passionate about your brand.BUild such a reputation that they seek you out to do business with you. It all relates to the sense of connection that your target audience has for your business, or the loyalty or attachment they feel toward it.
Remember none of the above are overnight activities. They require serious investment, as well as time to show the benefits and to be a sustainable competitive advantages. Consider best seo company in India to get help for top ranking in search results.