Website traffic is one of those metrics that business owners use to determine whether their site is working or not, along with the number of inquiries, sales or leads they get in from it.
In addition to looking at your own traffic, you can use tools that tell how much traffic your competitors are getting. When the small business owners see that their traffic is high or higher than at least what they have, they get concerned about it.
However, you need not worry as these tools don't tell you the full story, for example, they don't tell whether the traffic is the right kind of traffic or the traffic is resulting in inquiries. And they surely not tell you whether the business is meeting its sales and marketing KPIs.
Let's have a look at the 3 reasons why it's important not to get too focused on your competitors' performance.
An expert from SEO company USA shares her experience that back around a decade ago, Nickelodeon, the TV network, created an ingenious marketing campaign for the animated show, 'Jimmy Neutron Boy Genius' (which his six-year-old son watched faithfully).
The marketing campaign, which reached kids via the TV show, told them to look for special codes for games on product packaging. These codes could then be used in the games featured on the show's website. Then every week, players' activities would be featured on the TV show.
She said that after finding this campaign and her son's participation so remarkable, that she wrote an article about it for her newsletter and then posted the article to her website.
This was back in the days before blogs, social media, and so on, traffic to her website skyrocketed within a couple of weeks because the article was showing up in searches for 'Jimmy Neutron game codes.' and continues to pour in but ultimately, she decided to take the article down.
Why? Because she could see exactly which search queries were driving traffic to my site. The search phrase 'Jimmy Neutron game codes' didn't exactly align with the keywords used by people looking for a B2B marketing consultant.
This shows that high traffic doesn't necessarily mean the 'right kind' of traffic.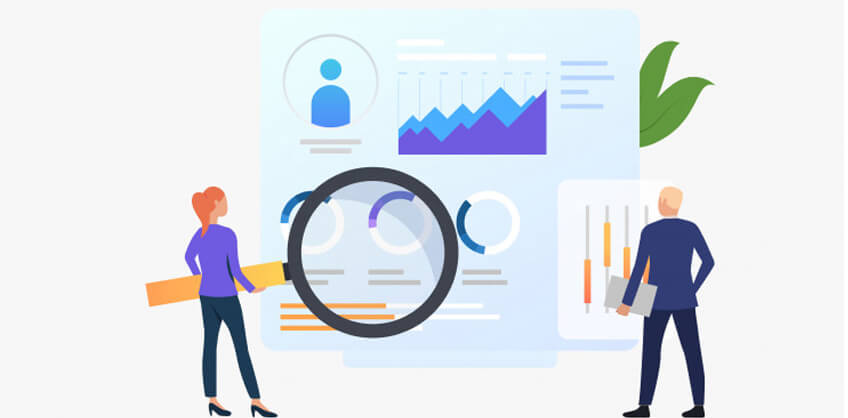 Many times it happens that traffic at the website is healthy because companies are very diligent about creating content. A SEO consultant shares that one of their clients were receiving a good amount of traffic however 65 % of that traffic was coming from the blog posts and of the hundreds of blogs 32% of overall traffic was coming from particularly four blogs. While these posts were related to the service offerings of the business, they were also the 'how to' post where a person could use the information without taking any further action with the company.
Hence, the content was driving the traffic but wasn't helping with real inquiries.
When you run reports using the tools available and see your competitors and their high traffic numbers, you are viewing an absolutely meaningless data unless you have the company's marketing and business strategy in front of you. You have no idea what the company's KPIs or targets are and is that traffic is meeting them or not.
Therefore, viewing your competitor's metric about website traffic should not be used as an indicator for deciding how you should proceed with your marketing strategy. Because firstly, you have no idea if that traffic is working or not, you have no idea why the traffic is higher than yours and traffic number is itself meaningless because it is taken out of context.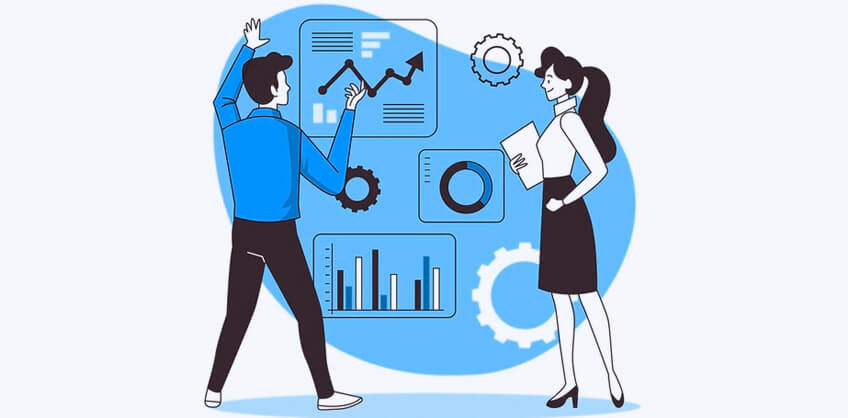 So, instead of focusing on your competitors' traffic number you should focus on your marketing strategy. Rigorously track and gauge your marketing tactics, to determine which one works for you and results in inquiries that become sales.
Working with Best SEO company in USA, you will get all the required assistance in having a marketing strategy that works the best for your business.