Digital marketing,a word which spells and looks simple for a layman but for a marketer, it isn't!
For a marketer it is no less than a scary movie, one step here and there and you are dead!
Digital marketing arena so unpredictable that even experienced professionals are shy to call themselves experts.
In general after meeting so many number of people and interacting with marketers, I can say there are some people who underestimate themselves. People are much better digital marketer than they actually assume themselves. There was a time when digital marketing was limited but now it is an absolute necessity, all thanks to technology!
There are marketers who cannot judge themselves on the parameter of expert professional. This post is meant to highlight 10 signs that can give you an insight on your skills for being digital marketing expert.
Let us begin:
Sign 1: Do you know what SEO stand for?
Search engine optimization is as important as air or water for human being in terms of digital marketing. Ever since internet search started, search engine optimization was always there. The practice of digital marketing has changed over the year due to the changing preference of people and the advancement of technology, however, the core idea is still intact. If you know about SEO and its facets, you have a knowledge of a huge component.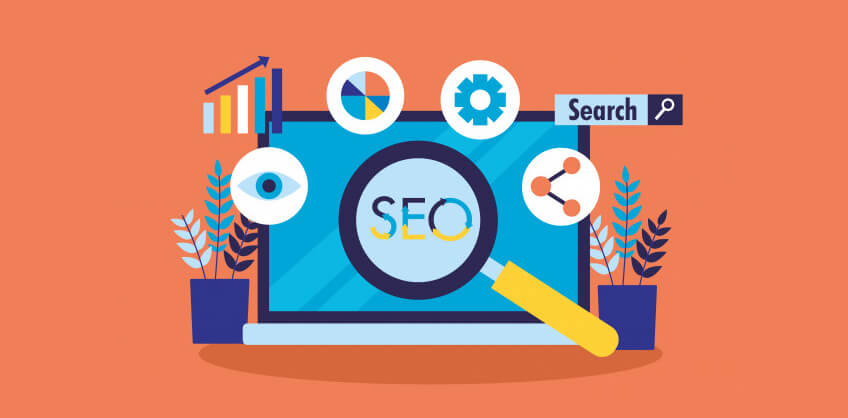 Sign 2: Are you a Google user?
Google stands as the largest and the most extensively used search engine. Google was, Google is and Google will be there standing tall with its most impressive features. It is Google which decides the fate of 90% of marketers and give subsequent challenge and opportunity for excellence. If you use google, you are actually tapping the head of 90% of digital population.
Sign 3: Do you comfortably handle Facebook?
In today's world, 99% of people are on facebook, you are also there right? Facebook can act as great tool to keep your digital marketing flag really high. From the facebook group, to ads, and organic search traffic. Many of the high and lows of digital marketing industry happens from Facebook.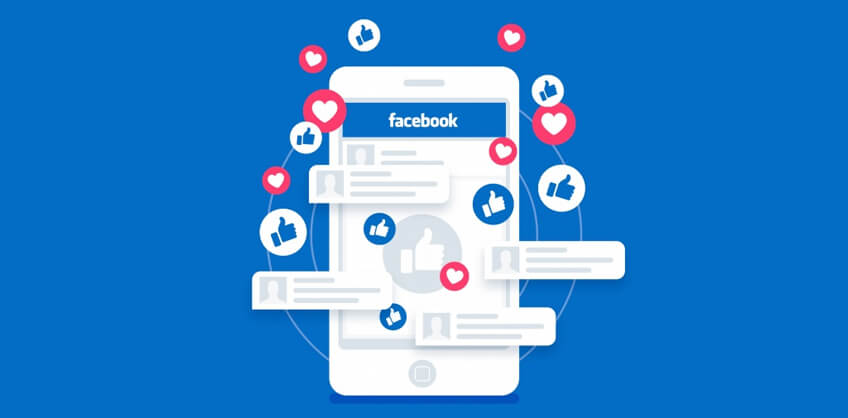 Sign 4: Do you have knowledge of using snapchat?
Snapchat is the fastest growing social media platforms, therefore, it has a huge amount of potential to be harnessed. Being curious for a digital marketer is really important and if you are curious, it is a sign of being open to innovation. Also such kind of adaptability for new avenues of marketing will always bring better engagement level in your customers.
Sign 5: Do you know keyword stuffing is bad?
The arena of digital marketing is a subject to change. Earlier website were stuffed with keywords which later google consider as spam and levy heavy penalty. If you know all the nuances related to keyword stuffing and the prevention, then definitely your are progressive in digital marketing.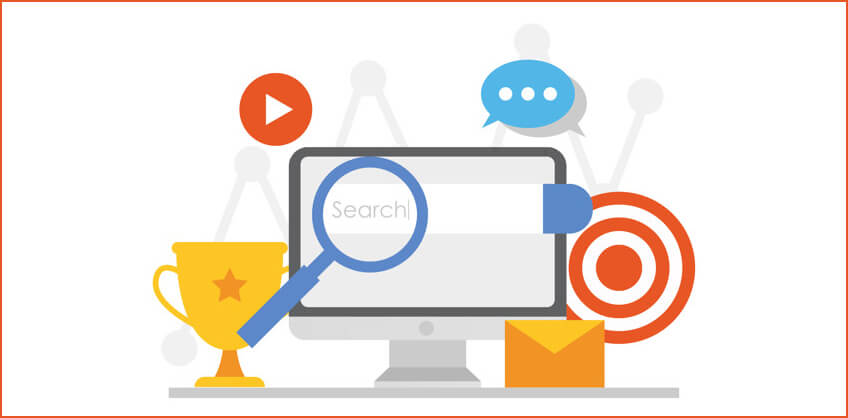 Sign 6: Do you know about website conversion?
The word "Conversion" in digital marketing stands really essential in describing a lot of things. In digital marketing arena, conversion stands for money or activity that bring closer to conversion. There are lot of things which surrounds the act of conversion such as analytics, conversion optimization, split testing etc. If you use these terms in your digital marketing practices and understand their importance related to conversion, then you definitely have deep knowledge.
Sign 7: Is your write ups published online?
The importance of content cannot be overshadowed in digital marketing. Did you ever wrote a blog post or an article or published a white paper? All these writing takes to a very important part of digital marketing which is content marketing. The skill of content marketing has given bogger brand the success they anticipated. If you have done all this and consistently coming out with fresh valuable content, then without a doubt you have an upper hand in marketing.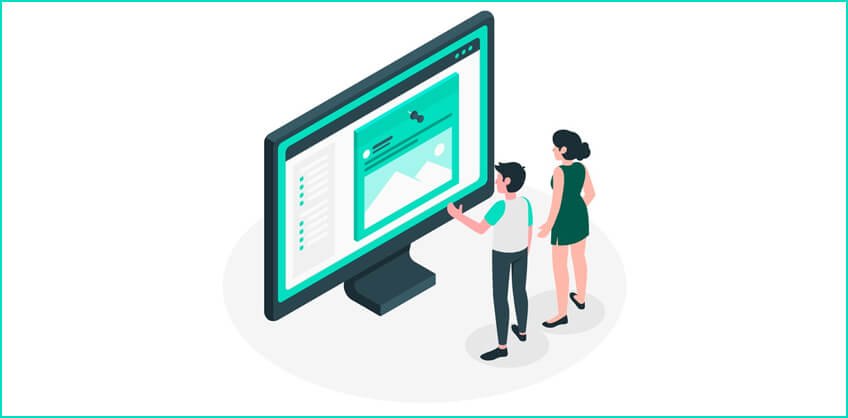 Sign 8: Can you explain a blog to a complete laymen?
A high achieving digital marketer should always have complete knowledge and understanding about each component of their marketing mix. If the understanding of the components are not firm,it cannot be used intelligently in different form. If you can make a layman understand what a blog post stands for and its importance, then you are a high achieving digital marketer.
Sign 9: Do you believe that the content is the kind of all ?
Digital marketing is all about content. It is in different forms, types which are targeted to various kinds of audiences but still content is the core of digital marketing. If you believe that content is the king, you know you have facts behind it.
Sign 10: Have you ever became an online buyer?
Digital marketing is all about making people buy particular products. If you are an online customer, you can easily understand the psyche of buyers. This way it becomes easy to understand the marketing funnel, create it accordingly and bring moment of conversion. Afterall the core of everything is to bring better purchase which can be obtained when you know your audience. If you have done such activity, the consider yourself to be vigilant, experienced and aware digital marketer.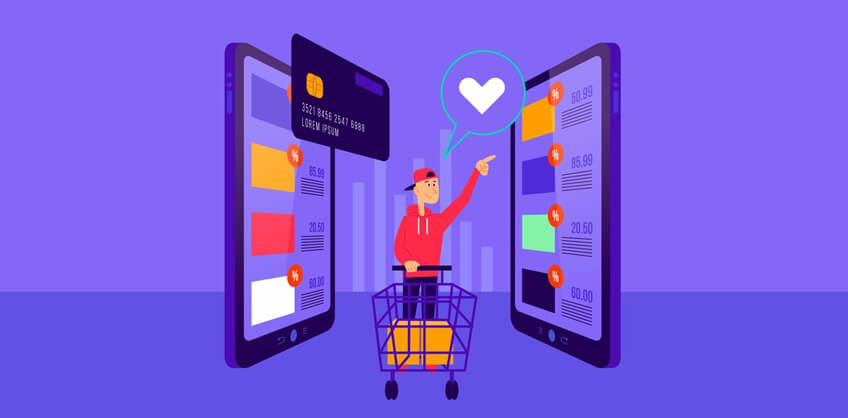 Conclusion
The above mentioned points are very crucial in regards to digital marketing. If you qualify for three or four of the sign, then congratulate yourself. You have proved to be an informed and experienced digital marketer. Digital marketing is a fast arena which has some small but important components. These facts and features mentioned here can provide a great impact on personal brand and business of the marketers.