Digital marketing is an ever changing platform. Every new day brings new norms, new website, new competition to face. It hardly takes few months for changing the most liked and talked about thing to become common and then probably non existent. A famous seo consultants said that if he spent his time reporting every competitor of him breaking a rule, that's all he would ever do and his sites would eventually degrade because he shifted his attention from it. This signifies the level of competition in digital platforms.
It is common. Online space is very challenging because everyday we thrive for more better, advanced, informative platforms and tools. For example the popularity that Facebook encountered after its inception could have gone down by now if they did not made updation in it. We want more everyday, something unique and engaging. This is the charm of change that online space gives.
Not only website that are updating itself but new gadgets, software's and different modes of communication in digital world are coming due to the change in the needs of the consumers. This ever changing quest of digital space brings lot of challenges with it. Listed below are certain factor that would affect the digital marketing.
INCREASED SECURITY RISK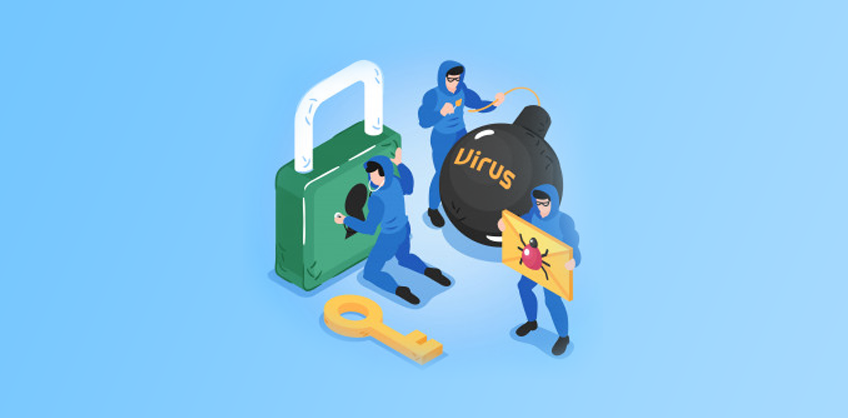 After the demonetization drive in India, digital space is being used in India like never before. But despite giving so much privilege by digital space , it still lacks absolute security. We pay bills, share valuable information, bank details etc. which hackers can easily get access to. Several security software and mechanism are being implemented but they are to be made even more stronger and updated to stop hackers.
MESSY MARKET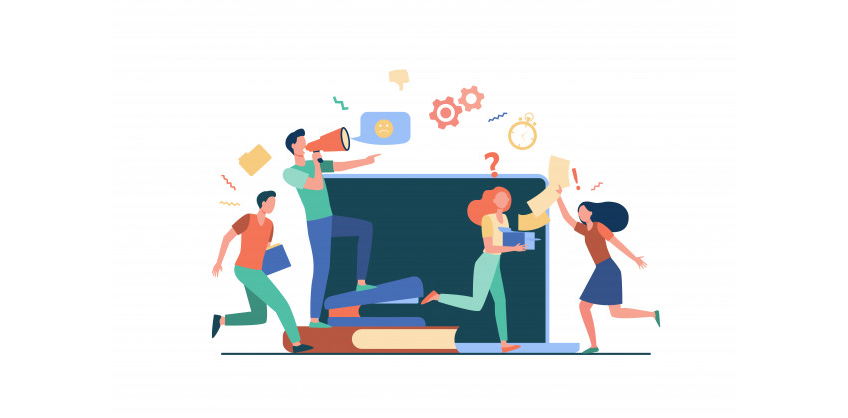 It is common that the level of competition is too high.Best SEO companies experts suggest to have high quality content, well structured website to get featured in the top list of the searches. But these are already followed by the competitors who are there in the business before you started. So what can be done?
The only thing that can differentiate is the way the things are presented to the potential clients. Attractive , engaging, informative and different can only create a space in the niche you wants to cater.
LESSER FOCUS ON KEYWORDS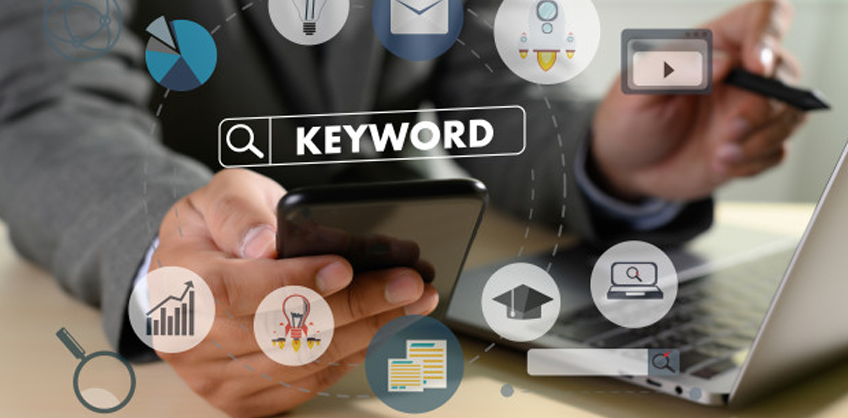 Earlier it was keywords that was the most crucial factor for Seo. A good catch in keyword meant a higher ranking in searches but the trend has changed now. Keywords are used but search phrases are now extensively used. Content are generated around search phrases rather than keywords. Google crawlers go through the whole content and not only the keywords to get the sense of the topic and its scope.
MORE NUMBERS OF AD BLOCKERS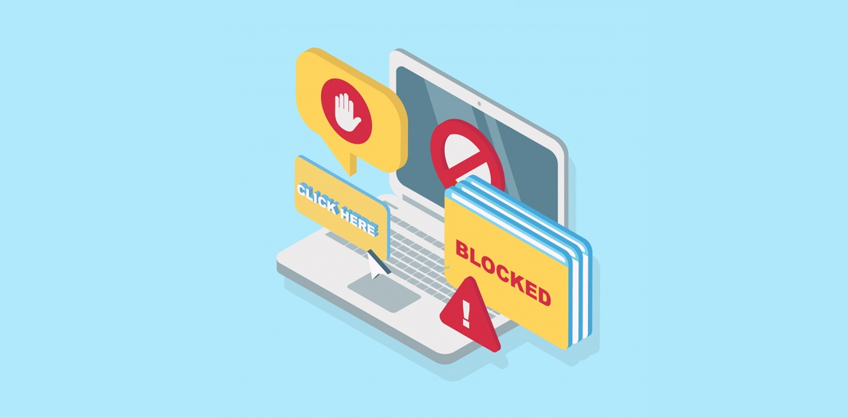 Usage of ad blocking software has increased exponentially. It will be hard time for the marketer to reach to the target audience and showcase the product. Los angeles SEO company consultants suggests that Sponsored blog, native advertising's, reviews etc will be a good sidetrack ways to tackle the situation.
INCREASED AD COST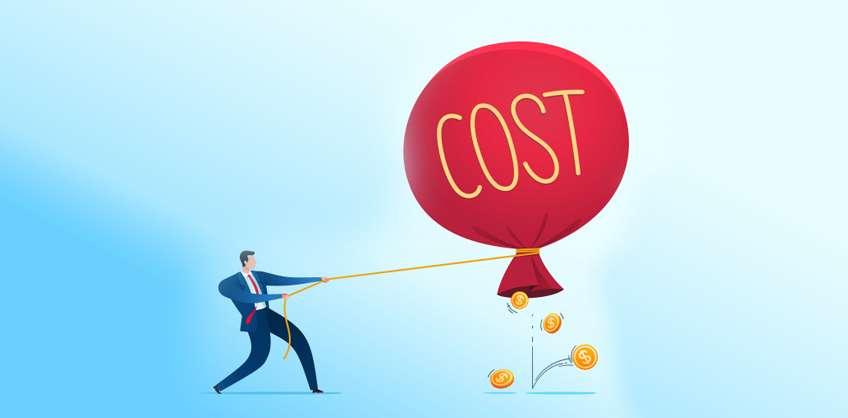 With changing trend google and Facebook are charging high for the advertisements. For competitive niches higher charges are now asked by social media platforms. But before using the costlier platforms for advertisements, it is must to see the ROI side of the investment. The platform will have to be selected according to the target audience.
Evolution is the need of this hour. Digital marketing will have to update and change itself to adapt the ever changing demands of the consumers.
Popular posts like this
Importance of influencer marketing in digital platform
5 common challenges faced by Digital Marketers & How to Own Them
Learn about Effective Digital Marketing Strategies before 2017