B2B or B2C, big or small, there are core set of challenges that every marketer face. The extremity of these challenges will vary from brand to brand, person to person, but will definitely exist within their organization.
From last few years alone, it now takes 52% more touches to close a deal than it did in the years prior. Now as marketing is becoming even more responsible for sales, the modern marketers are more stressed out.
But there is no need to fret out, the first step to overcoming your obstacles is to determine what they are and once you know what's in front of you, its much easier to tackle them one piece at a time.
Below are 5 common challenges as suggested by experts providing SEO services in Dallas that every marketer face as well as some sage advice for how to face them head on.
#1. Time
One of the most common challenges faced by every digital marketer is the time. Everyone gets the same 24 hours in a day, but some days are feel like there are mere minutes not hours. You start with 5 things on the list and might end it with ten.
Time can be a big challenge, but there are some simple ways through which you can manage time more effectively. First of all, try to complete your big and important tasks in the morning. If you don't they will loom around like a dark cloud and can actually hinder your productivity.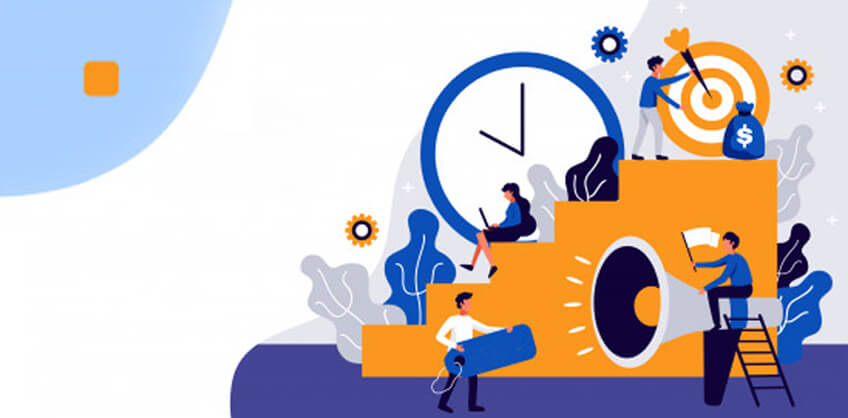 #2. Budget
A challenge that you all are familiar with is that when budgets need to be cut, marketing is often the first thing that gets affected. Despite its effectiveness, marketing is still seen as a cost center and not a means for profit for the organization. But no need to worry, lack of budget does not determine the success of your marketing program.
Creativity doesn't cost you a single penny. When budgets are cut you have two options, either worry about how you will get everything managed or find creative ways to push boundaries and show the success.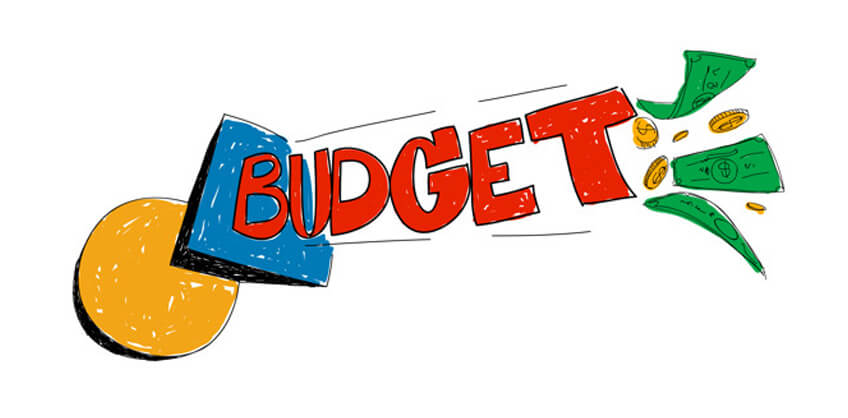 #3. Resources
A lack of resources can refer to internal staff, external staff or funds. However the problem is same, you don't have enough manpower to do the job that needs to be done.
If you are experiencing the shortage of resources can repurpose your marketing content, incorporate influencers to add credibility or hire an agency to help you reach your marketing goals.
#4. Innovation
It can be really frustrating to see other marketers around you coming up with the excellent ideas while are stuck in the marketing rut. But rather than wasting time worrying about what everyone else is doing, take the time to find your own inspiration.
And the first step towards the innovation is thinking outside the norm. Spend time researching and put all your ideas down on paper and don't limit yourself. Some of the best ideas may seem crazy at first but after developing further have a shimmer of brilliance.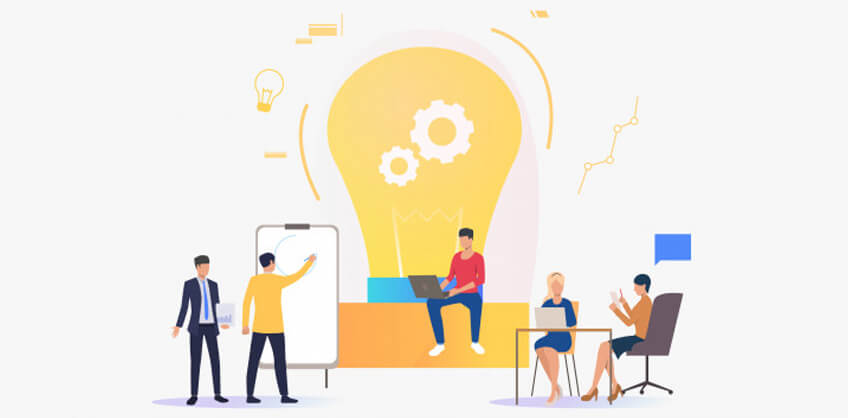 #5. Impact
Improving the impact of marketing programs is top of mind for all marketers. Customers these days are more distracted and overwhelmed which means it's much harder to get their attention.
Take an inventory of all the marketing activities that you have planned for and focus on only those that are likely to have the biggest impact on your end goal.
Denver SEO experts say that what separates good marketers from great marketers is their ability to view these challenges as an opportunity, not a setback.