Every digital marketer knows how to post a Facebook update, tweet an image and filter an Instagram photo. They know how to use the platform's analytics to gauge the success of their content. These things are the basic of digital marketing.
But there are certain important skills that the very best digital marketers have. The professionals understand that the social media marketing depends on the fine balance between the art and science.
They understand the intricacies of each channel and know how to tailor the post that can be successful on Twitter or Snapchat.
They know about the powerful tools, functionalities, and strategies of every platform that most of the social media users never bother to use or even learn about.
So to become a part of those exclusive social media ninjas, here are some must-have social media skills suggested by the experts from top SEO company in Atlanta that you should possess.
Making connections with followers and building a community is what social media is all about. For brands, that means few different things. Post and share content that your followers find valuable. This could be an article from leading publications that your followers will find relevant or a video showcasing your latest product.
Acknowledge them personally when followers comment or share your content. If followers ask questions, make complaints or offer criticism, reply them as quickly and honestly as possible. People appreciate a sincere apology rather than a perfectly worded statement that was crafted by the marketing department.
Facebook Live, Instagram Video, Periscope – video and live streaming services are getting more and more users every day which means the video is the way the world is going.
As the video is becoming more and more mainstream, your target audience wants you to be creating video content even if you have never done it before.
While you don't need to be an expert of videography, have some basic skills so that you can make a decent, professional looking videos.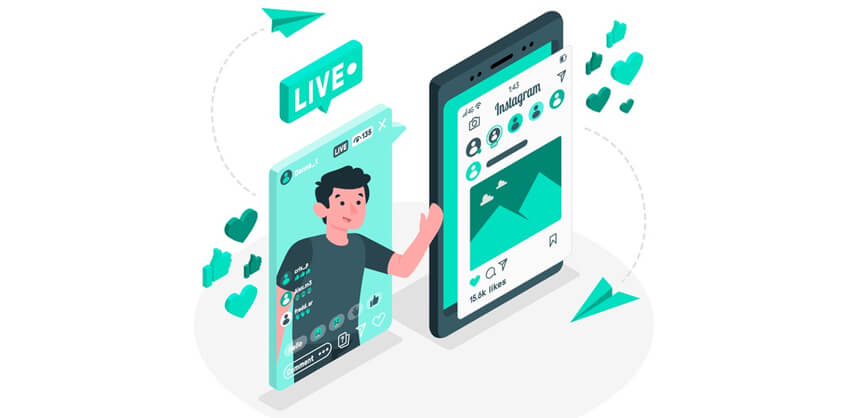 Maybe you know how to build a great Twitter List, or how to pin an emoji to an object in Snapchat, or how to change the Instagram settings so you have to approve the posts you have tagged in.
But the point is that there are plenty of hidden features on every social media platform that can take your posting tactics to a whole different level. If you want to be one of the social media ninjas, you have to take the time to learn the social media hacks and lesser known features. All you need to do is to tool around some social media platforms and a few Google searches. Knowing this lesser known features can make you stand out from the millions of others on every platform.
No digital marketer is on all the time, and nor they should be? So, how they manage to post 15 different posts on different social media networks. Day in and day out? Well, they this is done through Automation. There are a number of tools available, e.g. Hootsuite, Buffer, that allows you to schedule and automate the posts you send across all social media platforms. With the number of platforms out there and the need for increased engagement on all of them, these tools are pretty much a necessity for any serious digital marketer.
It's just not about creating valuable content for your audience, but it's also about curating valuable content - choosing the best piece of content from around the web that can be useful for your audience.
May be your content is doing well, driving traffic to your site, boosting your conversion rates, and it may even make you don't need to pay for advertising. But unless you do exceptionally well and you should really spend in paid online advertising. That's because even if you are already getting a enough amount of traffic from your content and social media marketing, advertising - things like paid posts on Facebook, promoted pins on Pinterest, Google AdWords, etc. – can have a huge impact on your reach.
What is great about social media marketing is its really inexpensive and it is less likely that you waste your money on ads that won't work.
According to a study why users unfollow brands on social media, 21% said that they unfollow the brands because they posted repetitive or boring content.
So even if your product photos are cool, you have got to vary your content to keep the ones you have and make new followers. Try things like giveaways, short videos, surveys, or the stories behind your products or services for a start.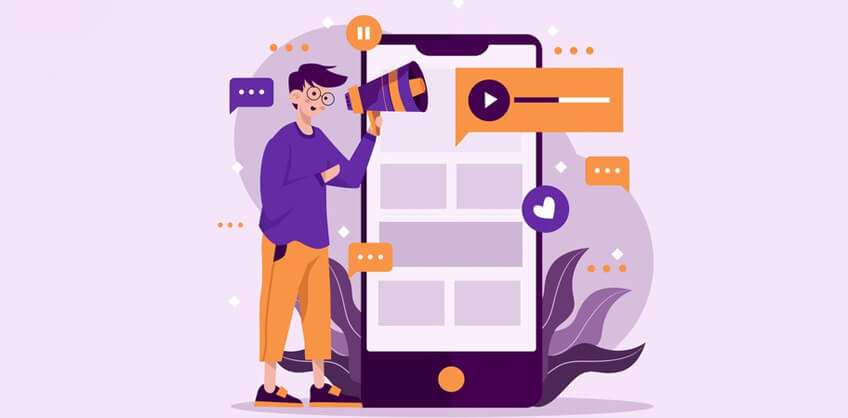 It is the bread and butter of social media marketing. In such a business environment where the competition is fierce, you have got to able to justify the time and money you spend on social media efforts which means where they are clicking on your site, when they are visiting your site and whether they are converting.
But a lot of companies still don't understand how important it is to analyze the things.
Apart from Google Analytics you can use additional analytics tools on social media networks, such as Facebook Insights and Pinterest Analytics, paid tools like Hootsuite Analytics and Brand24, allow you to dig deeper and learn more about how specific posts are doing on specific networks.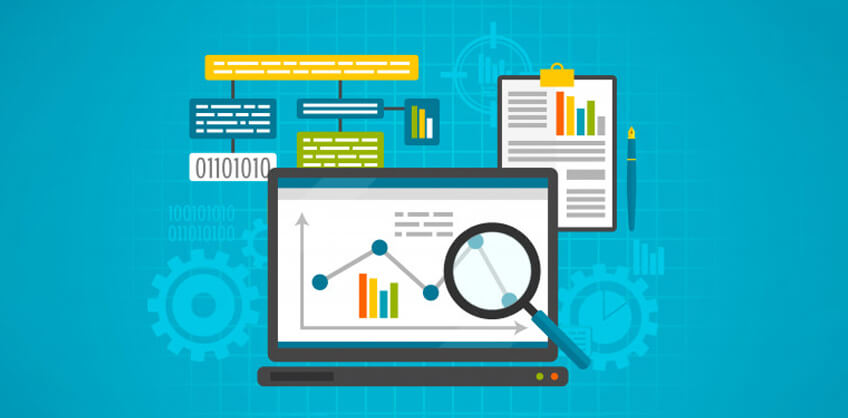 Like analytics, SEO is one of the most technical skills that digital marketers need to develop. Search engine optimization is the art of making your content appear higher on search engine results pages.
It includes generating high-quality backlinks, using strategic keywords, and creating shareable content, in addition to other tactics.
It's an absolute must for any digital marketer these days, especially since Google's algorithm keeps changing to more accurately tell how reputable a site is.
Working with the best SEO company in the USA, you can achieve greater visibility in search engine.
Thus a digital marketer needs a whole lot of different skills to make their marketing campaign a truly successful.