We all have heard about false claims about SEO being dead. But the reality is entirely different from what we see. Dead can be considered to be some fixes and shortcuts that define SEO strategies in the beginning. It is important to spend some valuable time for optimizing the website properly.
Complicated SEO strategies works well but without complicated strategy, SEO strategy can still work. SEO can work magic in its most simplest form as well. What are those strategies?
Let us discuss:
The basic SEO strategy for success
It is very easy among people to easily jump on to complicated SEO trending strategies like mobile first indexing, optimizing featured snippet,using structured data etc. In this post, we will discuss some very important SEO basics that anybody can apply in their website to rank better in SERPs
1. Be empathetic
SEO Nassau professionals suggest user experience is not only SEO tactics but also stands as the core for SEO campaign. The basic work of search engine lies in serving the best possible answer which can satisfy users intent. User experience is really important for ranking the website on SERPs.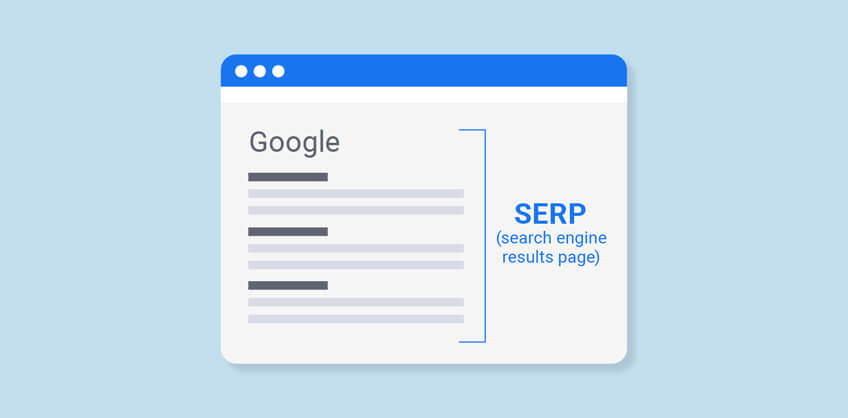 Obviously, if you don't provide ample time to your website, website take long time for loading or even users intent is not satisfied, it will tend your users to distract and move away from the website.
Always begin optimizing the website with user experience and create a site which is much more functional.
Ask following question regarding user experience:
Does the site loads quickly? (page speed)
Did your site content answer their question? Keyword and content strategy
Was it easy for users to find the answer? Page layout
Did you offer them to do something next? Site structure and navigation
Each of the basic SEO practices works well to add value for functional website.
2. Build relationship to earn links
Google consider building links to be the most relevant way to analyse the authenticity of a website. In earlier times, it was easy to set link building tactics on autopilot and get increase in ranking. But in present time, Google always looks for smart and genuine authority of website in order to provide best of UX. Spammy link building practices are easily recognized by search engine and levy penalty.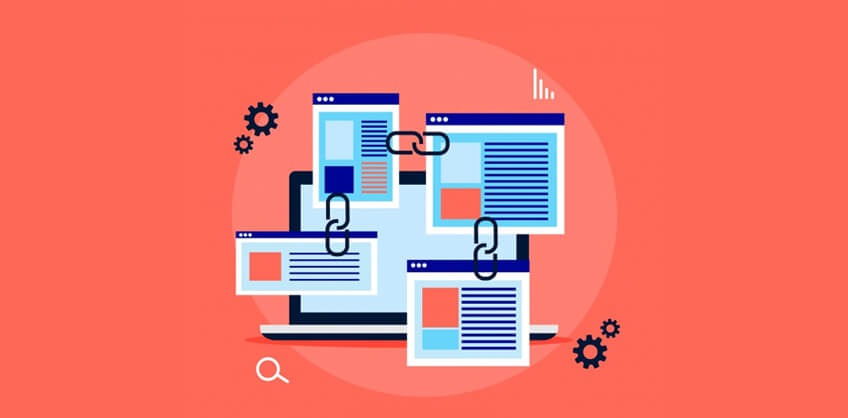 Not only it is important than ever for links for websites to get quality links but it is also time consuming. Go offline and explore link building based on genuine connection. You can also join an organization that list you as member or begin with co marketing campaign with some reputed business of your niche to form relationship and links.
3. Word matters a lot
The language which is used within the website can create a lot of difference in click through rate. A slight adjustment in language can bring upto 60% change in conversion rate and also create more emphasis on SEO.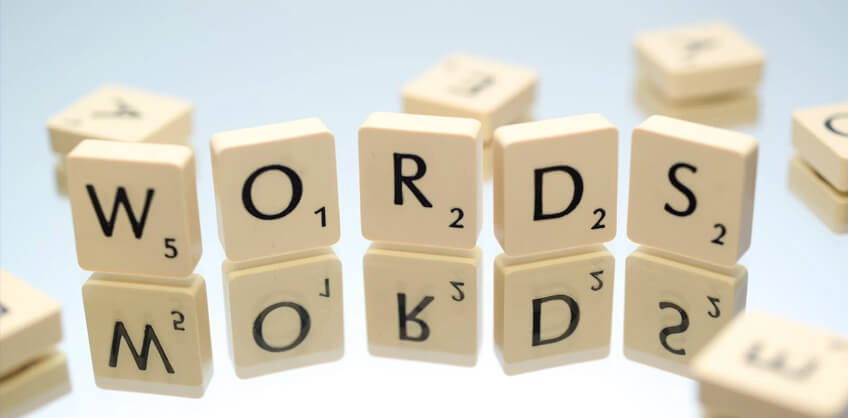 Consultant from Salt lake city SEO service agencies suggest the webmaster to take adequate time in selecting right language and organizing it in a way which creates much impact. This will create more engagement and conversion within the audience. Research also indicates that people respond more quickly towards the language.
Create a headline and call to action highly intuitive and persuasive to stand out among SERPs. Don't get on technical foundation only, use some creativity as well.
4. Make checklist and check it twice
When conducting a technical audit use a checklist. Checklist provides a line length for creating a structured content. Create a note, build a detailed task template in your project manager and will help in sticking with best practice.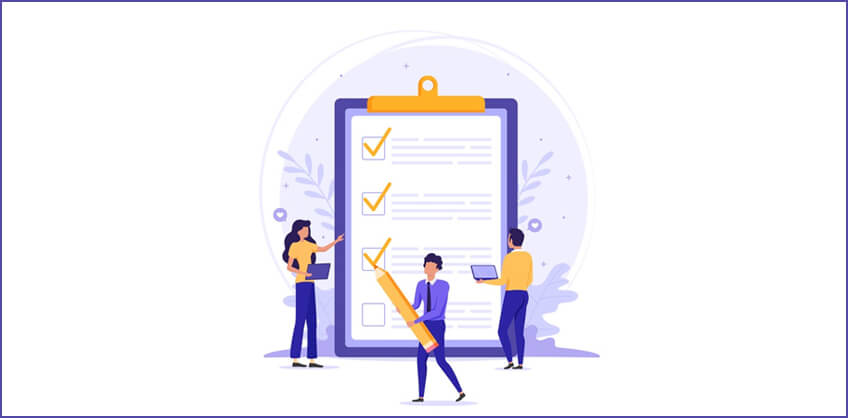 Create a content and add solid H1 tag. Without H1 tag, the content becomes highly intuitive. Here's some basic blog and site page structure that must be under the checklist:
Use the keywords in URL, title, introduction and conclusion
Don't stuff keywords within the content
Keep titles less than 65 characters
Include a mix of internal and external links
Label the image alt text according to the topic
Include the keyword meta description to improve CTR
Optimize for action.
While using on page checklist, don't forget about SEO strategy which is user experience. Beginning with checklist can sometime hurt you. Focusing on technical issue your content may sound like keyword stuffed robot. Always think about users and make experience which is valuable to them.
Focus on the end of the user
The most important thing to consider is about focusing on optimizing for the people who are using the website. There are some fundamental best practices that can be easily applied to help robot based search engine towards the end.
If your SEO strategy is focused on understanding of what is best for users you will get a long term success. It is all about going back to SEO fundamentals, which you should never forget.