Other factors being constant,a website that earns maximum citation Seo tend to get better ranked in search engines than the others.
Many citation sites have started giving paid subscription in recent times but still there are sites that are free. It is high time to use these free citation sites to improve the local SEO for the business.
Here's the list of top 20 free local citation sites that can be used in 2016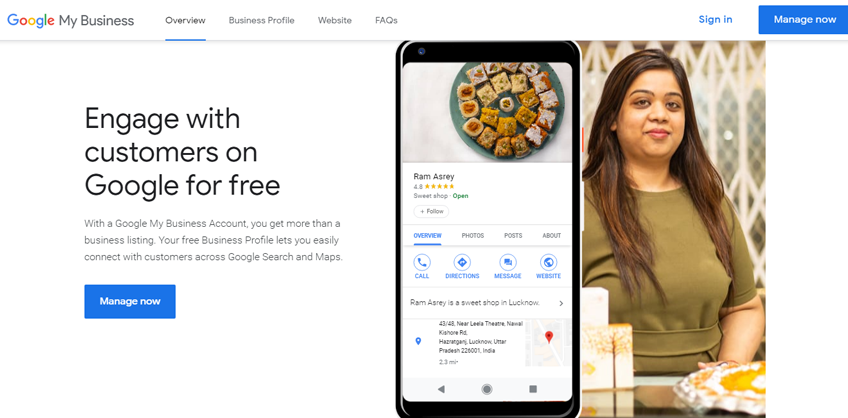 Google My business is a free and easy local citation site that can help business and organization manage their online presence across Google in search and maps. Google uses this listing when business firm have tussle on certain name.listing in Google My Business is must to get found by google in searches and maps as well.
Facebook is a surprisingly important tool in terms of Local business. It acts as a message board for announcements and a place to interact with potential customers. Also search engine regardes social media presence as an important factor of local citation SEO.
People are usually fond of writing their views openly in online forums, there may be chances that some people wants to say something about Yelp. Claiming listing in these websites allows to provide accurate details such as working hours and direct website link.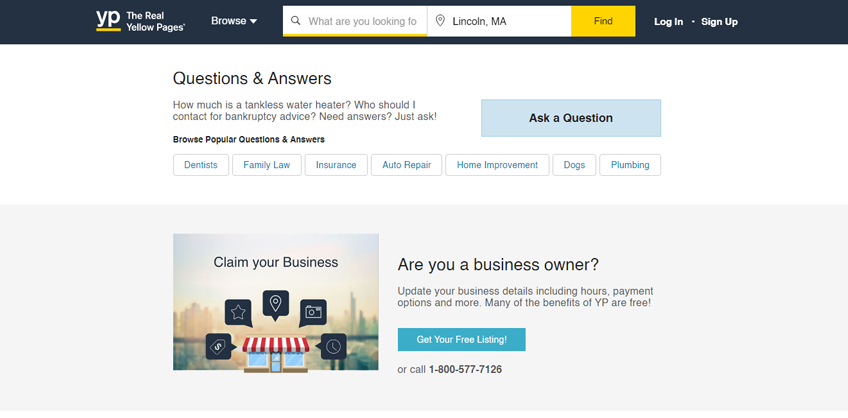 Listing business in yellow page is quick, free and provide excellent opportunities for getting found in local searches.
BBB forum helps people to resolve complaints about any business and highlight business that are ethical. Claiming listing in this site would ensure that the information are accurate and also oversee if there are any complaints about your organization.
Yahoo local pages are quite beneficial for small business ventures. The basic listing in the site is kept free.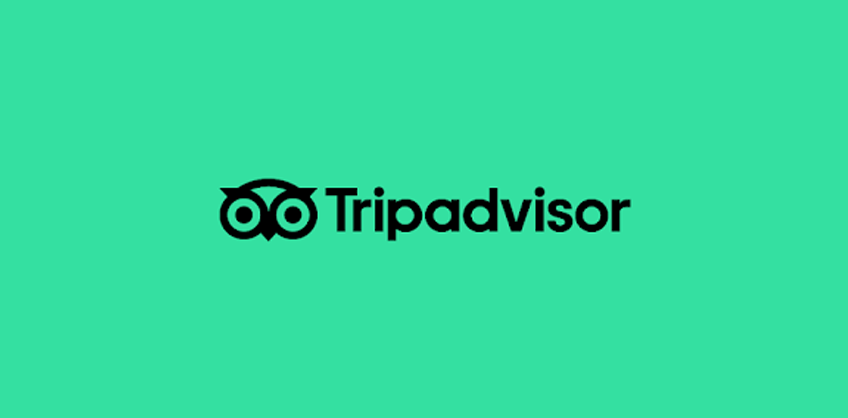 Tripadvisor reviews travel based content. Listing in tripadvisor is otherwise free except for hotel owners. It track reviews similar to Yelp.
This startup helps the small and local business owners get connected to other local business owners and reach to customers by free marketing tools and social media features. It aims to provide service to local business and consumers. Listing in this site is enough for a business to get recognized.
Superpages allows business to claim a listing or create a basic listing absolutely free.\
Yellowbook have trailed yellow pages in paper forms but still their website is powerful resource because of the parent company Hibu.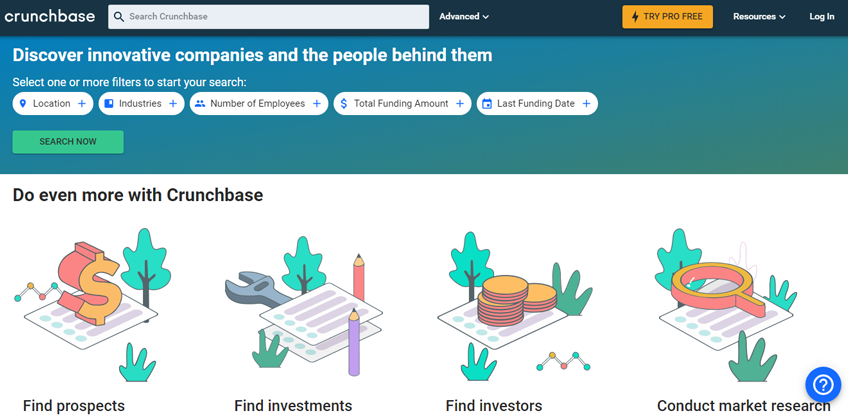 Crunchbase is a database made by website TechCrunch to aggregate tech startups easy in searchable listing.
This is a online city guide that provide information about the network of local business and connect them to Urban spoon and Merchant Circle.
Local stack offers listing of local business and also provide social networking platforms to review and discuss about the ones that are being loved by different individuals.
Kudzu provides Angie's List style listing and reviews to local renovators and service providers.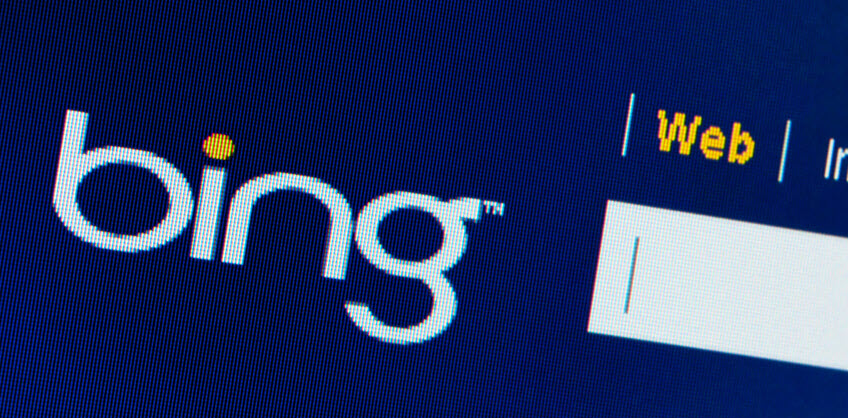 Bing is the second most popular search engine after Google. Claiming a listing in Bing to get better ranking in local searches and big detail description in Map pin.
Angies list is crowd sourced reviews of local businesses. It is now free for local business owners. Reviews in this site pull traffic for the business and improves the reputation for the business.
Local .com is a hometown hub page that provides listing, news and social media as well.
Claiming listing in foursquare can be made free if through email and would encourage people to check in your business any time they visits or use your service.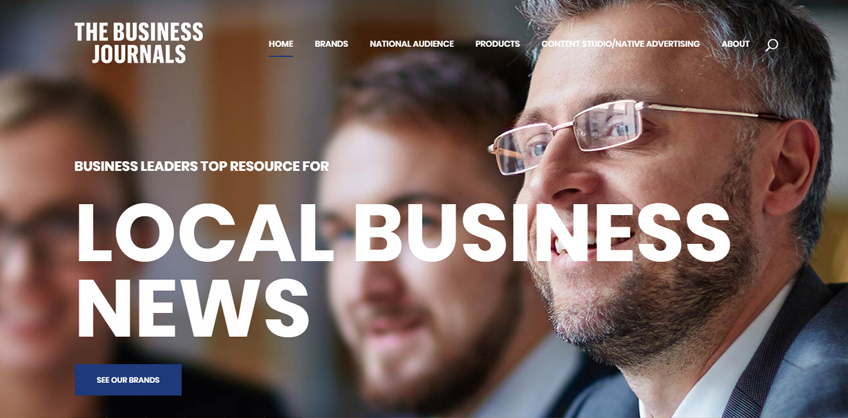 This listing site is also helpful in generating local seo benefits. They also provide traffic building tools for paid subscription.
Hotfrog is a commercial web directory that categorizes website according to topics and regionally. It also allows to host coupon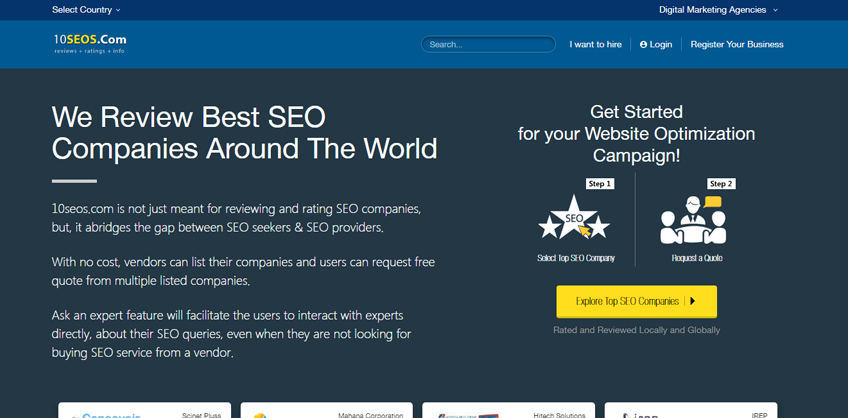 Popular posts like this
# How does a pay per click campaign exactly work? # Why it's good to setup a PPC campaign? # What is PPC and how does it work? # Why is PPC so popular? # How to setup a PPC campaign # Things to consider when setting up a PPC campaign # Common PPC mistakes # Top PPC Mistake # PAY PER CLICK Vs SEARCH ENGINE OPTIMIZER: WHICH ONE TO CHOOSE? # Pay Per Click Management # ppc management companies # pay per click companies # best ppc management company # pay per click management companies # best ppc companies # best ppc management # top ppc companies # top ppc management companies