If you have your own website, then you know well, there is no shortage of people who can provide SEO services for your site. But, there are so much things that you can do it all by yourself, to rank your website on top position of search engines.
If your budget is not so wide, identifying correct SEO tactics could help you to improve the position of your website, and achieve success.
Check your op-page optimization
On page SEO techniques allow you to make your website in such a way that it becomes easy for search engines to find your website and understand what to is trying to convey to their intended audience.
Well, it's a long of On page SEO techniques to consider, but among all of them, meta descriptions, title, user friendly URL, keywords in your headline & meta description of a website, holds a greater value.
If you are running your website through wordpress, free plugins help you to insert the right keyword at right place, such as title, headline, and more, and make it even more tempting.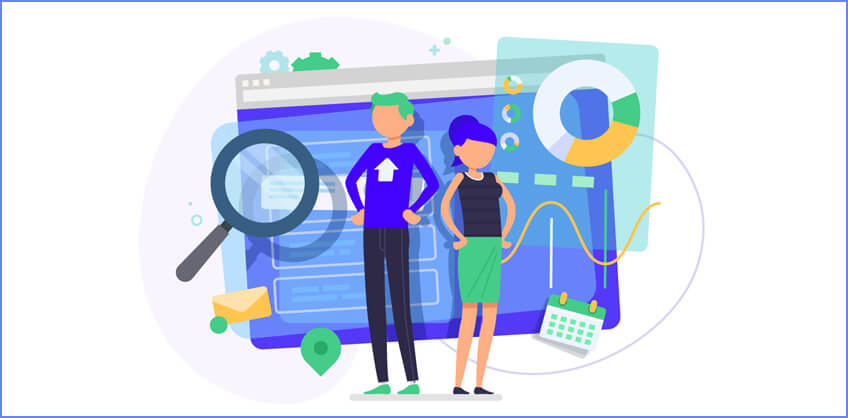 Fill up all your social media profiles
This is one of the basic factor, but holds a great value. You have to complete your social media profile on each social media platform, especially Facebook, Twitter, Google+, LinkedIn, Pinterest, and Instagram, since these are the few major social media platform, that almost every users visited once.
Having an account on these platform, allows your users to build trust upon your business, and increases your chances to get higher ranking. Social media has direct relation with organic rankings, therefore it is important to have one and achieve better online visibility.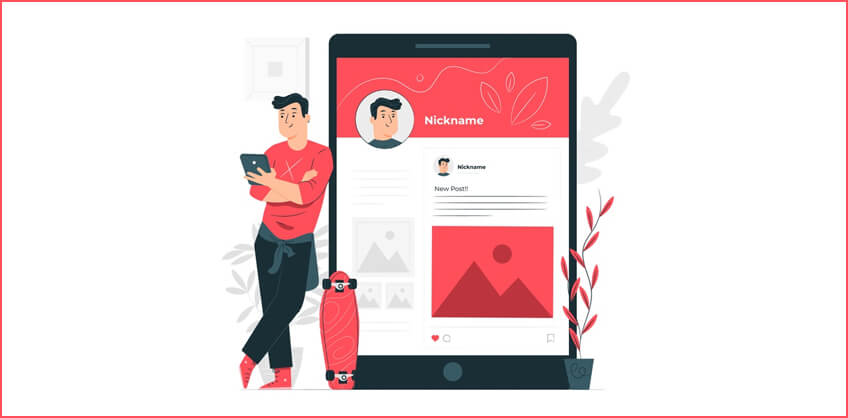 Press release
To most of the companies, the reason for stand out among competitors are the press release. But according to the strategies and algorithms of Google,you must take help of Press release only if your business is planning to do something really big.
However, SEO world believes press release as the way to achieve dozens of backlinks in a one run. In fact, press release does not help you to get backlinks only, but also help in bringing more and more traffic on your site, and improve the ranking.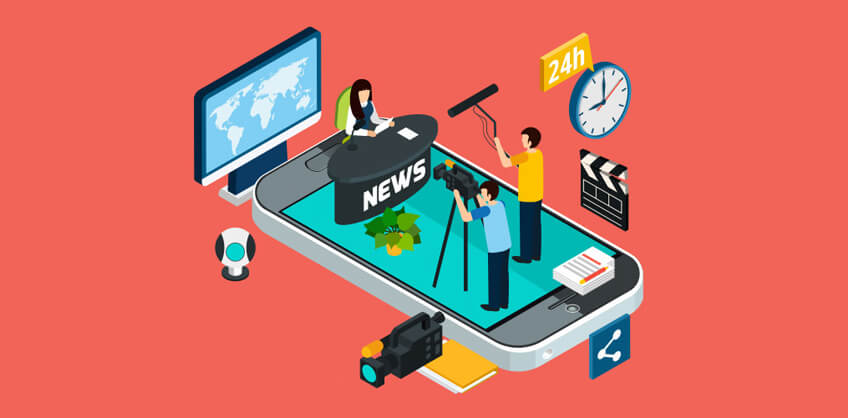 You might think of press release as an expensive procedure, and average businesses could not afford it. But actually, press releases are affordable. Press release is a best way to achieve people's choice award and earn their trust. You simply have to know, where you should look.
There are almost countless things which you can perform to achieve SEO best practises for your site, and if your budget is not allowing you to hire a SEO consultant, then implementing these strategies work really well to achieve high result.
What are the strategies which you follow to make your website visible online. Would love to read it in our comments.