The experts of SEO industry claim that press releases are old school methods, and they are not as effective as they used to be. You should not waste your time in pitching journalists and utilize it somewhere else. Well, press releases may not be an efficient tool to get links but they still get the message delivered. You can get audience's attention which is the most important thing in SEO world.
Atlanta SEO Company believes that press releases can help SEOs to reach to audiences and tell their side of the story. While millennials are more interested in absorbing the news from the internet, a wire service can make sure that your message reaches to them. Many a time in a business, you think like you are losing to your competitors and there is no new opportunity that you can exploit to get an edge. To be honest, you do not need a new tactic, you need the oldest one. Old is gold seems to be pretty fitting the press releases. Let us see how you can become audience's hero using press releases.
# Honesty is the best policy
While this line used to look good in the books and essays, in real life, we are used to lying. Sometimes, for our own benefit and sometimes for the greater good. Press releases can be life changing for you if you tell people what is true. Some truths are to be kept under the wraps, so tell them a twisted version of the truth, one that can turn them to your side.
People already know much about you, they just want to hear your side of the story, tell them stories. Keep it as near as possible to the truth. Make sure to give them a reason to connect with you.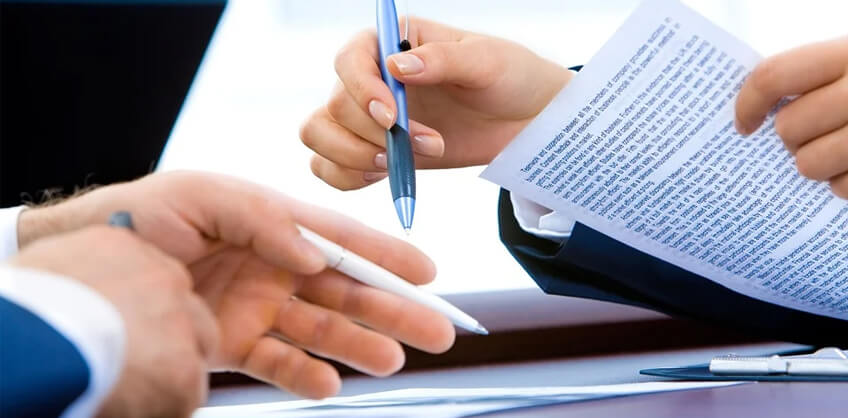 # Everything happens for good
Even if the news is a bad news; like you are shutting business in a city, you should present it in front of audiences like it is for the betterment. Tell them that you are moving online for your audiences and now they can buy from you 24*7. Always deliver the message in a way; people think that all you are doing is in their favor. When you can make them believe that your every step is for your audiences only, you can become their hero.
# Share the insights
People like to get exclusive news much like they are first ones to know it. Always make sure that in your press release you slip in some secrets (secrets that do not matter) about your brand or niche, in general. Meet some industry experts and interview them, they can give you a lot of information that your audiences want to hear. Tell them what no one is telling, this way you can get their support.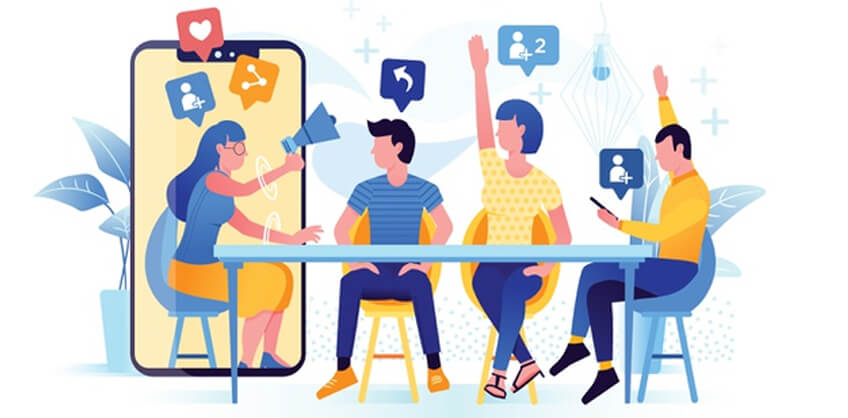 # Future is beautiful
Talk about now and talk about the future. Focus on the common problems that people face daily and tell them what you are going to do to solve them. Do not make promises like politicians, promise them what you can actually deliver. The world is not perfect right now, and it will never be but tell that it would become a better place to live in the future. Give people positive hopes and rule their hearts.
According to Austin SEO Company, go for press release only when you have a newsworthy announcement. These tips are just to present that news effectively. They will help audiences to stay positive and as such you will also get their positive support. Remember to get feedback, it is going to be much better than previous press releases.