When it is about choosing an ecommerce platform on online platform, it is important to consider the features of SEO in decision making. In SEO industry, experience does matter but when you put all the balls in the court of the platforms serving the website, you may lose control over the element which are essential for ranking.
This post is dedicated in discussing five core features of SEO that every ecommerce platform should definitely support along with the examples of the platform that offers the feature.
1. Editable robot.txt files
Robot.txt is a code which helps the search engine understand which page of the website or the directory should be ignored when crawling the site.
For example, if a customers makes a certain amount of purchase and you returned them with a thank you that comprises of a subscription button to get the exclusive newsletter. This newsletter can help the buyer get informed and updated about the sale and promotion which normal public cannot find. When someone visit such kind of page, this becomes clear that the visitors has done a purchase and you can go ahead and track, analyse their customers journey.
This kind of sale and purchase related special pages are not meant for general public. This means that you don't want search engine to index such pages for which you need to use robot.txt file.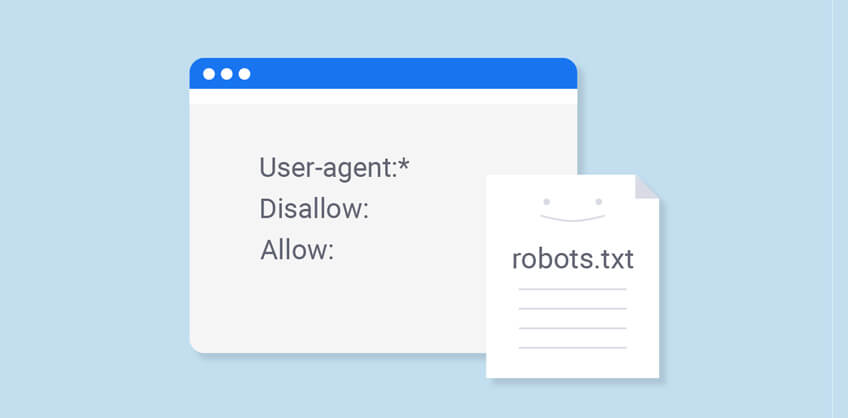 2. Independent page titles and URLs
Professionals from New York SEO company suggest that in order to avoid the issue of duplicate content and recover ranking for a set of keywords and phrases, it is ideal to control the metadata element of the page.
Some ecommerce platforms don't allow this control on metadata and contain generic titles in every single page of the shop. There may be chances that you will use specific keywords for each page of the website and you may also have long tailed keywords for being used on each category page. However, unless you don't have the ability to control the title and URLs at the same page level, your site gets stuck targeting the same keyword for each page again and again.
In terms of ecommerce platform, Magento is a robust platform that allow users to have a control on their page title and URLs so that marketers can harness great potential from their SEO efforts
3. Integrated blogging platform
The importance of blogging cannot be overlooked for ecommerce platforms as well. Experts from Orlando SEO company views content and especially blogging a way one can publish high quality, rich, unique, link worthy content on your domain and make it a hot favourite among your targeted customers.
Several research conducted by seo agencies predict that an ecommerce business which published content 10 to 11 times a month gets approx two to three time of traffic more as compared to blogs with irregular content posting.
For a marketer it becomes difficult to get the shop on one platform and the blog on the other. This is really difficult to make it understand the best way to make both link together for best user experience and SEO purpose. One can have your shop on the domain and install wordpress in the blog/ directory. This can work but it also has hassles associated with it in terms of unified design.
Shopify is a platform that makes it ideal to include the blog in the ecommerce platform. This will help to keep things streamlined. Shopify's SEO features are solid for platform that allows independent page title and URLs.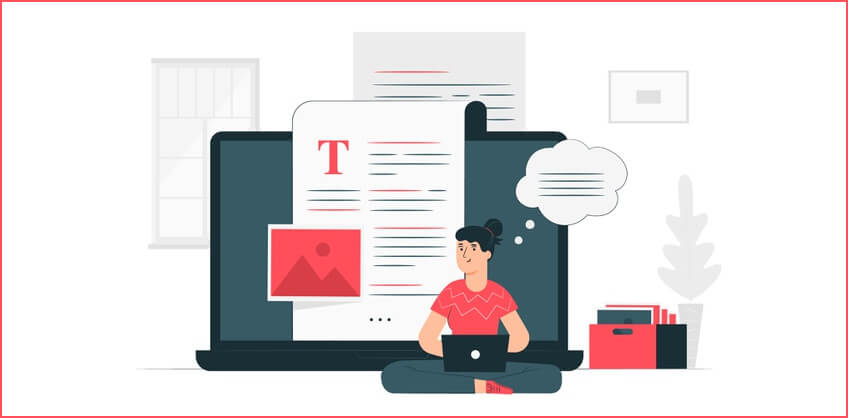 4. Canonical URLs
Canonical URLs allow the content to get syndicated in various places online while Google pay attention to only one URL. This help Google to determine the rank for the page while syndicating the tag to convey the search bot that you get all the deserving SEO juice. This situation is also ideal in cases where you can use multiple URLs for the same product catalogue page.
Canonical URLs help the search engine to understand the similar URLs to be the same. This way products can be accessed through multiple URLs. for example, a leather shoe can be found in individual page and also be found on pages with many filters.
When you go for using canonical URL, always pick the page that is most important among all. After identifying the important page use rel=canonical tag when linking from the non canonical one to canonical one. This way search engine can find the most important page and rank it accordingly.
Woocommerce is a platform that allow you convert your wordpress installation into full shopping experience. This is available for free but the additional features is payable. The canonical tag is inbuilt supported in woocommerce.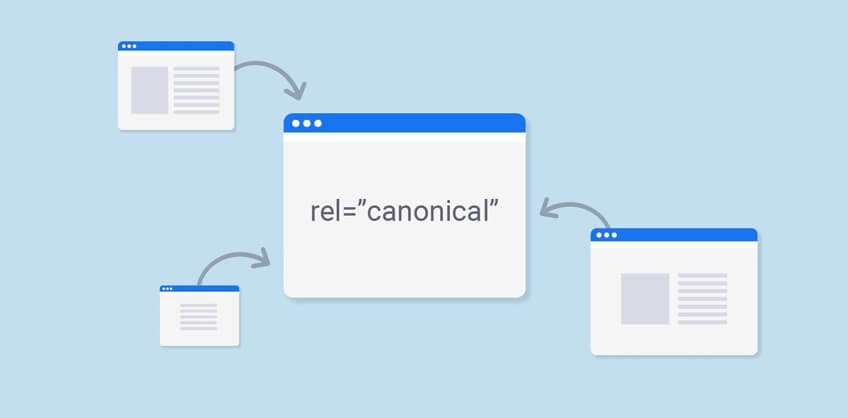 5. Automatic redirect management
If you use multiple domain for your business, then you will have to make sure to take some settings for canonical URLs or 301 redirects to forward users and search engine to right place. If you don't, you can lose ranking significantly.
If you think doing 301 redirect or canonical tag is tedious, then prefer using a platform that use automatic redirect.
SquareSpace is a hosted ecommerce platform like shopify that automatically redirect users to the primary domain and use canonical URLs to help you. It is the automated redirect that allow you to use custom domain without the built in squarespace domain.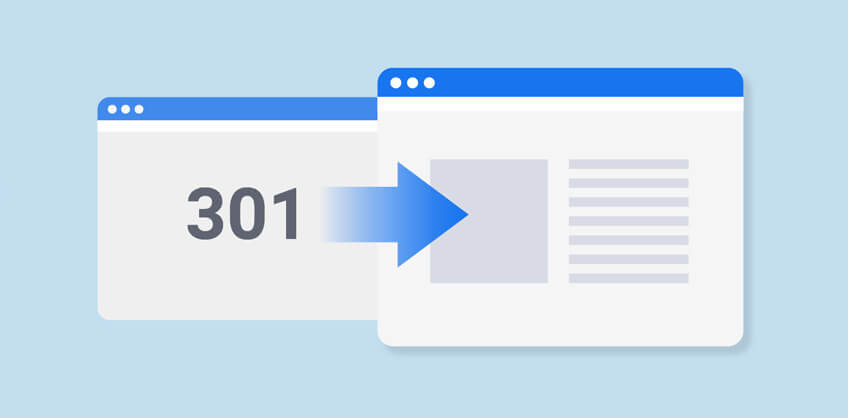 Conclusion
Which feature is the best for you is entirely dependent on the budget you have and what kind of ecommerce product you have.Despite choosing any platform, it should alway be SEO friendly. This is the bottom line.