In 2009, the popular search engines – Yahoo!, Google and Bing made an announcement that they will be supporting Canonical URL tag. The idea of using Canonical URL tag is quite simple, to help the webmasters and website owners eradicate the self-created duplicate content which exists in the index list. After the introduction of sitemaps, the canonical URL tag is believed to be the biggest advancement in SEO practices.
Talking about the basic premise – if a website is comprising several versions of the same content, then the site owner has to pick one of them and tag it as "canonical", which will be pointed out towards the search engines. This attribute resolves the issues related to duplicate content, where the search engine don't know, which version to show in the search results.
When it comes to system-generated URLs, there are numerous reasons for duplicate content, and we have listed all below:
Multiple URLs – This reason is especially for E-commerce websites, where URL is created through filter options.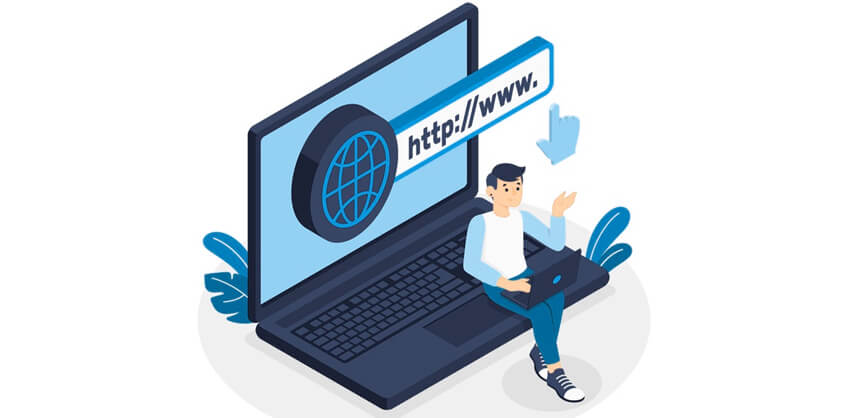 WWW, HTTP or HTTPS – The search engines treat http://domainname.com, http://www.domainname.com, and https://www.domainname.com differently and they will be processed in a separate manner.
Case-sensitive – Most of the browsers treat lower and upper cases similarly, but search engines do not believe in it. For search engines, both cases are separate entities.
Country URLs – When a website accesses multiple country URLs, then it is likely that content will be almost same. But the case seems different if country URLs are having different languages.
Mobile URL – When you are having separate URL for the mobile version (m.domainname.com), then the issue of duplicate content emerges.
In all above instances, the content is actually different but search engines treat them as multiple URL for the same content. The canonical URL tag should be used in all above instances to indicate the original version of content, which will be indexed and presented on the results page.
With this composition, we are taking you to the ride, so that you know more about Canonical URL tags.
How Canonical Tag Operates?
Canonical URL tag is the part of HTML header on a page. The Meta description and Title attribute are also part of the same section. In fact, this URL tag is not newly introduced, but no one was following it. One can simply access this tag with a "rel" parameter as shown below.
<link rel="canonical" href=" http://www.10seos.com/" />
Let's take an example to understand how canonical URL tag operates:
Suppose you have two versions of the same content. The difference between these versions that they are available in separate sections of your website and due to the reason the other characteristics like background color and menu also differs. Now here confusion starts for the search engines, which version will be shown on the results page? Let's check:
Assume, there will be two different URLs:
http://domainname.com/wordpress/seo-plugin
http://domainname.com/wordpress/seo/seo-plugin
Now, here it is important to use rel=canonical. This happens a lot with e-commerce websites, as they use different URLs for their products. The method of applying canonical tag effectively is stated below:
Choose the important or most visited version as canonical and mark the page with the canonical tag.

Go to the HTML header and write the code as:
<link rel="canonical" href=" http://domainname.com/seo/seo-plugin" />
And you are done with Canonical URL tag. Now the search engines will treat this web page as its original version and will crawl, index and show on the results page.
Common Errors in Implementing Canonical URL Tags
There are many cases out there, where the users have implemented canonical tags in a wrong way, these mistakes can lead to massive issues. Here, we have drawn some common mistakes in implementing the canonical tag:
Pointing Home Page as the Preferred URL
There are various websites which are having canonical tags on their home page pointing to an article. This practice would take you to the risk of losing your home page from crawling and indexing mechanism.
Putting "rel=canonical" in the Body
As we have already mentioned, canonical tags are the part of HTML header section, they can't be placed in the body section. This tag should be placed as early as possible in the HTML code, in order to avoid any sort of issue.
Placing Multiple Canonical Tags
Single web page should contain only one canonical tag, which will be specified in the header section. If multiple canonical tags are used on one web page, then it will be ignored by the search engines. This fault can occur without any notification, thus, the owner should be aware of this common error.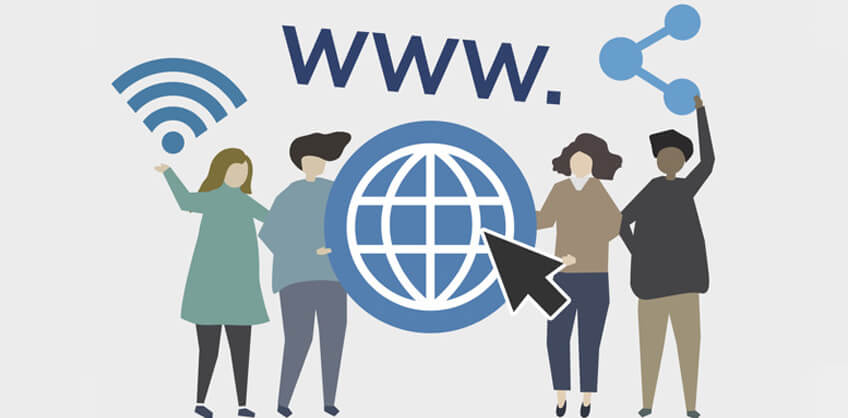 Applying Canonical Tag on Paginated Links
When a content is splitting over multiple pages, then it is highly recommended to use rel=prev and rel=next tags instead of rel=canonical. The reason – search engines actually do not index those pages.
Applying Canonical Tags at the Place of 301 Redirects
Most of the people working on SEO believes that canonical tag is quite similar to 301 redirects, but if we consider the metrics, it is not true. The 301 redirects take all traffic to a specific URL while canonical tells the search engine about the original version of a web page.
Social Networks Likes rel=canonical
Social Media Channels like Facebook and Twitter likes those links which contain rel=canonical. Let's discuss on Facebook – if you share a link on Facebook which comprises the canonical tag, then Facebook contributes in sharing the information of canonical URL. Moreover, if you have placed a like button on a web page comprising canonical URL pointing different page, then Facebook will show the like numbers for canonical URL. Twitter follows the same mechanism.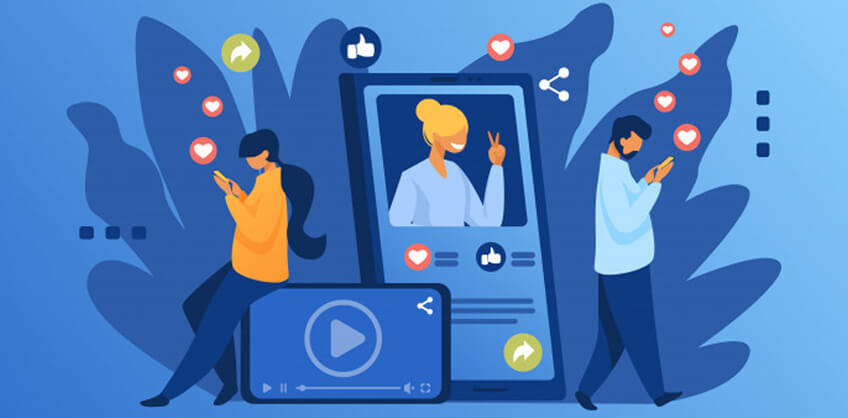 Conclusion
After the introduction of Canonical URL Tags, this attribute has turned into a dominating aspect of SEO practices. However, it is important to use these tags carefully, as not applied properly can lead to various issues.
In UK, many firms owning a website take help from professional SEOs, in order to overcome the issues associated with canonical tags. If you are searching for skilled SEO professionals that work in your city, then you can search the internet with popular terms like SEO UK or SEO Birmingham (If you are residing in Birmingham).