Duplicate content is an issue for many webmasters. Although there is no penalty for having duplicate content on your website, Google has ranking algorithm filters that act very similarly to a penalty. Google confirmed that duplicate content does not influence the other pages on your website.
Duplicate content won't rank on Google as long as there is another more popular page with the same or similar content. If your website has multiple pages that contain the same content, it can be difficult for Google to pick the right version.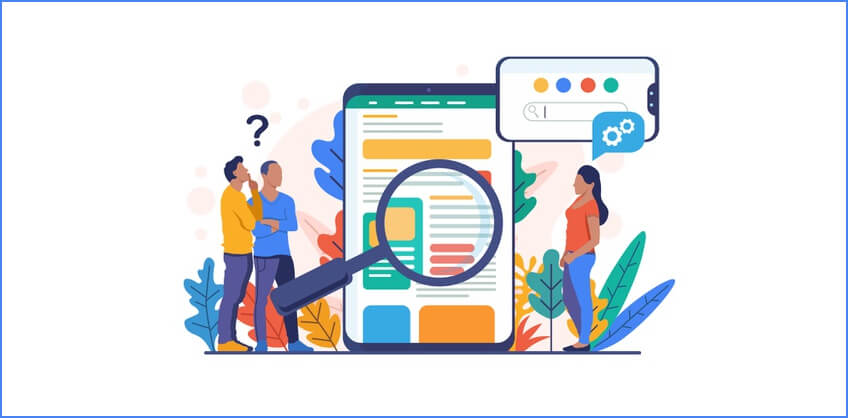 Only one version of the content will be displayed in Google's search results and the other versions will be hidden. For many webmasters, this feels like a penalty because other websites that have similar content are displayed in Google's search results instead of their own websites. Those sites are easily found and can say easily noticeable.
In general, Google does not consider duplicate content spam. Duplicate content on a site is not ground for action on that site unless it appears that the intent of the duplicate content is to be deceptive and manipulate search engine results. Duplicate content can cause ranking problems.
Legitimate duplicate content can be caused by the mobile versions of regular web pages. There are several things that you can do to avoid duplicate content problems. You can use 301 redirects to redirect visitors to the correct pages on your website.
One should always use the same link, i.e. do not link to /page, /page/index.htm and /page/. Providing country-specific domains for country-specific content and domain.de instead of domain.com/de will also be beneficial.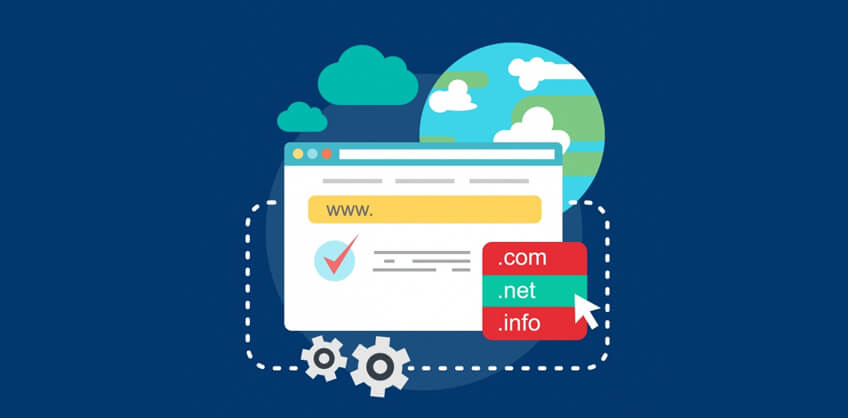 Syndicate your content carefully. If the websites that show your content are more popular than your own websites, they will be shown in Google's search results.
Avoid long boilerplate texts on all pages. Better link to a page with the details.
Avoid similar pages. If you have several pages with similar content, consider merging them into one page.
Duplicate content can lead to ranking problems on Google. Although there is no official duplicate content penalty, Google's filters for duplicate content have a very similar effect.
Rankings & Reviews of Top 10 Seo Companies