Digital marketing is a field which may look simple and sounds even more easy but in reality it isn't! Everybody may think they can pull up well but the matter of fact and the results obtained are enough to state the reality.
For layman, stuffing keywords, cannibalizing webpage can be an obvious site but what if experts starts committing mistake which they can't identify?
Terrified?
Confused?
Well, sometimes the easiest way to go about anything accurately means sometimes going back to basics. In this case, it would be SEO basics.
With each passing day search engines evolving themselves and incorporating new technologies for searches. While the technology is changing, optimizing various aspects like voice search, mobile swipers , social media can be really overwhelming.
Take a deep breathe! You are not alone here. While the technology, medium changes, the basic principles remains the same and also the basic errors as well.
Let us discuss some mistakes which are committed by people but cannot be identified by experts even.
1. Presenting poor internal link structure
According to experts from Austin SEO agencies, internal link structure are majorly ignored by webmasters, but these internal link structure has major influence in deciding the UX and SEO strategies for enhancing the profit rate of the website.
As websites grow in size, it becomes quite obvious to face internal link errors. This can begin from anything like duplicate content to 404 error pages etc.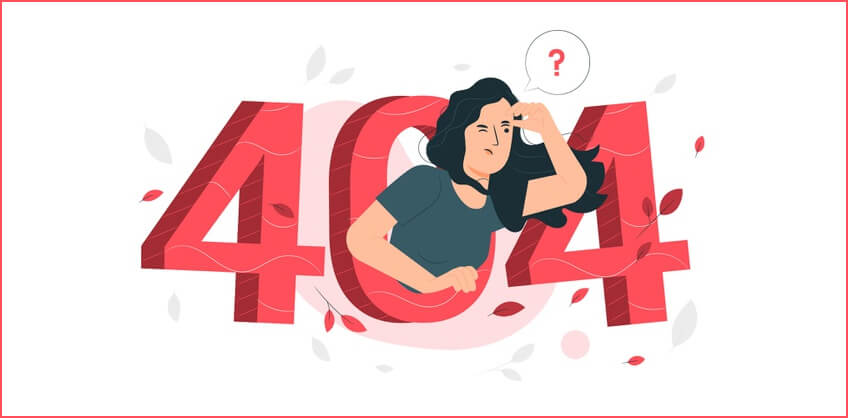 A well structured internal link provide several function in the website, such as:
Giving clear pathway for conversion

Distributing the authority of hidden webpage which are deeply present in the site.

Giving additional reading material and interactive elements for the users to consume in a website

Categorizing keyword optimized anchor text

Communicating important webpage to search crawler
Sometimes resubmitting the XML sitemap can help in bringing search crawlers to unlinked webpage. Apart from this, robot.text file and noindex tag can be used judicially so that no important webpage can get blocked from getting indexed.
As a ground rule, a web page should not be more than two clicks away from a homepage or from landing page. If it is so then probably you should consider reassessing website architecture using keyword research to organize the webpage.
2. Creating content for the just the sake of creation
The best practice for the content creation emphasize on creating content which is consistent in increasing brand exposure and authority.
But as the website grows to hundreds of pages it becomes really difficult to find unique keywords for each page and maintain the best practice. The content generated for such large websites are simple thin and useless.
Professionals from SEO company in USA strongly suggest that writing content without completing keyword research is a waste of time. Make sure to keep the content highly relevant by having just the targeted keywords and utilize associated keywords in H2 tags and body of the paragraph as well.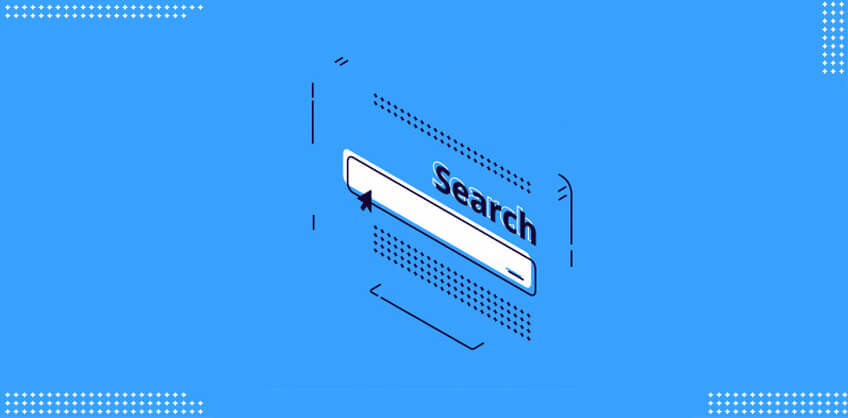 Utilizing appropriate keyword in the content reveals the real context to search engine, thus, making it easy for search engine to understand the content and produce it at search results. You can time to create a long form of content which are actionable. Optimizing content may require time for showing results in terms of ranking. Make sure that the optimized content should be relevant for the users and also unique to bring engagement.
3. Not investing in content which are link worthy
It is a known fact that quality and quantity of unique referring domain to a webpage is one the essential factors of ranking stated by Google. Link building is a major industry but going out and pursuing mass link through guest posting, manual outreach and influencers marketing can be really costly.
The best way to acquire link is naturally using content that people you want to link in. rather than investing in manual research and creating numerous guest post in a year, it is rather suitable a create a content piece which is capable to acquire links naturally. You can create long form of content which is engaging and can add value to the users. You can also consider experimenting with the content type such as infographic, resource page,evergreen guides etc.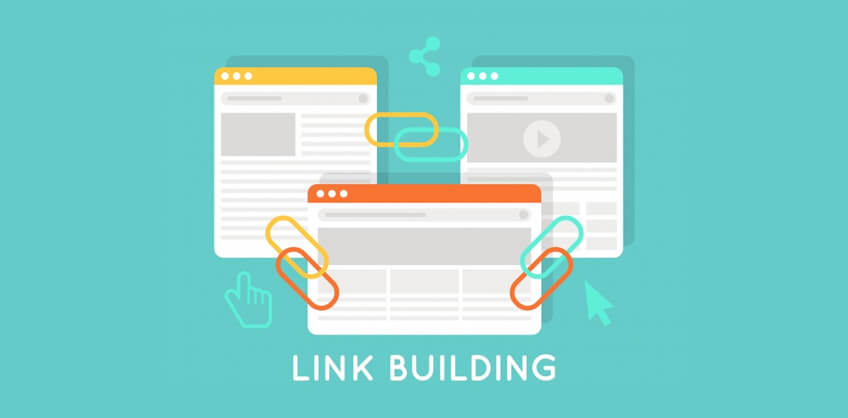 4. Failing to reach the customers by the content
Creating a content is not that the end of the game, you will have to make sure that the content also gets adequately viewed. Most of the time marketers invest in content generation but not in content promotion. Yes, there are various means of content promotion such as social media, but how much it reaches to customers is a matter of discussion.
If you simply post your latest unique content only on your blog, social media channel or may be in e-newsletters, chances are the audiences percentage for the exposure becomes really limited. If you want larger exposure for your business, then you will definitely have to invest your resources in some promotional tactics such as
Paid social media campaigns

Sharing keyword optimized hashtags

Promotion of content over influencer channel

Link building
It is really important to promote your content bring more organic links for your content.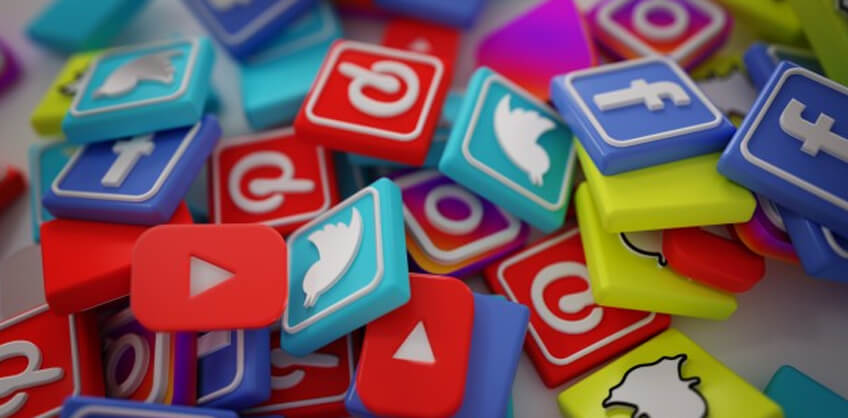 5. Getting optimized for wrong keyword
Creating a content requires a considerate amount of time investment to carefully craft a content which can bring high traffic for the website. But what if the result is reverse?
If customers spend very less time or if they are not converting, then you should understand that you have optimized the content with wrong keyword.
We all know how long tailed keywords are so important for informational queries but still sometime we commit mistake ,such as:
Segmenting the search volume and competition by geography

Giving too much stress on high volume phrases which is not converting.

Focusing too many resources on broad keywords

Simply ignoring click through rate

Trying to insert exact match phrase into the content

Using targeted keyword in irrelevant content

Selecting keywords which have little or no value for targeted customers.
It is highly important to make thorough research before going ahead with selecting the search phase which appears in top in the search results. You can talk to customers and make research to find search phrase that can be used to describe various segments of your targeted customers and segregate the keyword list to make it more relevant. You can take help from Google Keyword Planner and SEMrush keyword generator for finding relevant keyword ideas.
6. Not consulting the paid media
In terms of SEO, the onus is on acquiring and nurturing leads as compared to paid search which focus on acquiring and converting leads. In general there are several aspects which can provide SEO providers some really important insight by studying PPC keyword research and landing page performance which leads in enhancing the SEO campaign in a much better ways.
You can also seek help from facebook and twitter advertising tools that provide lot of tool for audience analysis which can be used by SEO consultants for understanding the customers. Focusing clearly on unified message and sharing vital information within each other can help SEO consultants to find keyword which easily converts and drive clicks.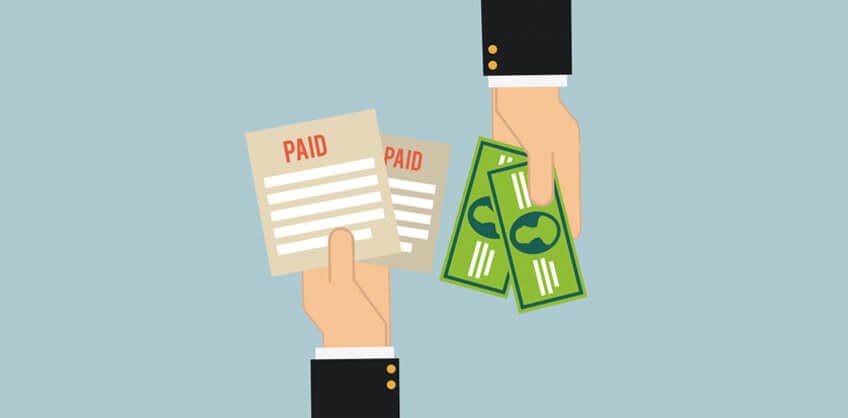 7. Completely forgetting about local
Local SEO are an important part for achieving success. According to experts from local SEO company in Atlanta, it is important for business to customize their position in Google My Business which help websites getting featured in local searches easily and also earn local three pack ad place. It is vital segment keyword research to find both local and national keywords. While focusing on national keywords, the importance of Local SEO cannot be ignored
8. Not auditing the website
One of the most mistakes incurred is not auditing the website time to time and simply optimizing the site and solve the problems coming. Site audit holds major importance especially after site migration and implementation of any new tool or plugin.
Some common problem which may occur with due course of time can be:
In terms of mobile searches, auditing holds grave importance. Simply using an AMP and responsive web design cannot sufficiently tackle. Make sure to minimize the CSS and JS in mobile design and shrink images to get fast and responsive design.
Last words..
Committing mistakes in any field is acceptable. One can easily correct these mistakes by following the best practices. In terms of your website, always look back to basic and also understand what impact any changes would create for the business and for customers.