Over the years search engines have been focusing on local SEO and now that they have got a firm grip on it, businesses have registered themselves in the local registries. The focus of search engines like Google have their focus shifted to provide the unprecedented user experience. The varying things are changing the ways local SEO worked before and if you want to get on the local SEO in 2018 then this post is for you!
Basic Local SEO Requirements
Understanding how the things have evolved in local SEO the following elements if absent could jeopardize the ranking of the property on SERP (Search Engine Result Page):-
Citation

Accurate data entries at search engines listings and online directories.

Reviews

Updated and correct business information submitted to Google My Business listings.

Landing pages that are optimized and easily discoverable by Google.
However, these are the basic requirements that can play a big role in the rankings in SERPs. But they are just the sidekicks, yet the importance of them cannot be overlooked and there are more important things to do to improve the rankings and they are as followed:-
Optimized Listing
The most significant thing and the thing which has become most significant now is Google My Business (GMB) listing. Sans it your business would not be recognized by the Google and as noted by the best california seo company, now Google users would not be going to other sites to get what they need. Google is already presenting everything right at its SERP, the first few details, they consist all the details of the businesses that are optimized on GMB. To optimize your business you would need to post details like address, phone numbers, working or opening hours, and directions. With all these things optimized on the GMB, your business will have good chances to secure the top rankings.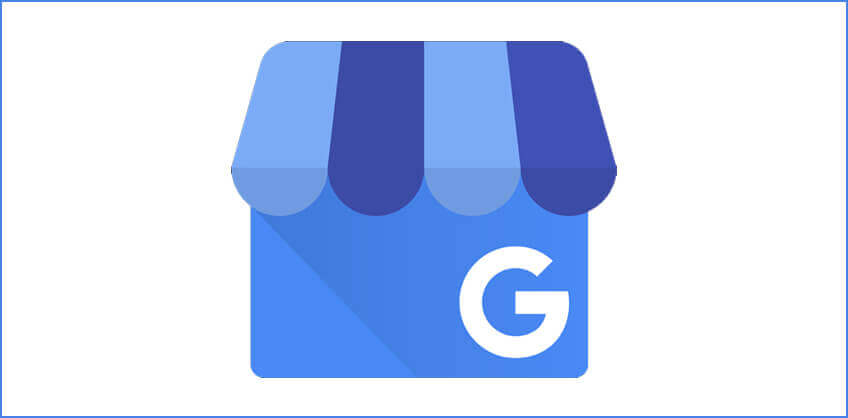 Reviews Management
Now reviews are more important than ever. The bots left by Google on the websites understand the searching intentions of the users by comprehending reviews on the websites. To bolster page authority and rankings in SERP, reviews are important and they are as important as NAP (Name, Address, and Phone number).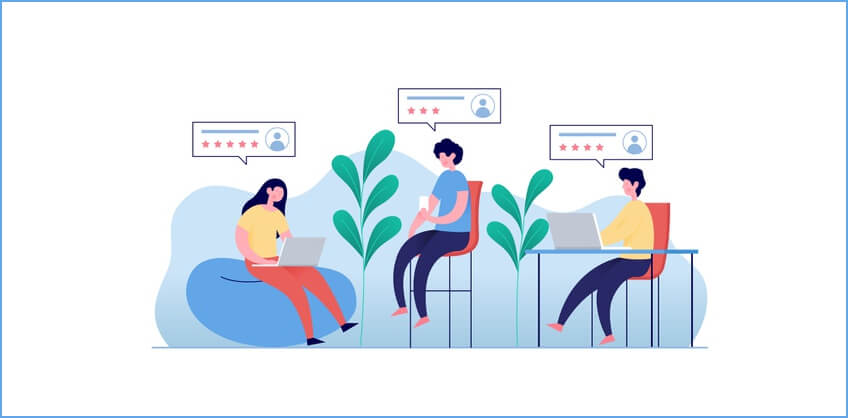 Data and Understanding that Data
You need to know what your customers want from you and for that, you need to have data, a lot of data. Having data is one thing, after banking data you will need to understand it to each bit. To know how people search local business on Google you can take the assistance of Google Search Console and with Google Search Console you can understand what kind of information is important for the users.
You can have the idea of what kind of information people look for:-
Quick response contact options

Direction to reach local business

Content which must be engaging

Relevant keywords
To understand the requirements of users more you can take the assistance of tools like Google Analytics, with this tool you will also be able to figure out your KPIs (Key Performance Indicators) and you will also be able to determine the best way to reach and address the audience. And with other tools like SEO tools, you can get all the information you need about NAP, citation, and performance of the website.
Local Backlinks are Important than Ever
For SEO one of the most important things are backlinks, no SEO concept can be materialized sans backlinks and when things shift to local SEO, local backlinks should occupy your mind if you want to perform better in 2018. To attract local traffic local backlinks will be your assets, if you have been focusing on getting the backlinks from press releases and national publications then you should better end it and instead of turning your focus to get the backlinks from other local businesses and local directories could be much more helpful. Having the backlinks from local businesses will improve the relevancy and trust with the search engines and that will eventually be rewarded with the page authority.
Focusing on the advice from the best chicago seo, the work is still left after getting the backlinks. That was one step and now to advance you will need to create the content engaging by nature to drive more traffic and will support the backlinks.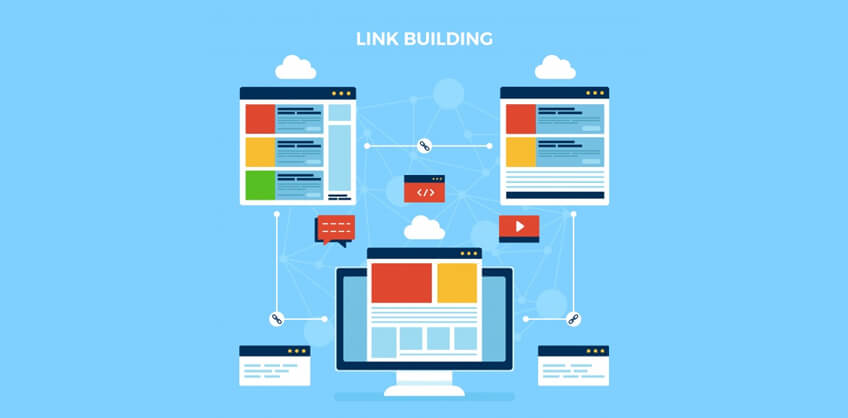 The ways to get the local backlinks are as follow:-
Investment sponsorship opportunities

Partner up with local businesses and engagement with local websites and local newspapers

Organization/participation in a local event
Quality Content
There are very few things in local search that are of tantamount importance as they are in traditional search. And the most important thing for both of the searches is content. Enriched quality, engaging, entertaining, and informative content will be of utter importance to get the top rankings in local search. You can use images, videos, and audios but never forget to complement them with high-quality text content. You can use such kind of content to answer the questions asked by customers and as mentioned above that customers want quick response, so make sure that you have provided them with the answer as quickly as possible moreover, keep them reminding that you are always there to answer their queries. The NAP on your website should be visible all the time and to make things quite easier at your end you can instead add the page of FAQs (Frequently Asked Questions), you can compose the questions having the data.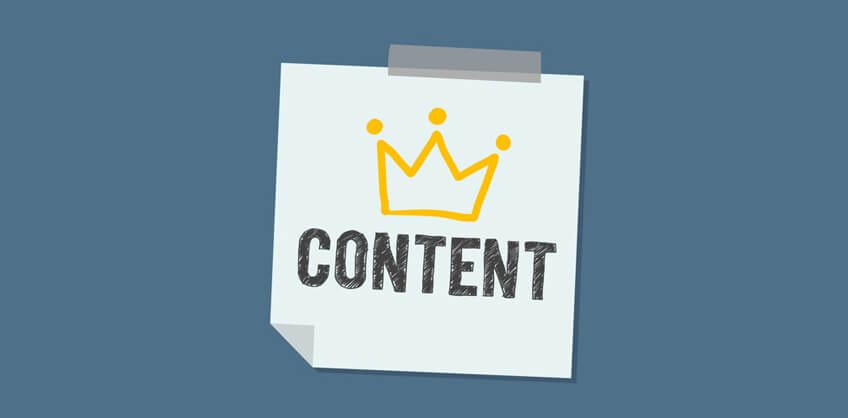 Structured Data
The rare yet highly beneficial is presenting structured data to your audience. Very few businesses provided it in the 2017 and that had its effect on their businesses. If you are using structured data you are more likely to rank ahead of almost 2/3rd of your competition and if you are not using it then you will keep on competing in that dense part of competition.
Structured data helps Google to understand your website easily and when the things get easier they are likely to get more advantage. Structured data is important because it provides all the information Google needs to rank your website, having employed structured data on your website Google would not need to crawl it to fetch and with structured data Google will show it in the SERP and that means your website will have much more traffic because people will also understand what your website is about.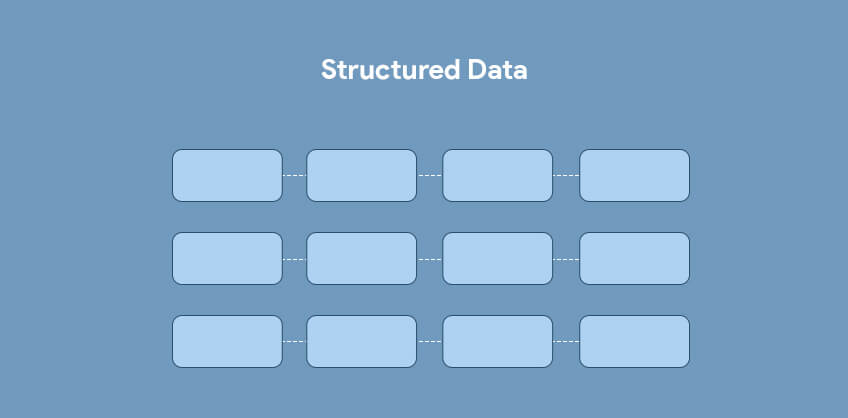 Recalibrating Website on Basis of Searchers' Intention
To stay ahead of the competition and if you want your website to be the darling of Google then you will have to keep it continuously recalibrating. Because? Because with time the intentions of searchers and the ways to search change and this is where most of the website lose their rankings. However, if you will keep your website updated with everything then your website will climb up in rankings and holding on to the top rankings will also be easier for your website. On the other hand, if you would not understand the searching trends, your website will only be looming on the hinge of downfall.
Considering if you would have typed how you can improve local SEO in 2018 or what to expect and do in 2018 with local SEO and this post would have provided something else about pictures and content you would not have bothered to scroll the page once. And the time on the page is also a determining factor for the Google to rank. If users are coming and leaving then the impression on Google of your website would be negative and if the time will be much more than it will bolster the chances to rank among the elites.
Every new year and new months bring the opportunity to look back and learn from the mistakes we did and opportunities to correct them and innovate something new. If you are sleeping on the past laurels then the kick in your teeth must be jibbies away and if you have already sorted your works for this year, you will have much more laurels to bank not to sleep! Keep working keep evolving is the only rule to master the work in this world!