SEO is not a static practice. It is competitive, challenging and dynamic at the same time. The biggest challenge that SEO face is machine learning and RankBrain. Apart from these existing and growing challenges, getting access to the limited keyword level data can amplify the level of challenge even more.
In present times, Google provide very less data as compared to earlier times, which again makes the job even more harder. Google started this practice from 2013 onwards and made keywords data as "not provided". It is obvious when we cannot reach to the data, it is important to imply some new technique to reach them.
From 2013, it has been five years since Google has put barriers in keyword level data but it is very much successful in giving hard time to experts for making c.
SEO has grown out to be even more dynamic than before. New York SEO experts suggest that organic search results are getting enhanced and pushing down the SERPs with the help of elements like special content results block and paid search ads etc.
But what can be done?
There are many tools which can help out in this process, among the six most successful of them are as follows:
1. Using Google Adwords
Google provides keyword-level data for paid research campaigns. It is better that SEO experts should work closely with PPC team to share keyword level learning to find which of the keyword:
Gets converted easily

The ones which does not gets converted easily

Ones which can attract a lot of traffic

Cannibalize organic searches
These are some of beneficial strategy for both parties. Consider organic and paid searches as one channel for getting better search experience.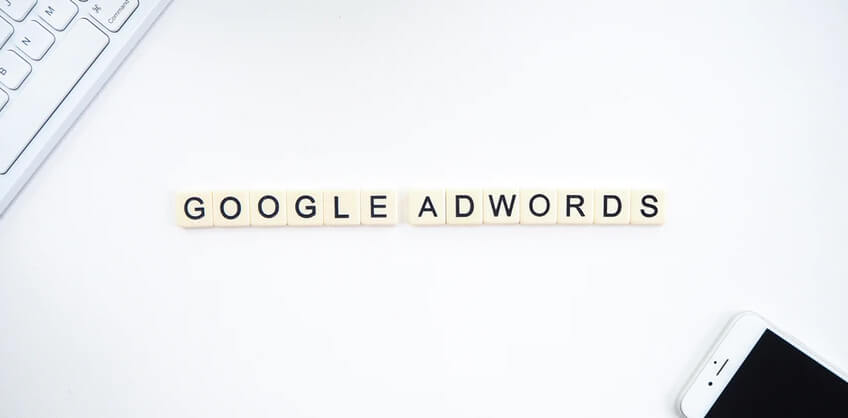 2. Using historical data
Professionals from SEO services in Orlando suggest site owners to look into data of the site, if it has been running from long time. See data before Google made any changes and analyse which keyword create better conversion and traffic.
You can also consider looking at your website old ranking report. Branded keywords generally provide a considerate amount of traffic and conversion but keep in mind to consider only those which are still prevalent.
SEMrush is tool which can provide a good amount of historical data, if you can't get access to your analytics data.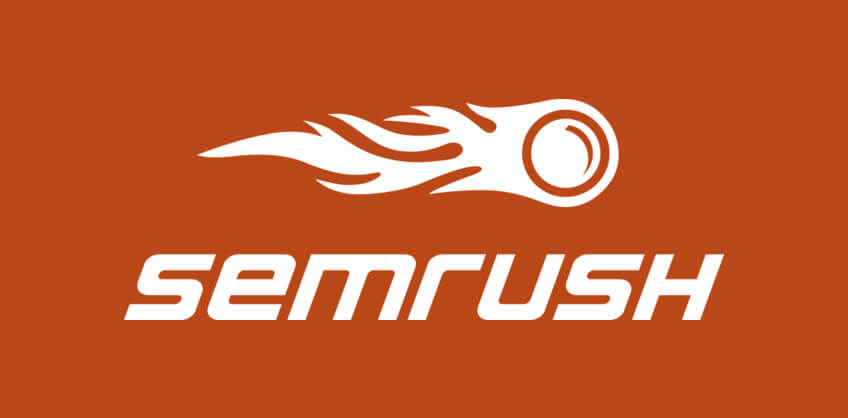 3. Getting limited data from your analytics platform
Google secure searches are not upto 100% but it is closer to be. Google still does provides some data for encrypted keywords.
Marketers should consider looking at their website analytics and find out which keyword is still providing traffic and conversion. This can prove to be really helpful in building a strong SEO strategy.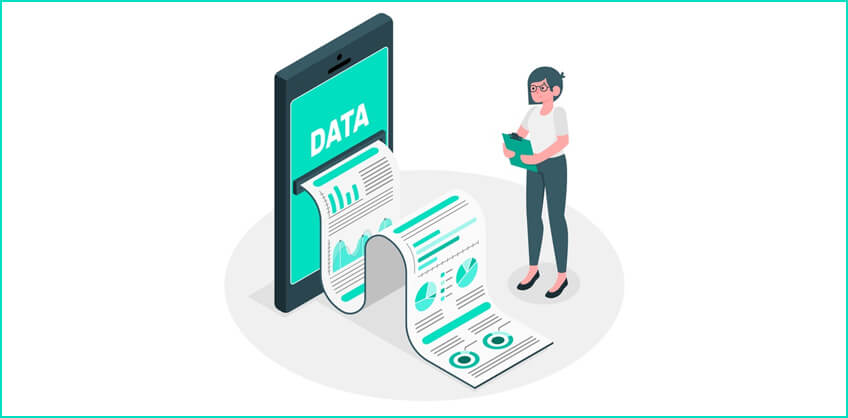 4. Give an eye to page level performance
Keywords has a huge significance in SEO performance but that cannot anyway replace the importance of performance at the landing page level. You can group pages in a bunch based on their hierarchy of site and provides insight for organic performance from various categories, subcategories and products.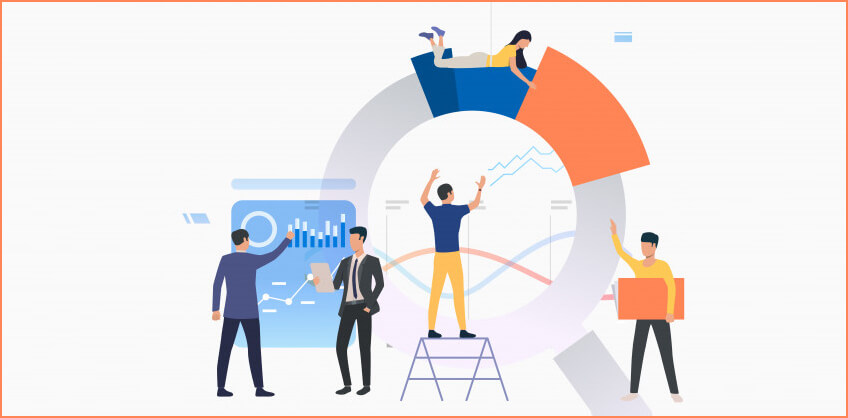 5. Don't forget about your SEO platform
Platforms like BrightEdge, searchmetrics and other relevant SEO platforms helps in getting estimate of keyword level data and also page level performance that can help in getting better keyword opportunities. This will help in improving SEO performance significantly and also help in creating strategy.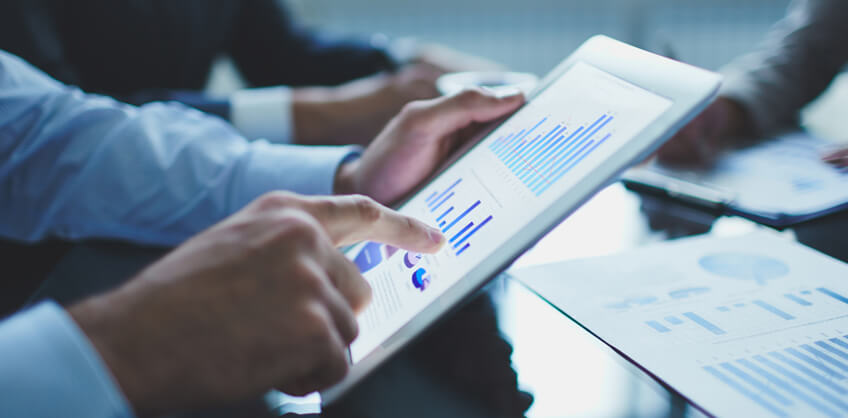 6. Google search console
Google search console is a very helpful platform provided by Google in recent times. It is highly important to keep a watch on search analytics.
In search analytics, you can use it to search for query filters and find which keyword will get clicks and impression. Google search console does not provide conversion metrics but the data it provides good indication that keyword which good amount of clicks and conversion is ideal for targeting.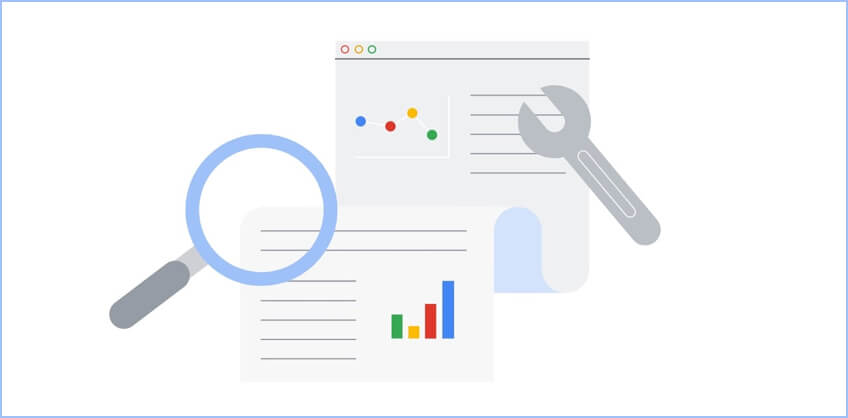 Marketers can also filtering by devices, country and pages. With mobile index rolling coming in, it is important to look into queries from smartphones and analyse which keyword have good impression but a low number of clicks.
This can be a great indication that you will have to update your meta description and write a more engaging description to increase the click through rate and drive more traffic to sites.
Conclusion
There are many helpful solutions which are provided by some of leading SEO platforms. They suggest in looking at more large perspective i.e looking at both paid and organic searches together and look at keyword level and page level performance.These phenomena is still possible by some good data sources and great tools.