Today's market is much more dynamic and fast paced as compared to other disciplines of the world. When we look at macro market trend that shapes in 2018, we can find the frequent changes in theme coverage with core trends in search and content communities. The digital marketing is now moving towards a customer centric model, which are done by adopting artificial intelligence to deliver better and more personalized experience.
Search heads in development process right from visual search to digital assistance to AI driven content marketing strategies.
Let us look at some trend ruling at micro marketing
1. The convergence of content and SEO
SEO has changed significantly over the years. Some of the important element such as technical SEO and backlinks are still essential for earning rank on search engine. Professionals from Salt lake city SEO agencies suggest that in every area of SEO, Google stress more on the quality aspect rather than quantity. This is where content marketing was adopted as a mean for creating more meaningful user experience for customers.
This approach is being developed from the initial overuse of infographic to modern content campaign that uses a variety of media assets and data source to create a valuable resource for driving better SEO performance. In simpler words, content and SEO has converged. In order to make this happen, the work goes on marketer to produce smart content that stands out in saturated market and creates a lasting impression within right kind of audience.
Advanced SEO practitioners has started using AI technologies as a way to differential right kind of opportunity for their brands and deliver the right content to the targeted audience.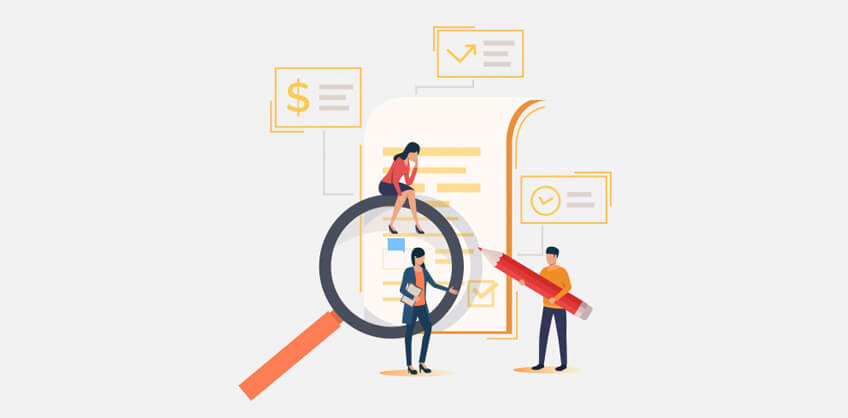 2. Give focus on customer journey
Marketers should always be aware about the customer journey. There are number of trends which are leading towards better understanding of how consumers move to action beginning from consideration phase. Data driven attribution model is a perfect help to understand the role of organic searches both from assisted and direct acquisition channel.
The ideal combination of data combined with better technology can lead to more effective way for taking decision. AI and ML are the most factor in this kind of development. Machine learning algorithm is capable to analyse billions of data to identify common points in customer behaviours and actions. This way you can analyse what customers wants to depending upon the behaviour shown. This technology has taken time for reaching in maturity stage but in 2018, we can find extreme usefulness of the mechanism.
3. The personalization imperatives
With the change in time, the consumer expectation are also rising sky high. They expect absolute seamless experience across various platforms and device. But along this they expect a more personalized experience.
Your personalized strategy should work from an organic outcome for a better customer journey insight. Once if you know how your customers can access your content and how they interact to it, you can create a tailor made experience that fits with individual personas and needs.
To access this kind of data depends upon collection of comprehensive data and also on the development cross channel strategy. Search is again in the forefront of the process but it requires a close association between SEO, content,paid search, and paid social to make most of the opportunity.
You can use whichever method you feel like to approach for this trend,it's implication is unavoidable. The modern consumers expects personalization as a norm across all kinds of interaction
4. AI revolution
There are many search marketers to drive better performance through AI. There are some popular technologies which machine learning features and algorithm even if users are not always unaware.
Few ways by which marketers can get started:
Voice searches

Quick answers

Data and insights


5. AI evolution
The next stage of evolution for the industry is to scale the AI driven efforts to have a positive influence on the campaign. Fields such as perspective analytics use machine learning to predict what customers can do but also tell us how you should act to maximize the outcome.
Make sure that rather machine taking over the job, it should be a combination of technology to make most of your capabilities. This means for search that we can move from being data driven to decision driven.
The process of data analysis and processing are the core for working in algorithm which help marketers take more decision. For shifting in the era of AI first marketing, it is important partner with right kind of technology which is also a very critical component.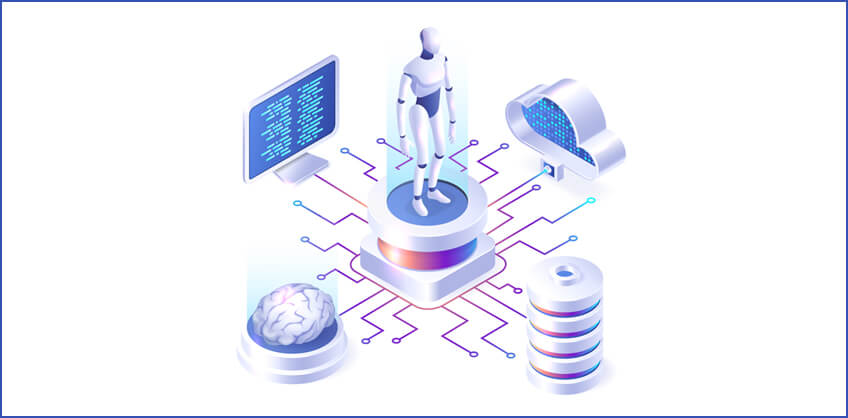 Conclusion
There are so many components to look at current and future trend search in both digital and search. This can be seem to be exciting but they are potentially a daunting one. The ultimate destination of your AI should be to empower search and content marketers to do for thing which they do the best and generate exceptional result. You should indulge with AI powered searches and content marketing technologies. You can begin with one project and then see result to scale your efforts.