Are you a medical practitioner? Do you think SEO is not for you?
Checkpoint!
SEO and digital marketing is for every industry, medical industry is no exception. Several research indicate that 80% of people look for various matters in medical aspects on internet be it hospital, doctors, medicines, testing labs etc.
The medical industry is not immune to increasing competitions. Practicing medical SEO can give chance to project the best of your services to right potential patients and give them as much information as possible right on their computer screens.
While medical SEO is such a huge opportunity for success in medical industry, most of the medical practitioners are completely unaware about it. SEO experts suggest that getting a website is not the end of the game, in fact it is the beginning. Now, you must be wondering what can a medical SEO do to you existing business?
Let us dig in deep to find the advantage of medical SEO
1. Minimizes the cost of patient acquisition
The ultimate goal is obviously acquiring new patient but what if it requires money? Well,if you spent money on acquiring new clients more than they actually take your services, is a loss game! Proper SEO practice reduces your marketing expense significantly as digital marketing is far cheaper than any other form of advertising. Digital marketing is also much faster and the efforts made by you can be measured. This means that you will be able to strategize your marketing efforts according to the result you expect. With low marketing cost, you can prepare to expand and spend more time in streamlining the marketing strategies.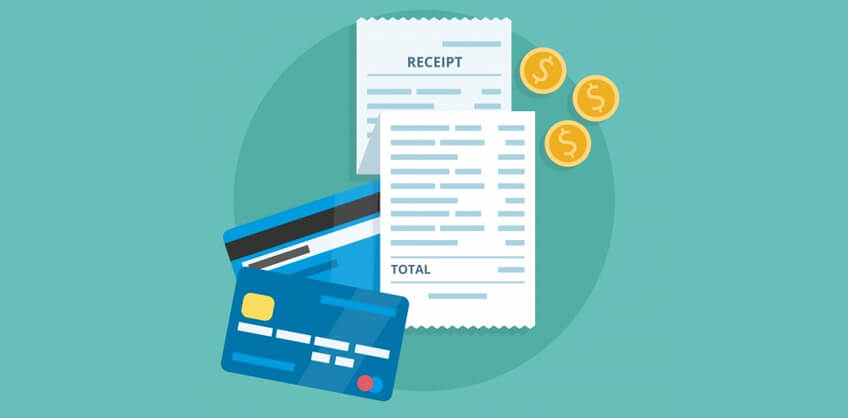 2. Highlighting your specific practice
Most frequent searches are done with product specification rather than by brand name such as handbags rather than Lavie handbags. This idea is not related to specific industry, it applies everywhere. In terms of medical industry, people search for diabetics doctor and not Dr.John Diabetic doctor.
If you specialize in any niche industry, SEO can help in making that quality highlighted hence client potential will increase. This kind of service saves lot of time and effort which is needed to pick patient which are related to the niche sector. This way your search ranking would improve and people will have more trust in your work.
3. Stand against the competition
There are companies that prefer to move as per their competitors.standing against the competitors requires to have a different approach from competitors and focus on the activity of patients. Patients are generally in look out for different approaches in medical practice, thus, planning the strategy according to patient will make them involve better.
4. Get the right metrics for your effort
A very important aspect in digital marketing is measurability. Medical SEO give you priviledge to measure your marketing efforts. The other forms of marketing which were earlier prevalent was difficult to measure as compared to digital marketing. SEO practice can help you in analysing how many patience can be available without investing anything on them.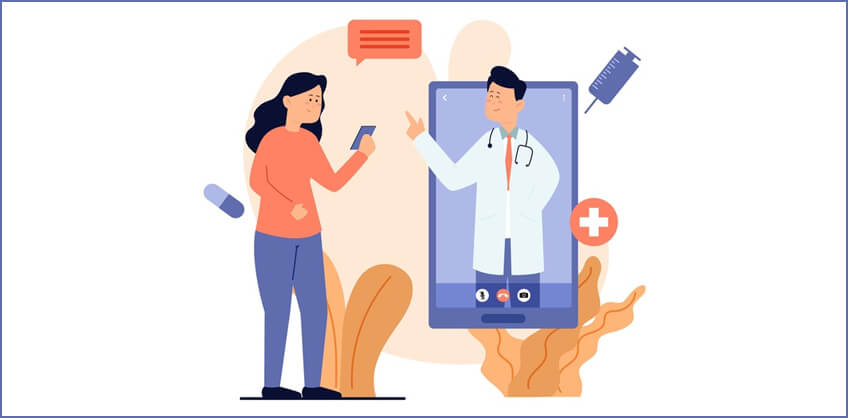 5. SEO helps in maintaining top position in search result
Studies predict that 80% of people get converted from the first page of search result. The conversion metrics for 2nd and 3rd pages in severely low. Getting your website in the first page of search result is highly difficult task in medical industry. Not getting a spot on first page is like leaving a huge number of patients who are looking for any kind of specific services. If you want to harness the full potential of your digital marketing, follow the best practice of SEO.
6. Connecting patients across all mediums
A good ranking in search results makes the traffic for website go much higher than normal. It is highly important to optimise the website beyond Google to make it connect easily across all platforms like desktop, laptop, mobile, tablet etc.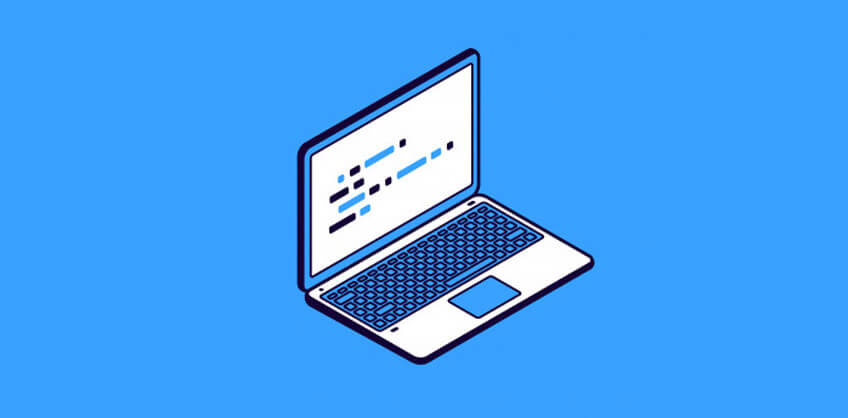 7. Grab and maintain the initial patients
The more you get easily found, the higher will be your present patients satisfaction. When your site is located on web easily, the shareability quotient also get enhanced. People suggest their friends and family to find your website and get desired consultation.
8. SEO influence social media practice
Without a proper social media profile, your digital profile is not complete. For youngsters, social media is a place to identify the practitioner and his services. A good social media platform is capable to communicate at all levels and make you look responsive with well connected communication channel. Engagement made on social media helps to build trust and rapport among new and existing patients.
9. Easily adapting any change
SEO practice is highly adaptive to any kind of changes made in search engines. Keeping an eye on SEO practices can save medical practitioners from any kind of spam practice that can penalty for the website. Analysing your efforts and maintaining it as per the need is just the ideal way to attract new patients.
Conclusion
Medical SEO is capable to open doors for huge amount of success for medical practitioners. All what is needed is sincere efforts as per the guideline of google and easily win hearts. The top stated reason are some of the important points to describe why SEO is so good for medical practitioners. We hope that this understanding can help you achieve success.