The shopping behaviour of customers are subject to maximum change with each passing time. This change in shopping behaviour has made a huge challenge for retailers and shoppers. Competition in SERPs is highly competitive. Winning clicks for your site cannot guarantee much conversion. Most of the shopping sites has more 40% of bounce rate and a second of increase in loading time can bring 50% greater bounce rate. In today's consumer oriented business online users can easily switch to another channel with the expectation of better result.
Holiday time is the best time for attracting customers towards shopping experience. Generating content for holiday season can provide plenty of opportunity. Creating a personalized content which is smart and interactive can provide a great experience in engaging maximum customers.
Now, the question is how to make a such setting?
Let us discuss some tips to help marketer to shape their SEO strategy for the holiday seasons:
Promoting content for holiday season
Holiday seasons are just the ideal time to produce great content that in return provide opportunity to marketers to gain customers. Consultant from boston SEO company suggest that creating a smart content is desirable as it is highly discoverable, optimized from the creation point of view and ready to be used across various channels. Several research indicate that shopping increases on black fridays and cyber monday. The conversion level is high across desktop, tablets and mobile mediums.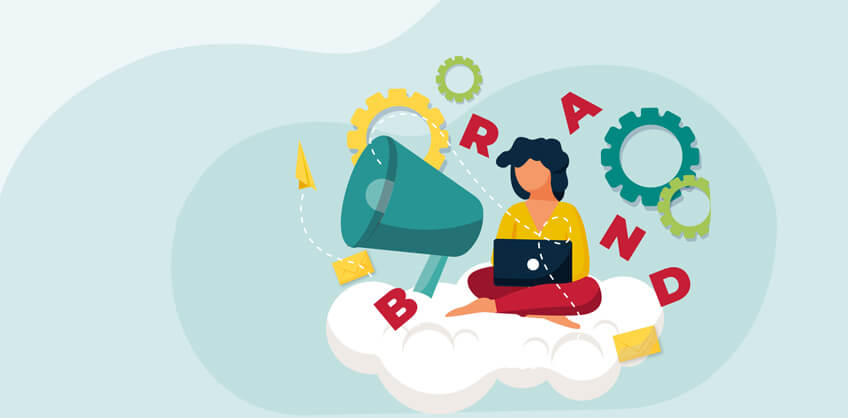 While you gear up for making necessary arrangement for holiday season,make sure to keep these points in mind:
Make sure to create content that answers the need of the customers at various point in journey.
Develop smart content that can engage audience with upcoming deals, holiday must have and related content on your website.
Keep your mobile configuration intact
Add images,icons and other holiday specific elements, appropriate call to action as part of a good experience.
Setup analytics for mobile to report the data coming from desktop data
Maintain rank for high value keywords by generating valuable content
Optimize the content to match the best practice of SEO strategy
Maximizing the organic presence
California SEO company expert suggest to use schema markup in order to structure the on page data in a way that is clear to search engine bots. Also , schema markup help to make the content available in the top of search results by projecting the content of the site in the answer box at SERPs. It helps in adding content that bring better ranking by providing information that can convince the customers to make buying decision.
The following checklist can be a great help in increasing the organic presence on your site.
Make sure to optimize the pages for getting features in quick answer boxes.
Mark events that you want to organise on your store or on website for getting google event SERP feature.
It is beneficial to use structured data markups to define business attributes such as NAP, working hours, business type etc.
Mark up the product page to get reviews features on SERPs. This is a crucial step as people look for the reviews given by other customers before making any purchase decision.
Use rich snippet and other ecommerce attribute that can help customers to make purchase decision.
Check about schema error like typos or capitalization. Make sure to use google structured data testing tool to make sure to implement markups.
Supplement your SEO strategy and deliver better experience
Organic search drive 50% of all visit to a b2b and b2c website. SEO efforts combined with PPC can help in providing better conversion rate. The following tips can help in tailoring ads and bids for the most receptive audiences on major shopping seasons.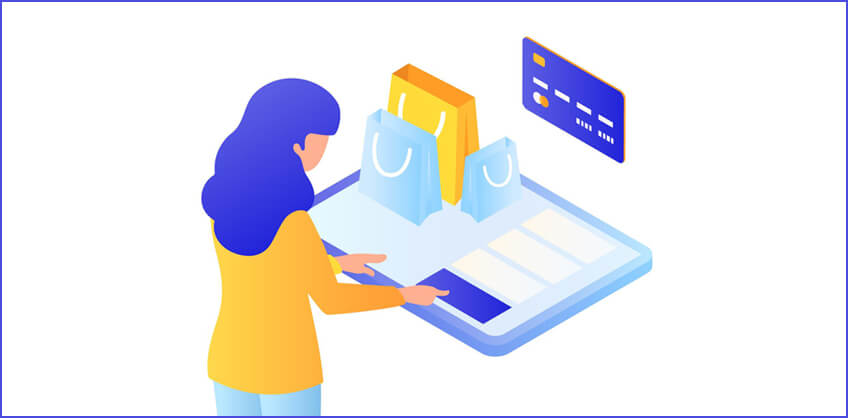 Target campaigns aligned with content strategy to accelerate conversion.
Make focus on organic search efforts aligning with consumer intent
Make sure to get the advantage of holiday rush by giving sale in holiday weeks, when people are busy in work or travelling
Use the best practice of social PPC to get your ads in front of the targeted audiences in the most crucial time of holiday
Always provide optimal experience after the click through rate by delivering the promise done on the ads in the shopping experience of the customers.
Optimize the customers experience for improving conversion
The biggest opportunity for conversion in holiday season is to map content with the customers journey. Let us discuss the checklist in the holiday lead up to turn more buyers:
Test the shopping experience by analysing the shopping cart and checkout experience
Guide users with category pages for users who are not clear about what they intend to buy
Address the users uncertainty by answering the frequent asked question on category and product page.
Provide social proof embedding the reviews in the category page. Consumers are always interested to know about the other customers experience which strengthen their buying behavious
Examine your conversion rate by analying the page speed and optimizing for better shopping experience.
Conclusion
The holiday season is simply the most ideal season to earn maximum conversion by providing an intelligent personalized content and amazing shopping experience. To enhance the performance, marketers should focus on understanding and then creating a content to attract customers and convert them on the right time.