In today's world, where everything is becoming digital now, it is almost become a part of our life to boost the organic reach of social media. As Facebook is considered as the world's largest social media site, it would have been almost next to impossible that one can show its users about every single post from the every page they follow. According to a Top Social Media Companies, Facebook uses some algorithms to determine which post will be displayed on user's feed, which usually includes several factors such as, how much interest a user have in a particular page, the time it was posted, the type of content, like photos, status, link, and many more.
Some pages may get thousands of users, while other may have millions of users. For such a variation, digital marketers are extremely worried.
For all that, Facebook was originally meant for the purpose to serve students, but now we all know that how much change is there in this equation. Nowadays, almost every brands believes that the social media channel, specially Facebook, as the key marketing strategy or advertising platform. In the year 2007, brand pages over Facebook encouraged digital marketers to reach to their potential customers.
Social Media Marketing Companies stated that, the best part of promoting or advertising their brands, products and services over Facebook is that it's totally FREE of cost! But after that moment, it is become even more tough to promote brands product or services on this social media networking site.
What you will do when your Facebook organic reach will started to fall down? What are the likes and dislikes of people on Facebook?
We have put together all the secrets to answer these questions. After reading this blog, you will get a fair outline of how to boost your organic reach on Facebook.
#1. Use Facebook Insights and Explore your content
One of the most effective factors for brands to boost their organic visibility is to analyze the quality content. Facebook offered free tool, as well, to analyze brand name and quality content, which is referred as Facebook Insights. It is almost as similar as Google analytics, you just have to share some detailed information and data about your brand page. It will assist you to identify all the main characteristics of your brand page. Since Facebook emphasise more interest on the content about your brand or product, it will help you to determine the relativity.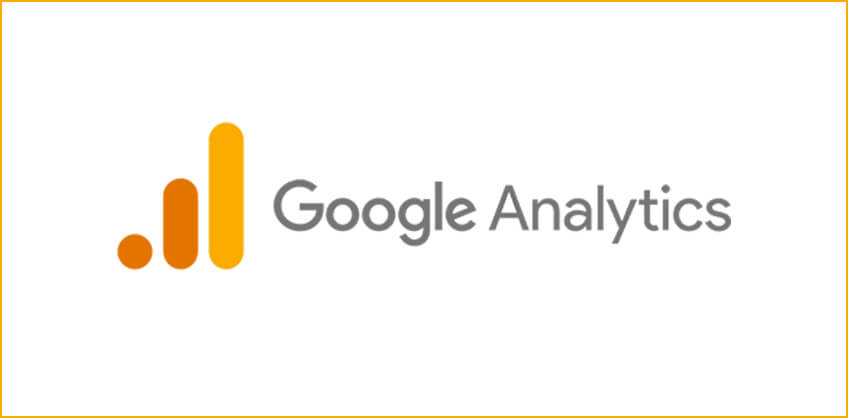 Grasp likes, engagement with you visitors, clicks, entire posts will then reflect a complete and clear picture on Facebook about your company's performance which will then help you to analyze your content. More the user engaged with your post, more are the chances that your post will appear in the news feed.
The more you know about the audience, the better the result you likely gto achieve. The engagement to users helps you to establish credibility and therefore, effectively boost your organic reach. After All, the better the content, the better the result.
#2. No more asking for likes and shares
According to social media marketing company, it's alright if you ask for sharing and liking the post to your audience, but Facebook does not like this much. If you ask your audience to hit like on your post or share your post, in that case Facebook will overrule your content, which will directly or indirectly impacts on your brand page.
Rather than begging for likes and shares, or instead of saying indirectly, hit like if you…?
You can probably ask for likes and shares in such ways.
Do you guys agree with me?
How many of you are excited about it?
Do you have any questions related to this?
Are you in favor of this?
Thumbs up for the …..
These tactics will help you to boost your organic reach, and let Facebook know that you are simply trying to get interacted with your audiences and visitors, and not begging for likes or shares, and this is okay with Facebook. Don't always sell or promote your band or product. Be a listener too.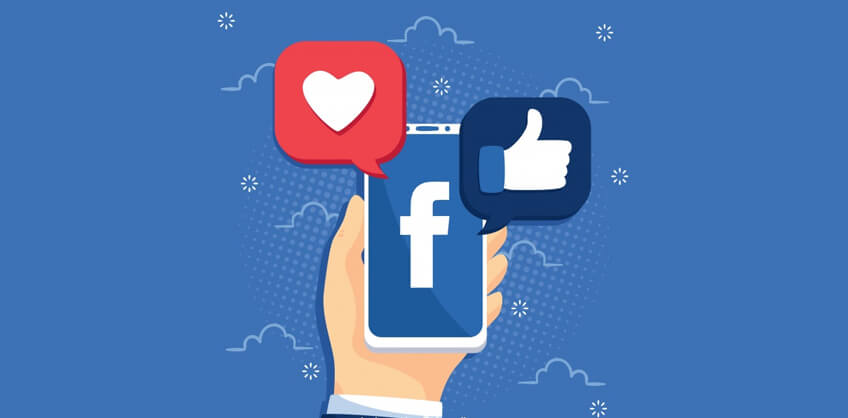 #3. Add your Entertainment in posts
According to top social media marketing companies, people loves to read posts which gives them a sense of entertainment. The Facebook visitors or audience can't keep themselves away against a good joke or any comical post.
There are many firms who have created an innovative and funny comic character to post their uproarious jambs. Without any doubt, they successfully win the heart of a huge amount of audiences and have reach as many visitors as they can, globally, while flowing along with the flood of interactions.
#4. Keep away from posting at peak times
Try sharing your posts or your information during non-peak times might results in a significant boost up in your organic reach, specially on Facebook. The reason being is, during peak times every digital marketers are likely to publish their post, and because of this, there are higher possibilities that other post could overlap your post.
Once you will start sharing your post at a specific time, you will see that your organic reach have started to boost up automatically and it is more likely to happen that your post will be observed by potential Facebook's audience. Try to manage and schedule your post in a non-peak time, since Facebook also appreciates this kind of practices. Check the link below to know the optimal time for posting on social media .
#5. Interact by raising questions
As we have mentioned in our post earlier also that Facebook does not really like if you beg for likes or shares on your post, rather you can engage your audience in a community with interesting questions. In such circumstances Facebook will treat you as a master of the social channels.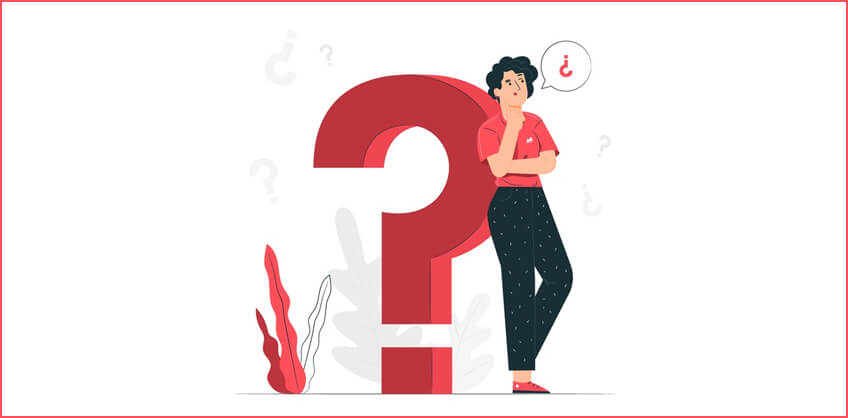 According to Top Social Media Companies, if you keep posting interactive post for your audience or community by raising them some interesting questions, asking them to vote how they likely to feel the same, requesting them for their opinions about what they think, then they will tend to show more interest towards your current post as well as your upcoming posts. Nonetheless, do ensure that you are not trying to take the way of speaker, you have to be contributing equally as the audiences do. Don't let them feel that their comments and suggestions are worthless. Hence, try to become the part of a conversation.
#6. Don't repost your content
Facebook restricts the organic reach if it finds that you are circulating the same content more often. It simply means that your audience wants to see any update or post only once. Don't repeat the same content over and over again.
Try to post updates with fresh feeds to your audience, since same content always makes you audience seems boring. If you have to publish the same post again, then try to make it publish after some time and appear it with an entirely different description. You may use the common content but in a unique way. It should deliver a sense of entertainment and source of knowledge to your readers.
Summing Up
Facebook is one of the most popular social media channel in the world and you have to work dedicated to reach your organic numbers. Facebook is a social channel which provides a free platform to you for your brand to grow at the extensive level while becoming a master in your niche. Doing promotion on Facebook and with a quality organic reach is not an easy task. It takes a lot of time as well as effort to do it right. After All, there are no shortcuts for achieving success. It all comes down by making value for your audience.