Black friday marks the beginning of a holiday season that goes throughout the christmas time. Every marketer prepare to churn this holiday season to get maximum conversion within the highly competitive market. SEO practices in this competitive scenario can bring a lot of potential for e commerce marketers. Some finals tweaks and turns can bring some highly significant result.
Black friday is the day retailers traditionally go into black for bumper sales. This begins along with the thanksgiving which marks the kickoff season for shopping spree for people that extends upto christmas. Apart from any other kinds of seasonal rush for shopping, black friday has a lot of significance for people of US and beyond.
Preparation for black friday in marketers begins from a very early period of time but the last minute tweaks can help in attracting customers to their site and provide a seamless transaction.
This post is dedicated in providing some tips to boost conversion of your ecommerce business just before the beginning of the shopping season.
Every brand and every marketer wants to grab this golden opportunity in the shopping season. This increases the marketing potential of each brand. Search demands are also changed as consumers find options across various channels. Consultant from california SEO suggest that search results are highly affected by consumers finding new options of buying. This changes the response rate of the surrounding stimuli. Targeting intelligently for the right query at appropriate time can make the brands reach at the top the positioning and also better conversion.
Google trends or keyword planners highlight the queries that tends to increase over the years. The typical modifiers include "best", "gift", "deals", "cheap" etc. Adding terms to basic elements in SEO such as internal links, title tags and meta description etc can make a huge difference in the SEO result for the marketers.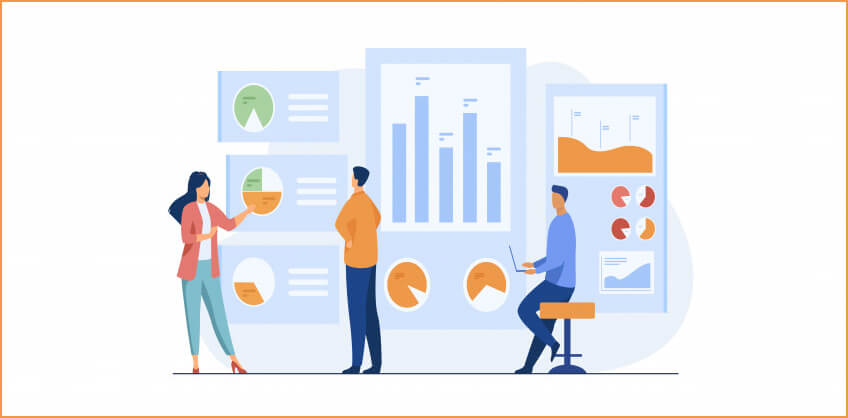 Using an authoritative page for targeting profitable query is the most easy and fruitful way to increase high volume terms. Before black friday, it is beneficial to launch a brand's new page and rank within top ratings. Rather launching one static black friday or cyber monday page and updating it every time, launching a new page for holiday can be a great way.
Having black friday page for retailers will benefit the backlinks that has been sent for years. Smaller updates such as adding the year into the copy and title tag of the page will help in getting into search relevance. As soon as the holiday system is over, the content should be updated with relevant deals and offers to assure better SEO.
Several researchers predict that appearing on rich snippets will make the content highly absorbed among customers. But the biggest question is how to strategize the content to increase the likelihood for being pulled programmatically as rich snippet. There is nothing as good or bad content but there are steps to make it .
Professionals from SEO company chicago suggest that using schema.org markups can provide google with data about product feature and prices which can help search bots to understand the data and make it appear in SERPs. Tools like Moz keyword explorer can be a great help for identifying popular questions.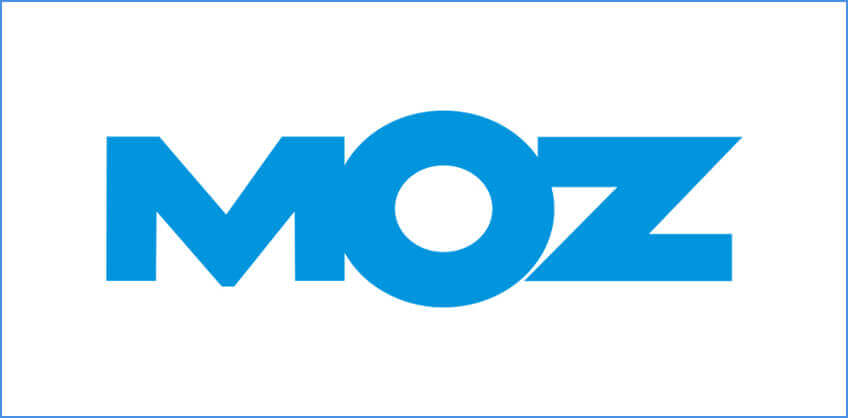 The search journey of a users does not end by clicking on a website. The users engagement factor is a very important role in creating a successful SEO campaign. Understanding the users intent and shaping the website strategies accordingly can make their landing page appear attractive for customers.
Popular ecommerce brand walmart provide an extensive gift guide for people who are looking for gifting options of various type and occasions. Segmenting content by consumers level of certainty about the product they want to buy can help in selecting the right gift. Using live chatbots can help in providing a personalized experience and attracting customers.
The loading speed of a website is highly important for providing a great user experience. The speed of the website is highly important element, required to grab the attention of the customers. A slow loading page can make the customers bounce out of the website due to low span of attention and significantly reduce the conversion level of a website. In terms of mobile searches, this ratio is even more higher. Mobile users have high chances of bouncing out of the website with low loading speed. Therefore, one area which SEO can contribute and show visible result is loading time. Your high loading speed will give better positioning and also improve conversion. Some of the best practices can be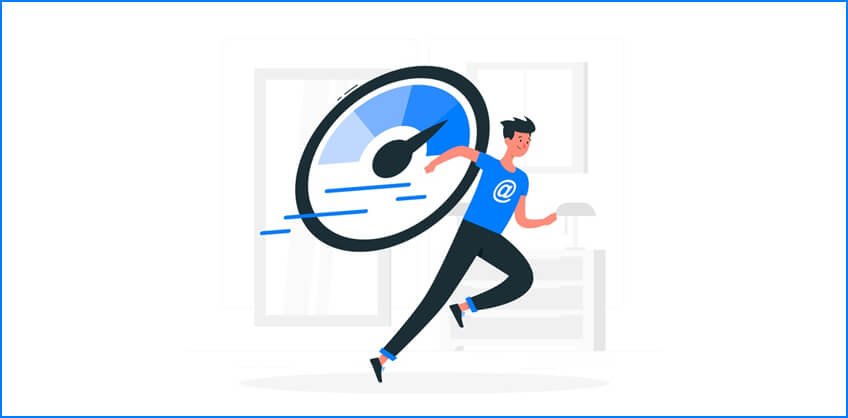 Minimizing the number of HTTP request that are required to load the page

Minimize the redirects needed to reach the final URL

Compress or resize the image
Images and videos are an important component for increasing the customers satisfaction level. It is also an important component for optimization in SEO strategy as SEO can help in better visibility of the image and video. Google universal result is a great way to bring more traffic, if the images and videos are optimized thoroughly.
Your SEO strategy for holiday season should aim to identify keyword categories and type which can be implemented in images and videos for making them appear in SERPs.
Since the holiday season is near,testing SEO changes can be time taking. Marketers should look for paid media to find quick result which can be applied to organic searches. PPC ad copy can be a fruitful aspect in revealing the choice of the customers. Take example from the best performing ad copies from paid searches and make sure to implement them in your SEO messaging content for higher conversion rates. Here, we need to understand that customers don't search based on PPC, SEO or social media for buying. They simple move in various channels and stick to the one that address better solution in a conversational and consistent tone in interaction of the brand.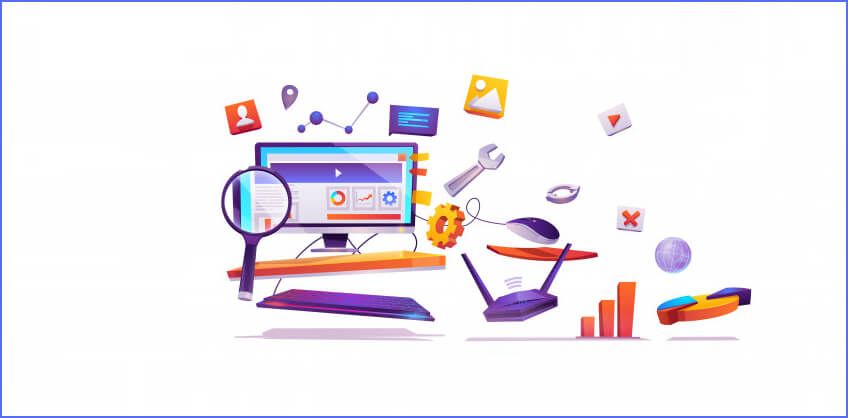 Conclusion
The points mentioned above are important points in technicalities in SEO that can help in better customer acquisition. If these are significantly implemented, it can bring a great result for your users engagement level.