The concept of link building may be clear to many, but still there are people who might be new to the digital market and possibly unaware about the importance of Link Building. So, just to make it clear, Link Building is an art by which you make other sites on the internet point towards your site.
Building links brings traffic to your site and increases the value of your site in the eyes of search engines. As a result your site gets high ranks in the Google search results. Link building is an Off-Page SEO technique which is extremely important but at the same time it is quite difficult also. The SEO companies providing the best SEO services all over the globe knows the importance of link building and take special care of it.
Every online business holder hopes that they should appear on the top 3 or 4 results of Google, but unfortunately not all can make it there even with the use of best keywords. Getting best results for your business in terms of SEO requires a perfect balance of everything. Your great content is of no use until and unless your business is popping out fast in front of the users.
Therefore, this makes link building an integral part of your business and marketing strategies. Today, we will tell you the role of link building in your marketing efforts and how the best SEO providers makes the best use of link building for their client's marketing strategies.
Link Building- Key to Marketing Success
Links are an important facet of marketing success till date. The basic reason behind the significance of links is the simple fact that they make the foundation of user interaction. However, some SEO professionals now believe that with the rise in Content Marketing, the importance of link building has gone down a bit. But the truth is that if you only depend on great content to put you on the front, then i am afraid it is not so.
Even for your great content to be visible to the targeted audience, you need some sincere manual link building efforts. People use links to share content, bookmark content and to connect to more places. So, if you are not making proper use of link building in your marketing then you are surely missing out on something important.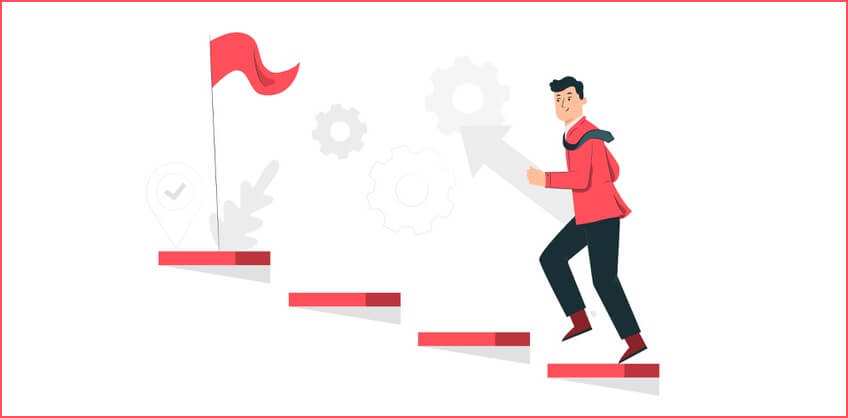 Moreover, it should be noted that whatever update occurs on Google's search algorithms(Penguin, Panda) etc. links will always form the foundational part for user interactions.
However, after the Penguin updates the use of link spams and fake links has gone down significantly and people are focusing now to make genuine use of link building.
The business holders who only focused on content marketing by creating content for their audience have not gained much profits because they failed to reach out to that audience due to the lack of proper link building during their content marketing.
The Balance between Content Marketing and Link Building
As far an the digital marketing is considered, Content Marketing and Link Building should go hand in hand. These two factors have their own respective places because they both bring value to your business in terms of Search Engine Optimization. So, both of them must be used wisely.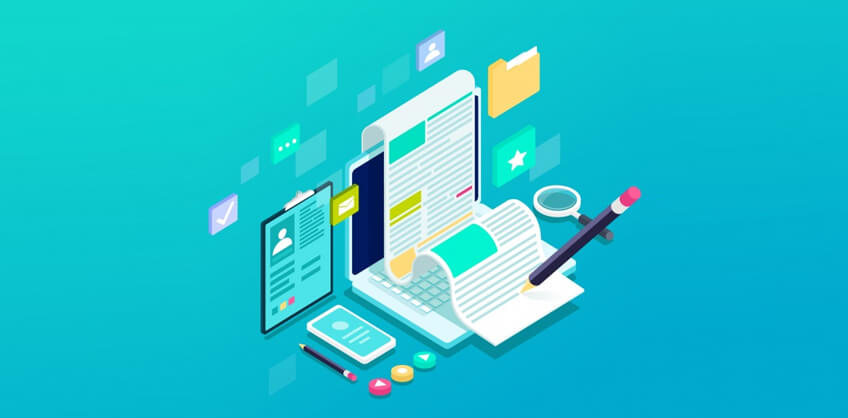 However, recent trends have shown that people have started to abandon link building and putting more focus content marketing only by thinking that this will gain them the required links. This approach can be termed an a bit misguided one because recent studies by the Moz and Buzzumo have shown that getting links from social engagement and public awareness is not productive always as it may seem :
They analyzed over 1 million articles and found no sizable relation between social shares and links.

When they analyzed a sample of 750,000 well-shared post, they found that over 50% of posts still had zero external links.
This study clearly suggests that securing links requires strategy to promote the content to the right audience. This in fact can be done only by some manual link building. So, this becomes very important to integrate link building with your content marketing strategies because maintaining that balance between them will gain you best results.