Getting a position in the position zero of search results requires you understand what featured snippets are and how to make your position in these snippets. It is inevitable that appearing in featured snippets can bring better search traffic, boost visibility in SERPs and earn the credibility.
Experts from Orlando SEO services suggest that the first step towards understanding and earning featured snippet is how to identify the snippetable opportunity. Once you get an idea of how to find them, you can make the rest of the strategy accordingly.
This article is dedicated to find ways to identify featured snippets opportunities:
The easiest way to find the snippet opportunity is by keeping yourself on the place of your targeted audience and think what answers you would look for. Even industries which are considered boring has large range of opportunity to answer questions in the featured snippet.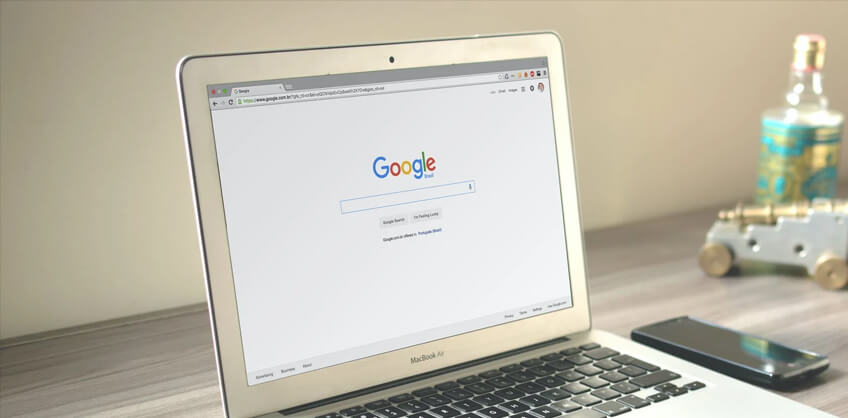 For example, if you belong to diamond business. The nature of the business is filled with various kinds of terminologies which people have to search to get information. But if you do some quick google search, you can find a featured snippet answering your question. Not only the snippet but below the box you can also find "people also ask" heading under which certain questions are stated.
These are the possible question that your audiences are asking. You should prefer to dig deep and see who is leading the content with the possible answers for the question based queries.
This metrics can help you find your competitors strength and then make necessary research to throw the competition behind and reach to position zero
Professionals from phoenix SEO agencies consider SEMrush to be the most used online platform for site analytics and heavily useful tool to identify google featured snippets. You can use SEMrush to find snippet for getting adequate information or use the platform to find the competitors snippets.
To check your snippet you can do "organic research" search for your domain.
Then prefer locating the features snippet on the right side of the page. You can also filter snippeable keywords using advanced filters option which include SERP features
The main idea is to find which snippets are used by your competitors to get the highest ranking. Ones it is found, it is time to optimize your content accordingly. You can also identify your own snippet by identifying long tailed keywords that you can also own and get their used in your content.
The foundation of rich snippet comes from answering questions with who, what, why, when, where type of questions. This kind of inspiration about the questions asked in your industry can be found from an amazing platform called Quora.
This platform is helpful in making a list of potential blog topics that help your content reach to featured snippet content production strategy.
For example, consider you are a travel company, who is competing with expedia, thomascook and both companies. You can search on the platform with relevant keyword and good set of questions will appear.
You can also go for typing keywords and find question that are worthy of being produced on features snippets. Take these question as a vital option for creating content that can get easily placed at position zero.
There are certain question words that have a higher likelihood of being showcased as snippets. The practice of the getting question in question matters.
The research conducted by SEMrush came to know that question based queries that begin with how or what are more likely snippable than when, where,why and who.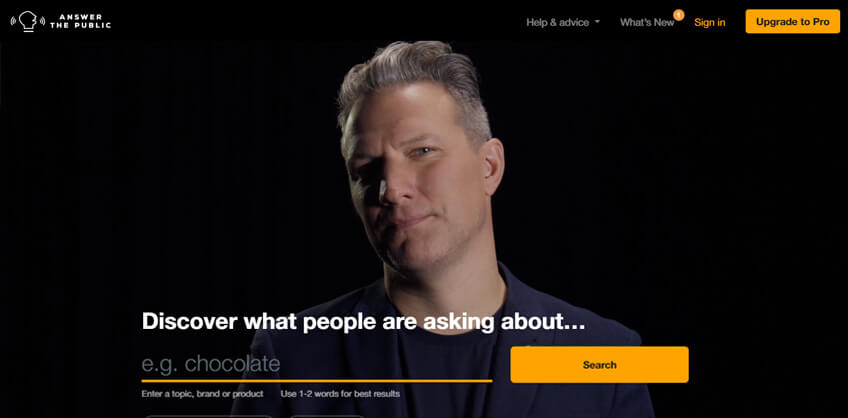 This kind of information is highly valuable but the question is where to find segmented question. The answer to this is "answer the public" .
For example, you want to earn a few SEO content snippets. The search result for SEO will help you yield a tons of questions you can use for content. The good part about this content is focusing how and what question to increase the featured snippet chances.
If you want to find question questions for your daily blogs, consider heading to Reddit. This is a reliable platform that offer valuable insight for finding questions that are trending. Once you find ideal questions related to your industry, you can use them for optimizing your content. This way you can find significant positioning of your content on featured snippets.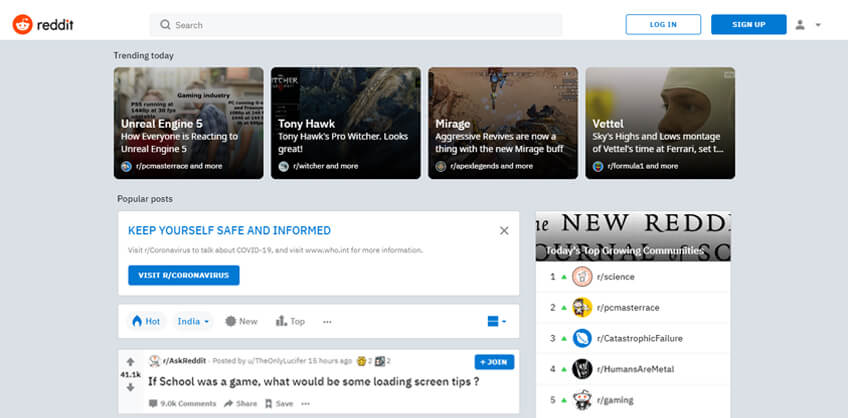 Are you ready for getting featured snippets?
The ideal way to get features in position zero is finding the opportunity for getting features on snippet. Make sure to create a list of valuable question queries from the strategies that are mentioned above. Make sure to optimize your content accordingly and get features in the position zero of SERPs.