SEO strategies are complicated. And thinking to make everyone happy by following every algorithm of Google is something which is quite impossible, even for the SEO experts.
Fortunately, now you don't have to worry about being in order, to achieve the higher ranking of your website in search results. Gone were the days when you have to be dependent on each coding strategies and hacks to make your site visible. Not modern SEO strategies are completely different, and allows even the small businesses to compete with the powerful players of digital world.
While there are some key rules which you need to follow, but could be achieved without prior experience, and most importantly, without the technical knowledge. Along with the high quality content, and less bounce rate, one more important element of SEO has added, i.e., to make your users happy. The happier your customers are, the higher rank you will achieve.
Check out the best ways to make your users happy
Provide great onsite user experience
It comprises various factors, but none of them relates to the web design/development. Make sure you know the purpose. Make them easy for your users to find, what they are looking for. Allow your site to load fast, and responsive as well.
Offer good content
Content has always believed as a king of SEO strategies. You don't have to pick proper keywords or it does not matter how often you are using keywords in your content. You simply have to focus on choosing the most interesting and engaging content, that your users find relevant and useful. Make sure you write fresh and original content, which your users find as a source of information.
High quality content is the most easiest way to optimized your content for SEO purpose.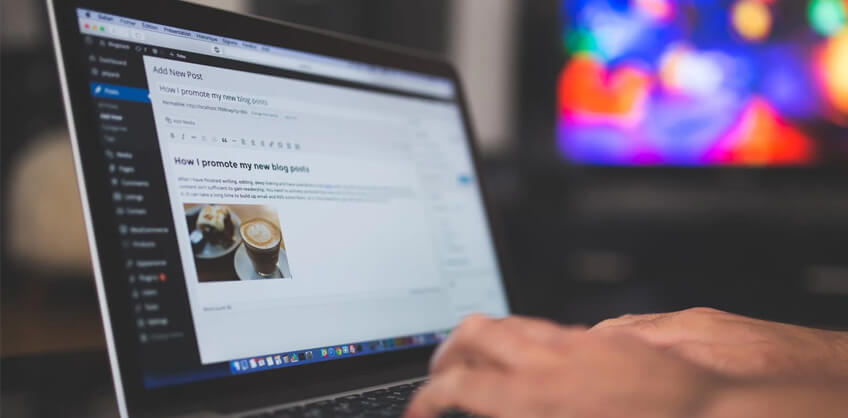 Allow others to acknowledge as an authority
Google always take a consideration from an outside world to check about how you are authoritative, in your niche. Earlier, acquiring more and more links was considered as the best practises. But today, no such practises is needed.
Providing great user experience is all about making powerful relationship, that everyone can achieve successfully by spending enough time. Make sure to provide high quality products and services, and other sites will automatically look for the ways to connect with you.
New CMS system
It is no secret that many of the modern content management system, has been build with the aim to streamline SEO strategies. Interface includes code specific entries, which is much better to update and most importantly, can be understand by everyone.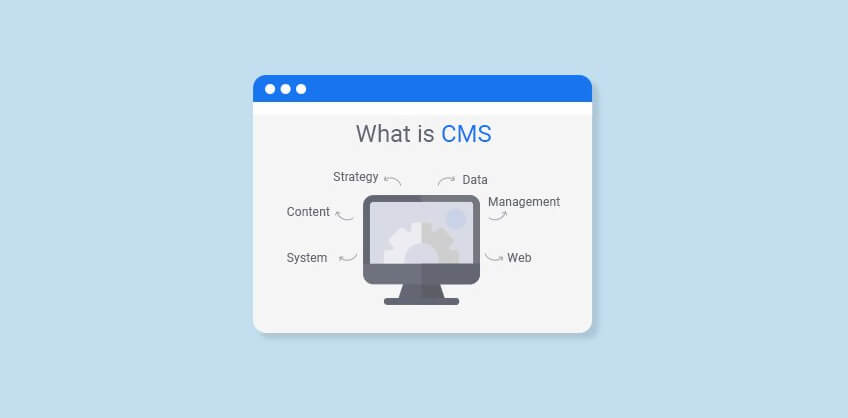 As far as you have the sound knowledge technical, or know much about the modern web development strategies, it is easier for you to know the SEO in a better way.
If your users visit your site, and find there for what they are searching in Internet, and feel the great experience, Google will automatically notice it and rank your website high in search engines.