So, how many followers do you have on your Twitter account?
Well, this is one of the most tempting questions for brands. I haven't seen a single Twitter user who doesn't want to have more followers on their account. Because the number of followers is a signal that your audience, followers and leads are interested in your content.
Increasing traffic on social media is considered as the best way to get more conversions and higher ROI.
Let's dive deep into the tactics which could help you in bringing more traffic to your Twitter page.
#1. Tweet when your followers are online
There are many tools available which allow you to know when your followers online. In fact, you can also keep a track of people whom you follow when they come online. Before you tweet make sure that they are online so that they come to know every time when you post something and acknowledge.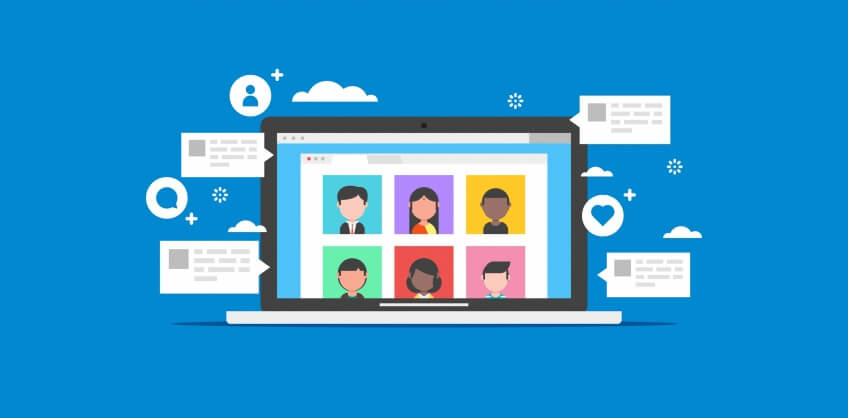 #2. Post visual contents more
A picture is said to be worth hundred words, think how much a video is worth!
According to research, tweets which include more visual contents are more likely to get the maximum number of retweets, comments or likes than those who post textual tweets. Though there is nothing wrong with posting textual tweets but including an image in tweet encourage followers to look at your post. Whether you aim to provide your followers with informative content or entertain them, visual content help in capturing the attention in a quick span of time.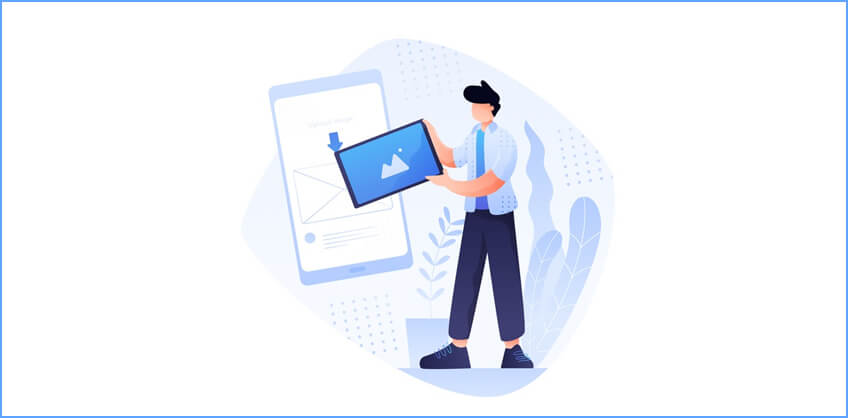 #3. Use more of your hashtags
When it comes to making the post searchable, hashtags play an essential role in bringing SEO benefits for the Twitter account. According to the survey conducted by 10seos, tweets which contain at least one hashtag receives 13% more user engagement than those without them.
Including hashtags on your tweets increases the likelihood of having new followers and takes a couple of seconds to choose your brand.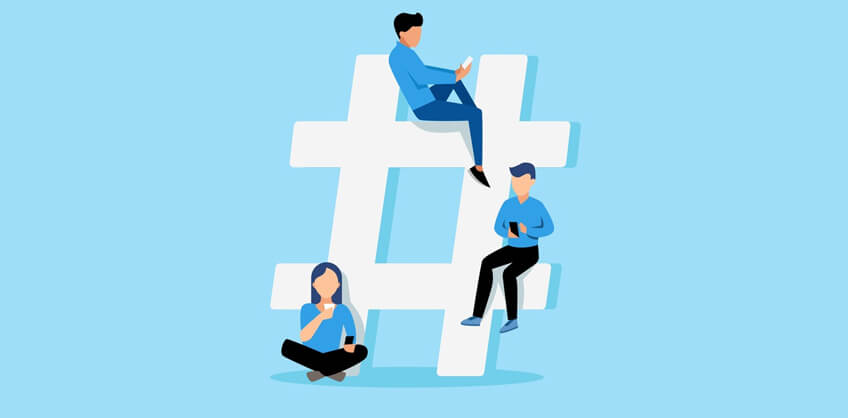 #4. Learn the art of retweeting, replying and Tagging
Don't let your Twitter account look like it has been run by bots. Don't indulge yourself in posting tweets only. Make the most of your time by tagging and retweeting to the posts who makes sense and is relevant to your industry niche.
Scheduling weekly tweets are beneficial for higher engagement but make sure you also engage with your followers. Take time out and reply to the comments of your audience. People appreciate those brands when they feel that their comments and tweets are being valued. Response as fast as you can and this will help you in continuing your conversation with followers like a pro!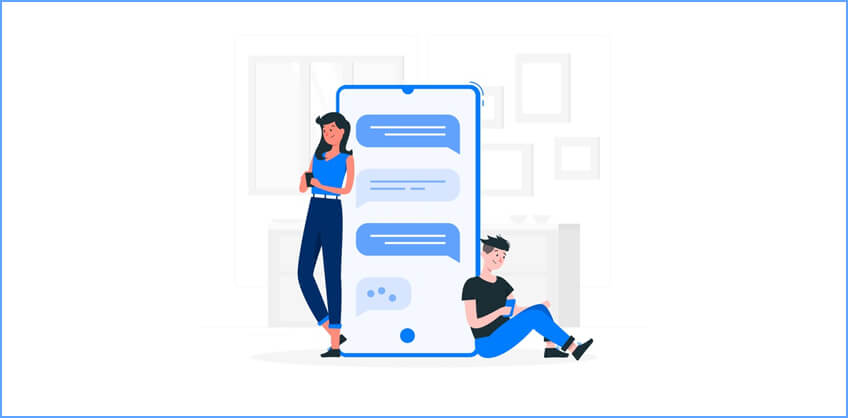 #5. Optimize your Twitter account for new followers
Make sure your profile looks familiar to your new followers. Optimizing your Twitter account needs three steps to consider, they are:
A clear picture of you, your business that defines you as a person and reflects your aim. Psychology reveals that people are more likely to trust those brands who include the clear picture of the person.

Relevant tags, keywords and your location make your profile complete. Let your followers know what you do, how you do and what are your goals.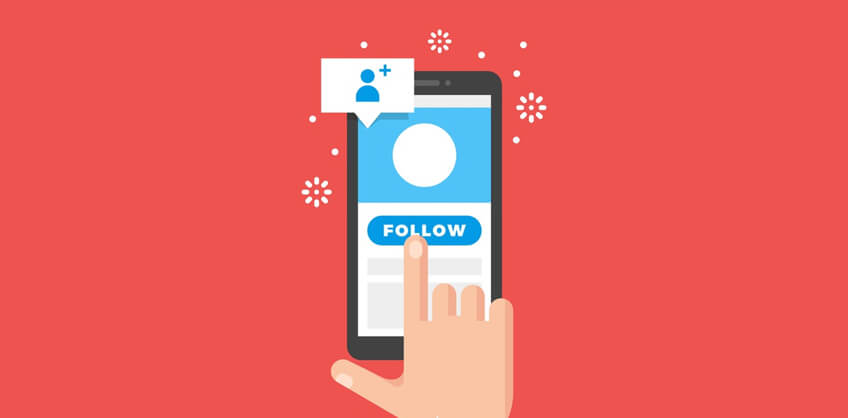 #6. Tweet often, but not too often!
Consider generating compelling and interesting tweets every day. Don't wait for your follower to tweet and you retweet it back. Instead, think and create unique tweets. Use it as a natural strategy for your brand. A regular content is more likely to capture the attention. But remember not to overdo it. Tweeting multiple times a day also risk in losing your followers. So, have consistent social media presence, tweet frequently but not too frequently!
I hope you'll find this summary as useful as your followers. Build the healthy relationship with your followers but remember, not to follow back blindly.
Share your strategies, thoughts, view and queries in our comment section below.
Stay tuned for more exciting blogs to come!